Arena of Valor (Popular in China as Kings of Glory) is considered as the best mobile MOBA game by many. It's developed by Tencent Games and Published by Tencent and Garena together in different regions.
Due to some publishing issues, Arena of Valor was abandoned by Tencent Games in certain regions such as India. But last week, we informed you that the developers have announced that they will re-launch the game in these areas and will merge them with other servers.
And that is what exactly has been done. Arena of Valor has been Re-launched in these regions, and new servers such as South Asia Server and MENA Server has been added to the game. Players can download the new version directly from Google Play and Apple App Store.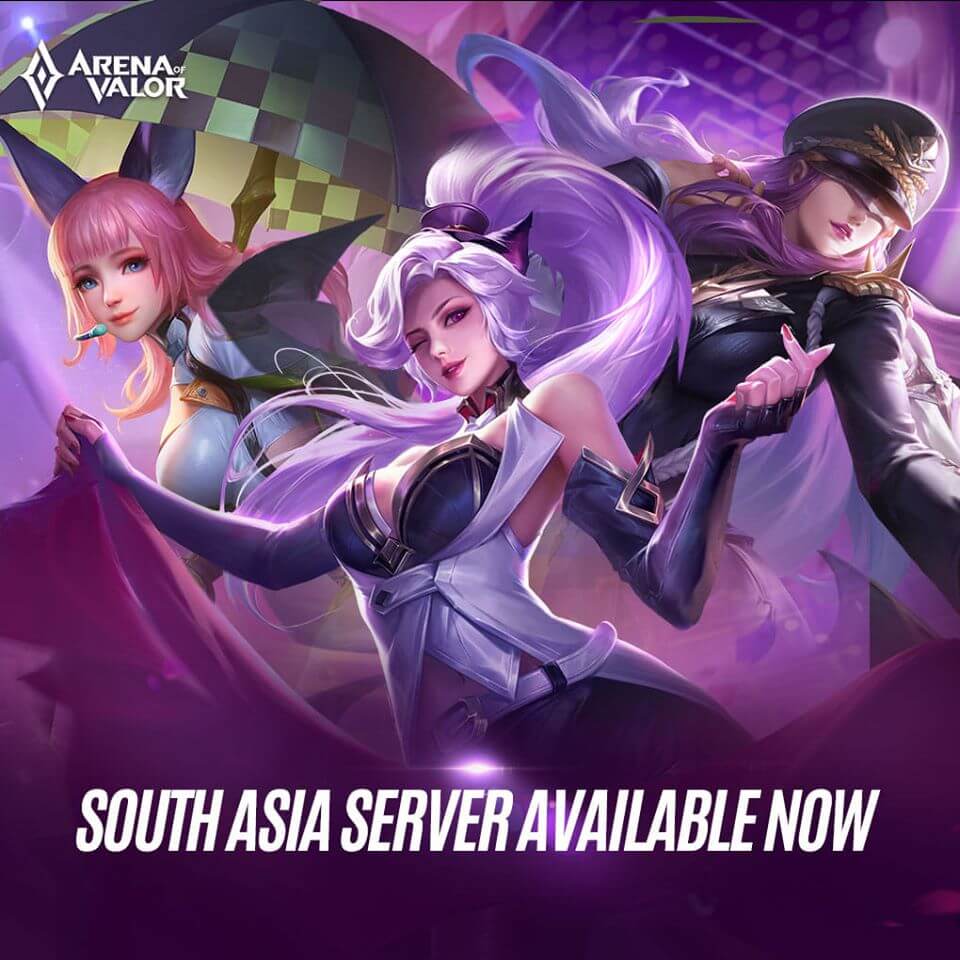 This comes as great news, especially to the Indian Mobile MOBA community, as the Indian Server of Arena of Valor, is now finally getting an update after 1.5 years. The Indian server has been merged with South Asia Server. Players will even be able to carry their progress on this new server.
Also Read: Biggest Mobile eSports Games of 2020 To Look Out For
With the Re-launch of Arena of Valor, players are now expecting that Tencent Games might bring back the competitive scenario in the game and host some Arena of Valor eSports tournament soon.