Simple is the new powerful. So, is the idea of the game – DRAGON FLIGHT. Dragon Flight is a game that proved to be the uprising in flying games. Eliminating the complications like other flying games, this game is not at all challenging to play. After all, what's the fun in playing a game when you are jammed in the rules of playing it. This one-handed play offers you to attack enemies with the most powerful magics. As a result, you can continue to move further beyond that space.
The game identifies with a simple yet intuitive playing style – just grab your device in one hand and give some work to entirely your thumb. After that, all you need to do is swipe left or right to control your hatchling. Moreover, as a character, you defeat the rivals coming your way and avoid the showering of bullets. The best part is that at the same time, you get to grab the golds and items falling from them as your reward of conquering them.
First launched in South Korea in 2012, the game has been servicing for eight years, developed and serviced by LINE Games Corporation. Now, LINE Games Corporation welcomes the world to play it. It is pleased to announce the worldwide launch of Dragon Flight, available for download worldwide on App Store and Google Play.
This mobile shooting classic will launch globally, contributing various contents ranging from PvE 'League Battle' to PvP 'Squad Duel' and 'Arena'. League Battle is an individual league ranked by the sum of the scores of the stages 'Dark Castle' and 'Queen of Ruin' held every week. Participation in 'Squad Duel' and 'Arena' can let the players extensively compete head-to-head against the teams and players from around the world.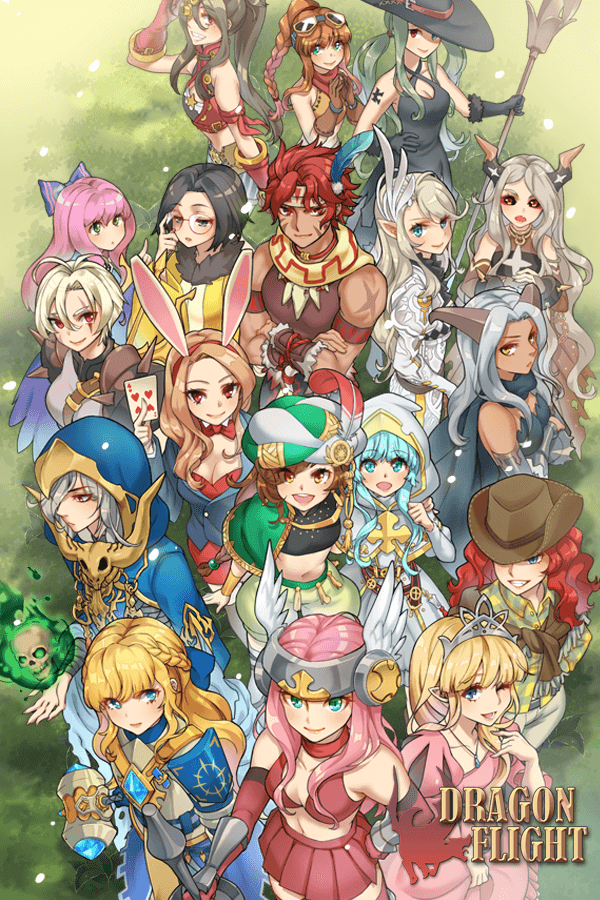 Dragon Flight paved its way for the fiery growth of the mobile game industry in South Korea, witnessing 25 million downloads since 2012 and holding the record number of 8.3 million users connected simultaneously.
LINE Games will be celebrating the global launch of the game, accompanied by several festive events. You can stand a chance to win and receive Legendary Hatchling and Weapon, participating in these events. Legendary (three-star) Hatchling 'Eight' and Legendary Weapon 'Global Launch Spear' will be given to all players, as well as two new costumes 'Strawberry Cake Dress' and 'Blueberry Cake Suit'. Enjoy the ranking system with your friends too. The more friends you register, the interesting the game becomes. Invite friends and enjoy the speed together!
For the convenience of new players, LINE Games will giveaway, a handful of in-game items through 'Beginner Quest' and 'Special Supply'.
Hurry up! Go to the play store app and download this classic game – Dragon Flight. Skill up your magic and use various items to survive from dangerous moments, prevailing as the strongest character there ever was and will.
---
Also Read: Bangbang Rabbit! Early Access Version Drops on Google Playstore