WGAMES Inc, a company at the leading edge of digital entertainment is proud to announce the launch of JACKPOT PLANET, a new social casino game. The newest adventure of Slots game, with spectacular end-to-end deep personalization engagement of its players. Jackpot Planet proves to the best contribution in starting the static growth of the gaming industry of this genre in recent years, within the competitive social casino vertical. The game can be viewed as a real jackpot on the planet of Slot games.
WGAMES is trusted with cutting-edge facilities and top talent ranging from prominent artists, programmers with rooted experience. Its purpose is to create an interactive event through social games.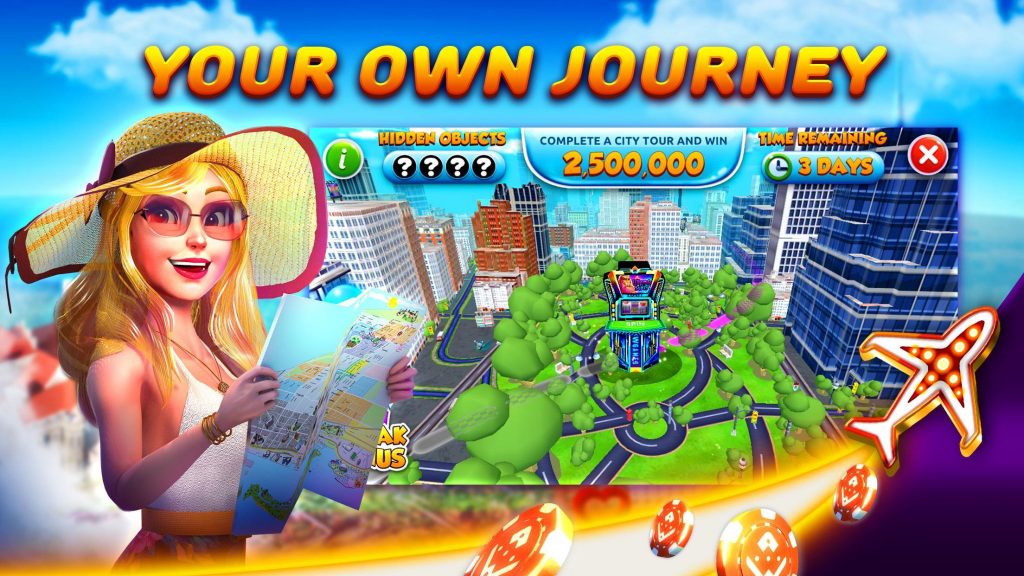 What makes the game best among the Slots app is its salient features –
Includes unique slots tournaments, casino players
Influences technologies appending machine learning, AI, and the Google Maps API with an aim to build the first immersive experience
The game is one of a kind, in this genre,
Play free slot machines, complete missions, and find the WCases scattered around the world, containing fun surprises & free casino chips!
Finish on time to and win the Casino Bonuses
Engagement of players is a top priority
Chat, send emojis, and cheers to your best casino friends. There are dozens of online slots to unlock and play for free!
Accurate maps technology via Google Maps
Distinctive dynamic place in-game challenges based on players individual games
Clans Feature: Join or create groups over the geography of the world, leading to better connections between players and gaming communities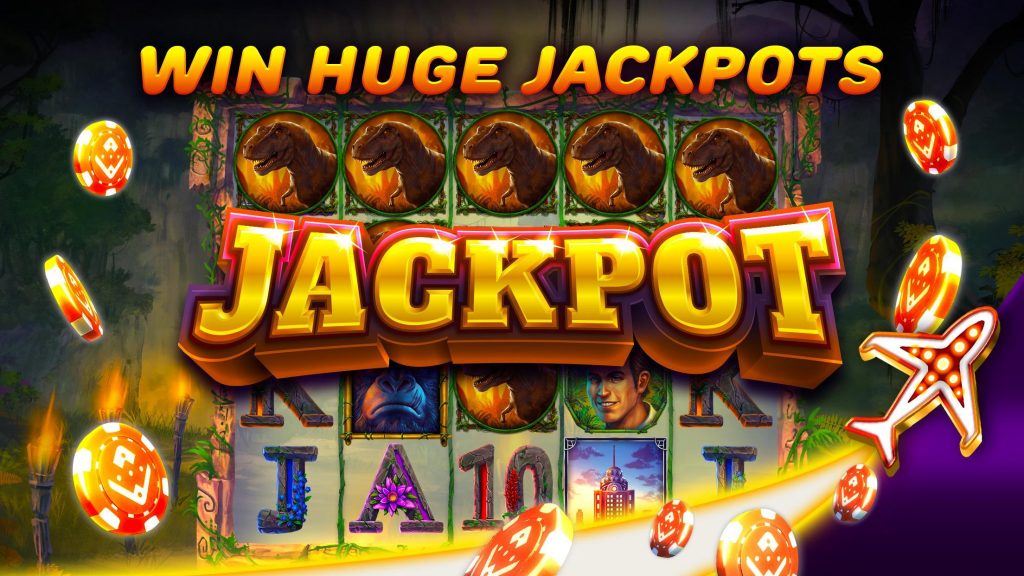 The involvement of all the players from around the world leads to a richer player experience resulting in strong player retention. Players are invited to take the online slots journey from coast to coast, exploring the US whilst collecting casino bonuses during the thrill.
Start at your current location, choose the desired casino destination, and travel to play slot machines at the best casino. Try your luck by spinning reels of the most exciting free slots with bonus in Toronto or get free casino chips in one of the top casinos online in Mexico. It brings about a truly distinct experience that has not been ever felt before in a social casino game.
Your journey is solely yours, independent of any common travel paths. Jackpot Planet uses collaborative and content-based filtering systems. The creative minds of the team promise to serve the best of features and new escapades with time.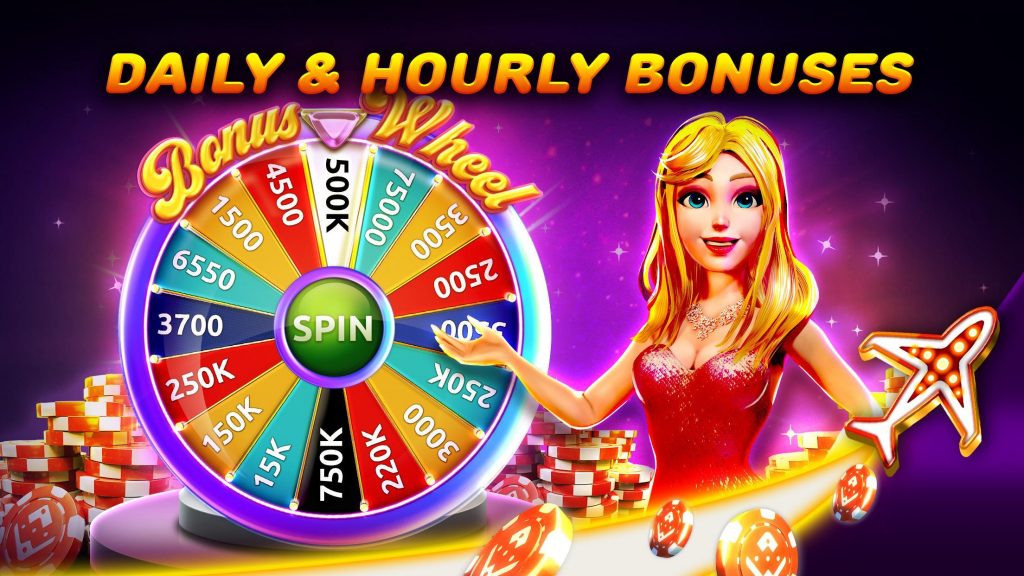 Daniel Kajouie, CEO and founder of WGAMES, expresses his faith in Jackpot Planet and believing that it will transcend all the barriers that come through, making a great name in slot games.
"The innovation within Jackpot Planet comes from our commitment to using deep personalization to create better, more immersive experiences in social gaming and slot games. The industry mindset has been limited as to what the possibilities are within gaming when you integrate different technologies like Google Maps, AI, and more. We are excited to introduce new game mechanics. Jackpot Planet showcases how much wider this universe is and how the WGAMES team continues to push the envelope to produce engaging content and encourage outside of the box thinking to facilitate growth in our genre."
Gear up your Casino mindset, meet friends and have a real 777 casino experience! Get Jackpot Planet now via Google Playstore.
---
Also Read: After 8 Years, Dragon Flight by LINE Games Goes Global