The popularity of Among Us is growing faster than a forest fire (or let's say even the coronavirus). Among Us was released way back in 2018, but it was not until last month when few big streamers picked up the game, and then it's popularity has just exploded. Almost everyone is playing Among Us, be it the PC gamers or Mobile Gamers. The game got so popular that it dethroned fall guys and even Fortnite in many records.
Thank to this sudden success, the game developers announced that they will start working on a sequel of the game 'Among us 2' and will release it sometime in the next year. But today another official announcement has been made by the developers, which confirms that they have dropped the plan of Among Us 2. But why? let's find out!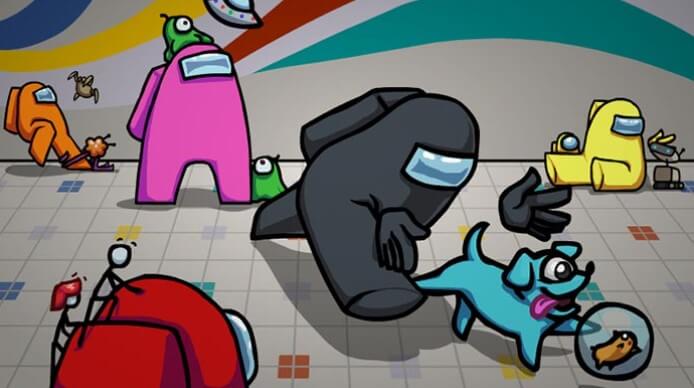 About Among Us 2
The developers announced a Sequel of the game 'Among Us 2' in Mid-August after Among Us suddenly got viral. Innersloth, who is the team behind this viral game, stated that Among Us has been out in the market for over two years, the game is based on quite an old framework, and bringing new content in the game is quite challenging, thus the more easy way will be to build a new game from scratch.
Innersloth even confirmed that Among Us 2 would be mostly based on Among Us itself. However, new features such as increasing the maximum players to 15, hide and seek mode, voice chat, etc. will be added to the sequel.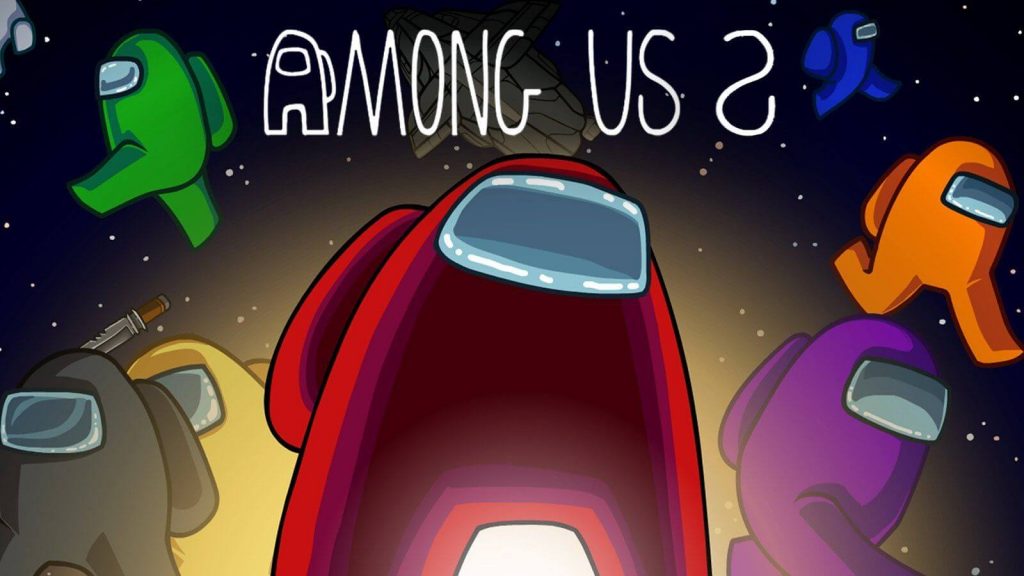 Among Us 2 Cancelled
Today, Innersloth has announced that they have decided to cancel Among Us 2. The developers stated that they have been getting many questions about both Among Us and Among 2. So they thought they should share the update with the players.
Innersloth stated that the primary reason they wanted to launch Among Us 2 was because Among Us 1 is outdated and not built to support adding so much new content. However, seeing the massive popularity of Among US, now they have decided to cancel Among Us 2 and focus entirely on Among Us 1 and take it to the next level. So all the content planned for Among Us 2 will now be arriving in Among Us itself.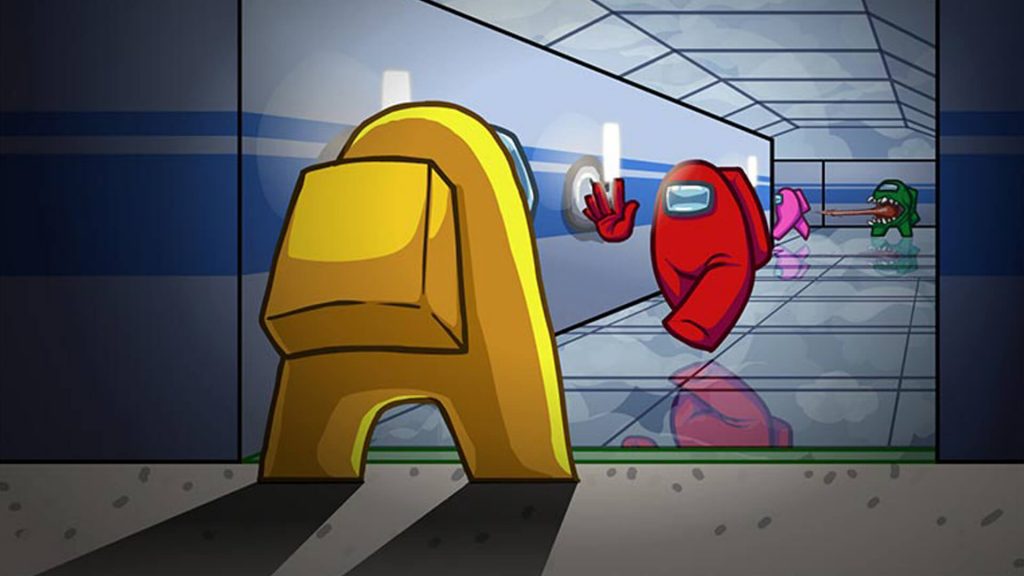 Among Us 1 Upcoming Major Updates
Now that Among US 2 has been canceled, the game's Current Version will be getting all the new content planned for the sequel. So if you are a massive Among us fan, you can jump in joy because a lot of exciting content will be added to the game very soon.
Some of the major updates coming to Among Us are:
Server Update:

There is a lot of server issues in Among Us as the game has not been built to support a massive number of player, these issues will be fixed, including the connection errors.

Colorblind Support:

The developers have confirmed that they will release a Colorblind support update in the game, helping the Colorblind players access the game easily.

Social Features:

Soon, you will be able to add Friend in Among Us, and you will be able to invite them in your lobby by just a click.

Voice Chat:

Voice chat is also expected to be added to the game shortly.

New Map:

The developer has confirmed a new map based on Henry Stickmin Theme; however, it will take a couple of months from now to release.
---
For more details, you can check out the official announcement by innersloth yourself. So that is it for all the major updates about Among Us, do let us know if you are happy or sad regarding the canceling of Among Us 2 in the comments section below.
Also Read: Among Us: Frequently Asked Questions – The Ultimate Guide