The importance of online security cannot be overstated. Especially when you connect to a public Wi-Fi network in a hotspot using your mobile device, all your communication, data, and sensitive information is at risk. A VPN (Virtual Private Network) is invaluable for protecting your data and privacy. You may have been using a VPN on your laptop or desktop PC, but did you know you can use it on your mobile device too? In this article, we'll cover how you can use a VPN on your phone.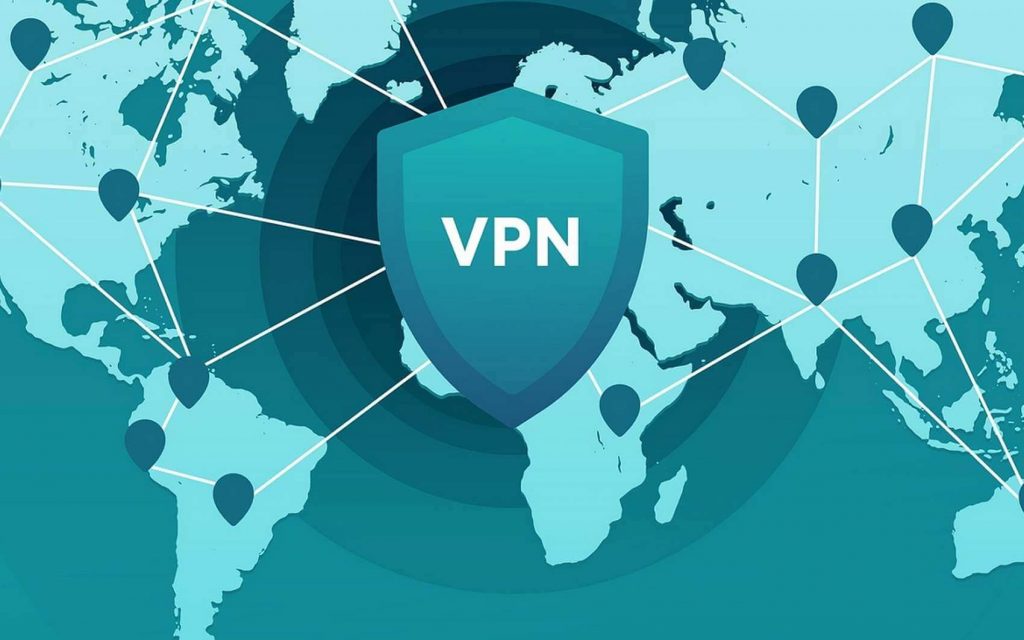 Why do I need a VPN?
A VPN protects your privacy through end-to-end encryption. This means that the data going out of your mobile device is encrypted or coded to look like something else. When you send data over any network, it could be intercepted by hackers at any point. However, when the data is encrypted, they only get coded information that is useless to them, keeping your data secure and meaning it is only readable by the intended recipient at its destination.
For mobile gamers, VPNs are particularly helpful. Here are some of the key advantages for using a VPN for mobile gaming:
Keep your IP address private from other gamers. It's rare, but there have been cases of disgruntled online gamers tracking down other gamers and stalking them offline or "swatting" them. A VPN keeps your IP and your personal info private.
Protect yourself from cyber attacks: some games may increase your risk of cyber attacks through your phone, and a VPN helps to keep you safe.
You'll be safe even on public WiFi: if you like to connect to public WiFi to play games, you're putting your device at risk just by using a public network. A VPN adds a layer of protection that can help keep you safe even on public WiFi.
Avoid bandwidth throttling. Gamers have long suffered from their ISPs throttling your connection because you're using too much bandwidth for your game. By using a VPN, you'll never need to worry about this again!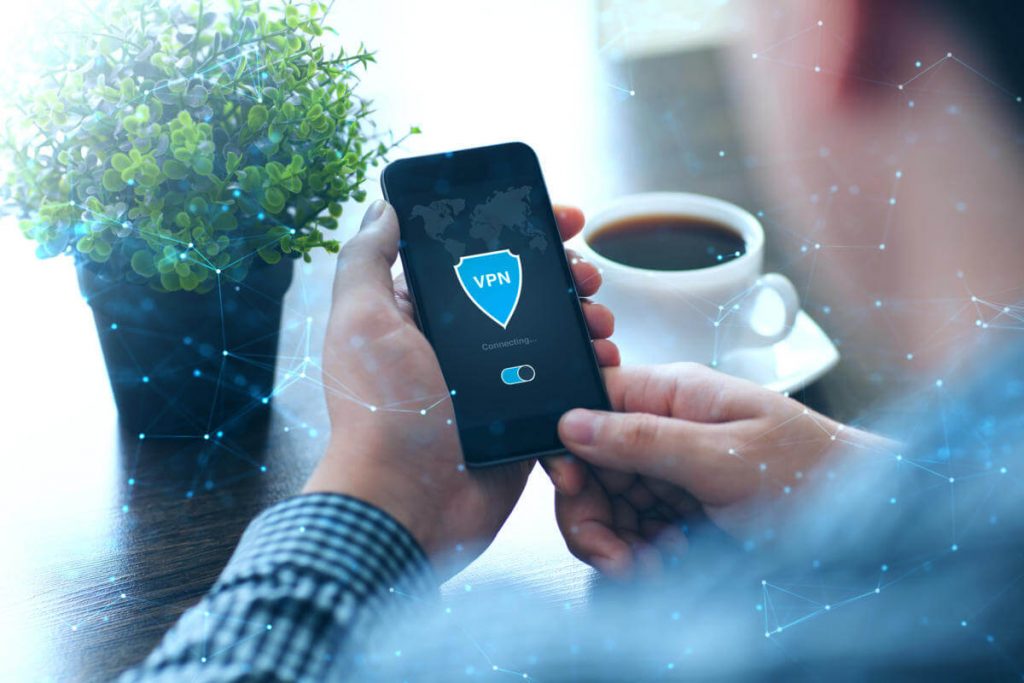 How to Set Up a VPN on Your Phone

?
You can download and install a VPN service of your choice from the Google Play Store or App Store, which will then appear on the VPN menu of your phone. Many VPN apps will require you to sign up and create an account. Your device may request your permission to install it which you can grant by clicking the 'Allow' button.
Whether you use an Android or iPhone, you will find a dedicated section in the menu to support VPN usage. However, the settings may be found in different sections of the menu for different operating systems. For instance, on a 8.1.0 Android device, you can choose the following path:
-> Settings -> More settings -> VPN
Here you can view the list of VPN services available on your device. From the menu, you can add additional VPN applications by providing the VPN name and other information like server address. You can also choose the type of encryption such as MPPE, LT2P and IKEv2.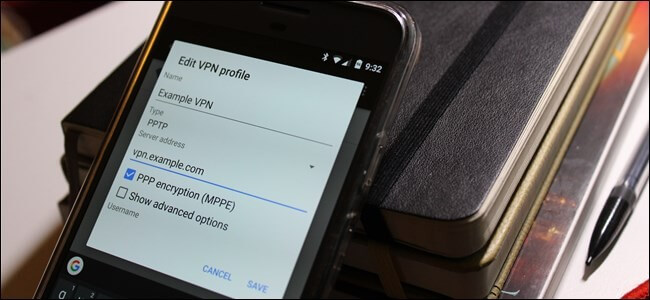 How to Connect to a VPN?
Connecting to a VPN network using your phone is simple. When you open the app, you usually see a 'Connect/ Disconnect' or 'On/ Off' toggle button. Tap on it to connect to the VPN network and disconnect it when required. It displays 'On' or 'Connected' when you are connected to the VPN network. Once connected, all your outgoing communication is protected by encryption.
How to Choose the Best VPN Service?
There are many paid and free VPN options available. Keep the following in mind when choosing a VPN service:
Your communication through a VPN network is as secure as the strength of the VPN's encryption. There are various encryption standards and protocols, including PPTP, L2TP, SSTP, and IKEv2. The best products use 256-bit encryption which is considered the most secure. However, some high-level encryption protocols are not available on Android by default, while they are native on iPhone. It may be time to search for an amazing iPhone deal and upgrade your phone.
A reliable VPN service will not log any of your data. If the service logs your data, it means they have access to some of your information which could put you at risk. The services that don't keep any log of your data only connect you to the VPN server and disconnect you when you are done, meaning that none of your data is stored.
A VPN service will have multiple servers in its network. When you connect to a VPN network, it can pair you with any available server. Low-quality VPN service providers only have a few servers in their network, meaning your connection will be slow as you have to share the available bandwidth with many users. There are many excellent VPN services with thousands of servers around the world. Such services allow you to choose a server in a location or country of your preference.
Though a free VPN is can work well for some users, you may have to put up with limitations or restrictions. This could include a daily/monthly bandwidth cap, duration per connection after which it automatically disconnects, ad displays, or unavailability of the server of your choice. You can avoid most of these limitations by using a paid subscription, which costs from £2 to £10 per month in different monthly and yearly pay scales.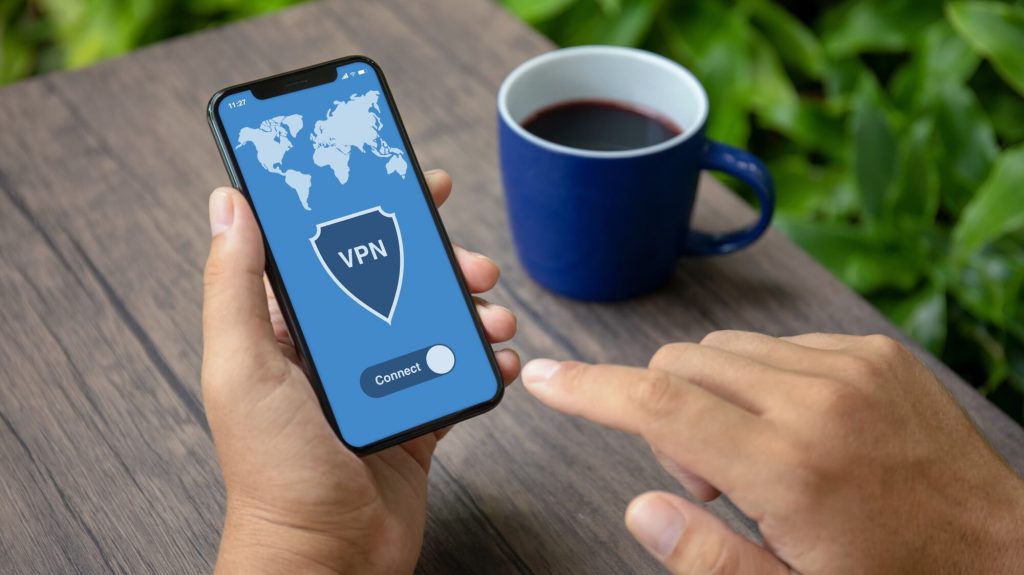 Final Thoughts
Do your research and choose the best VPN according to your requirements to make sure your mobile activities are secure. It's always better to be safe than sorry: we hear of cybercriminals and hackers attacking individuals and companies on a daily basis, so online security and privacy cannot be taken for granted.