Konami has confirmed that they will be bringing the exciting new season in the game very soon. According to the official announcement eFootball PES 2021 will arrive on Mobile in October 2020. The new season will revolve mostly around competitive football.
The new season will feature team data from the latest seasons; PES 2021 will offer sharp and responsive mobile football gameplay. If you are an avid player of PES 2020, don't worry, your myClub Coins and GP will carry forward to the new season. However, you may have to give up on quite a few things with the introduction of the new season. To check out what will be carrying forward from PES 2020 to PES 2021, you can give a visit to the game's official website.
FAQ about the upcoming football PES 2021:
Will my squads carry over after the update?
Everything will be announced on the official website in early October, 2020. Please note that any player, Scout or Manager that falls under this category will no longer be obtainNo. Player and Manager data will be updated when the update goes live, meaning that all squads will be reset.
Will unclaimed Inbox items still be claimable once the update goes live?
Yes.
What is the maximum number of players that I can have in PES 2021?
You can have a maximum of 500 players. This has not changed from PES 2020.
Are any changes coming to the game controls?
No. Game controls will function exactly as they did in PES 2020.
Will there be any changes to the mobile platforms that PES 2021 is compatible with
No. PES 2021 will be compatible with the same platforms as PES 2020.
About PES 2021
: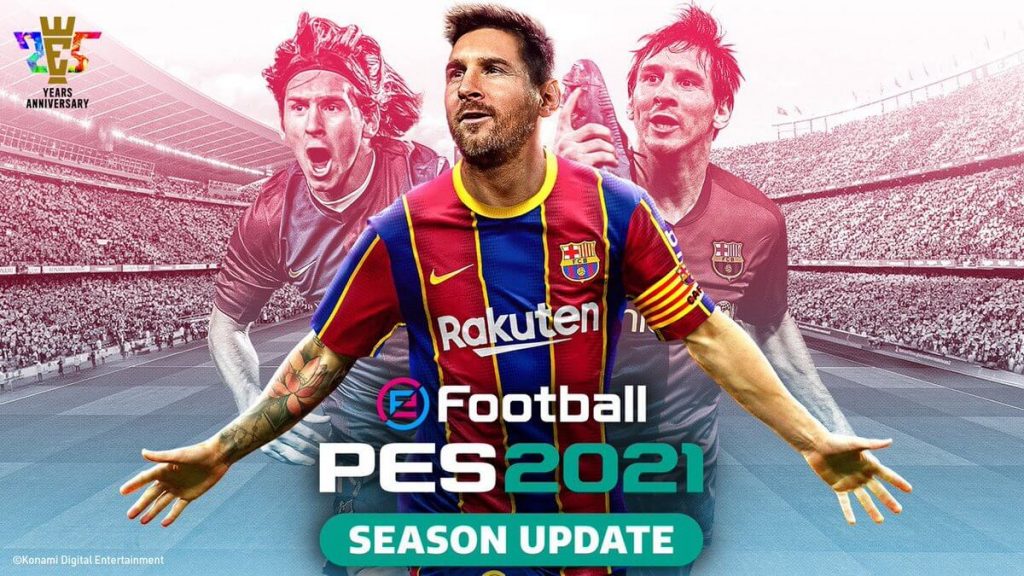 eFootball PES 2021 (previously PES 2017 PRO EVOLUTION SOCCER) is the latest version of this amazing Konami soccer simulator for Android. Unlike other games with similar names, this time you can control every player on your team when you play matches, just like when you play on consoles and computers.eFootball PES 2020 is an absolutely amazing soccer game that has fun gameplay, excellent graphics, and several official licenses. The only shame is that some great teams are notably absent.
---
So that is it for this post. Hopefully, you are as excited about PES 2021 as much as we are! If you have any questions regarding the upcoming season in eFootball PES, let us know in the comments section below.
Also Read: Top 5 Great Football Games For All Your FIFA Lovers