Among Us is an online multiplayer game, which has risen to sudden popularity. Recently, Fall guys have built up a community of casual gamers, and thanks to some random content creator who picked up this game after two years of it's release in 2018 and now Among Us is trending on all platforms, millions of players are now not only playing the game but also watching streamers play it live on Twitch and Youtube.
To be honest, Among Us was a hidden gem. I played it around its launch, and the game was perfect, but it lacked popularity. But now that is no more a problem, and many new players are joining in, so I thought I would publish a guide for them.
In this post, we are going to have a look at Best Among Us Imposter Tips and Tricks, which will help you win in the game easily. We will also be publishing crewmate tips and tricks shortly, but for now, you better learn how to play as an Impostor and win because it's more fun.
Among Us Impostor Tips and Tricks:
Pretend to Do Tasks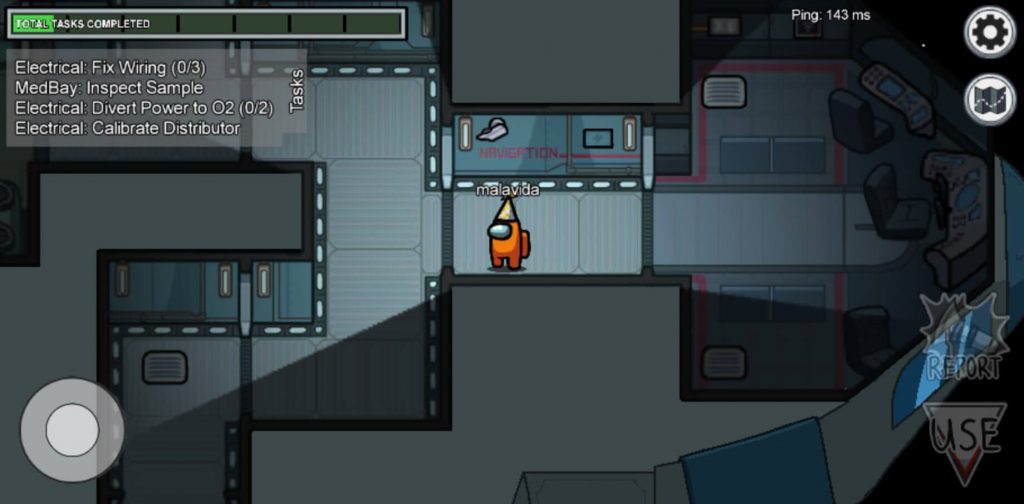 As an impostor, it is crucial to pretend as if you are doing the task. If you stand still or keep chasing someone, they will eventually know that you are just looking for the right time to kill someone. Furthermore, if you pretend to do tasks, other players around you will think you are a crewmate and save you during the voting process.
New players make this mistake a lot. So always keep in mind you will get enough time to finish the entire crew, so pretend to do tasks and look for the right time to do the job.
Sabotage Whenever Possible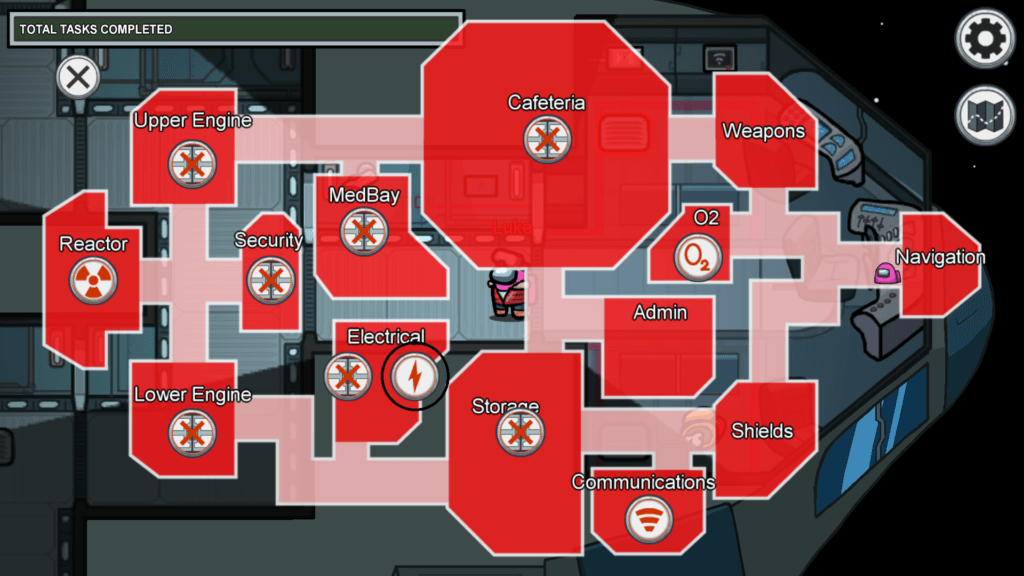 As an impostor, you get the power to sabotage, and it is given for a reason. You may now always get an easy opportunity to kill. But by Sabotaging, you can create an opportunity for yourself.
When Several Players are near, Take Advantage to Kill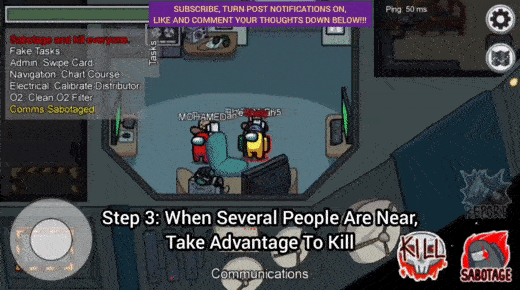 It's not important to kill a crewmate when he is alone. You can do it right in front of everyone if they are stacking. Nobody will even know who did it.
After the Kill, Act Clueless
The best thing you can do after killing someone is to act cluelessly. Please don't point out or blame someone. This way, people will not doubt you and will not keep an eye on you in the upcoming rounds.
Close the Door, Before Killing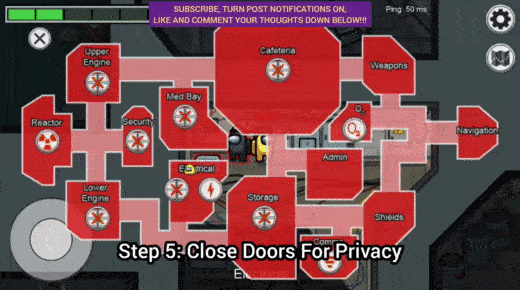 If possible, always try to close the door before killing someone. This way, you eliminate the chance of someone walking on you and catching you red-handed. As an impostor, you can kill and then use the vents to travel to other locations.
Agree with the majority to vote someone out!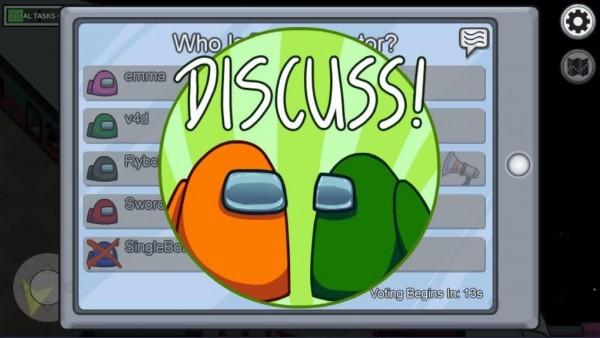 During the discussion, if most players want to vote someone out, then agree with them. This will make your life easy; for example, you killed a player, and then you get to kick the other out by just agreeing with others. Look how easy it is.
Crate Alibi
The best way to prove innocence and earn the trust of other players is by creating an alibi. For example, if the dead body is in electrical, then prove to others that you were in, let's say, security. So that they will not raise questions on you.
---
So these were the Top 7 Impostor Tips and Tricks from our side, which you should keep in mind and follow in Among Us to kill crewmates and win the game easily. You can watch these tips and tricks live in actions in the below-attached video to gain more ideas. So let's keep only this much for this post. Stay tuned with us for more Among Us Tips and Tricks.
You can download and play Among Us on PC via Steam for $4.99. The game is also available on both Appstore and Google Play for free and offers cross-play.
Also Read: League of Legends Wild Rift is Looking For iOS Beta Testers, Register Now!