Among Us was released almost two years from now, but suddenly the game is trending a lot. Go to Twitch or Youtube, and you will find your favorite streamer playing it. And what shouldn't they the game is pretty good, and it's free-to-play as well!
Since the game is trending, a lot of new players are going to try it. And as maths speaks most of the time, you will get to play as a Crewmate, who will try to identify the Impostor. But it's not easy; therefore, in this post, we will share with you some important Among Us Crewmate Tips and Tricks which will help you find the Impostor and win the match quickly.
Among Us: Crewmate Tips and Tricks
Walk Alongside Other Players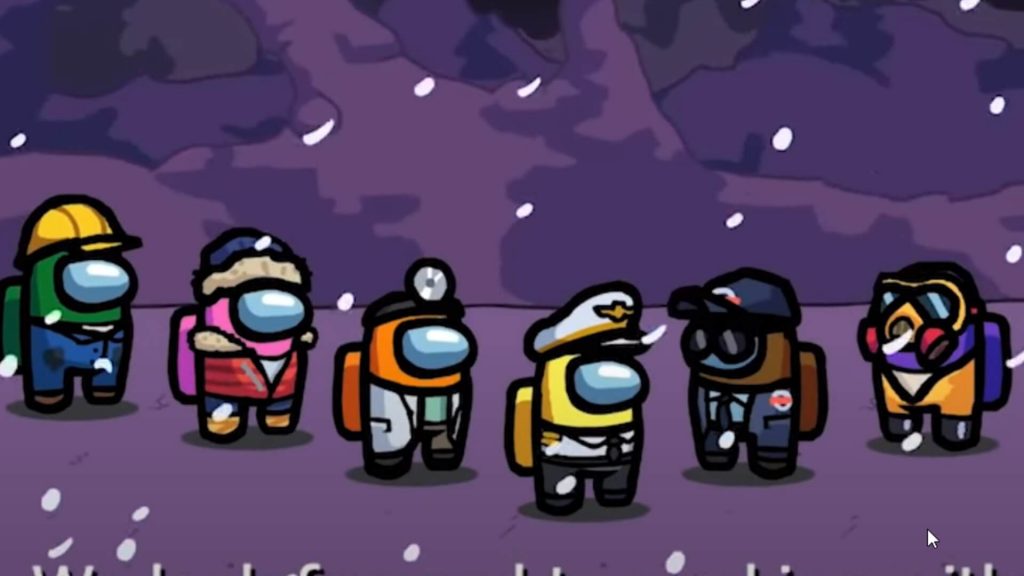 As soon as the game begins, don't just blindly rush anywhere. Make sure you are walking alongside at least two other players. This kind of makes you immune, because even if one of the guys you are walking along is an impostor, he will not be able to take you out because of one other guy. And meanwhile, if someone reports a body, these two players will save you in voting as well.
Verify Crewmates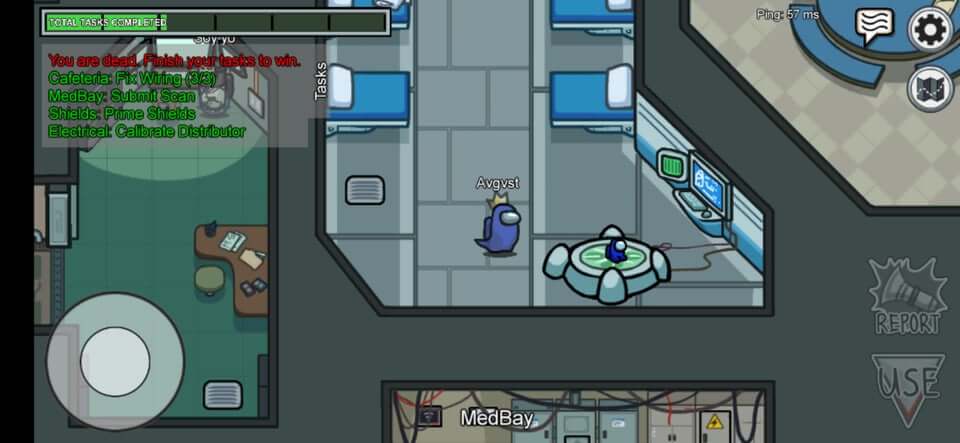 There are few tasks which only crewmates can do, and impostors can't. For example: 'Empty Garbage' and 'Submit Scan' are two such tasks on the Skeld map that only a crewmate can do. So if you see anyone of your teammates doing it, then you can be 100% sure that he is a crewmate. Once you have verified that a particular player is a crewmate for sure, you can walk alongside him all the time, keeping both of you safe. (Just like as explained in the previous tip).
Save Crewmates In Voting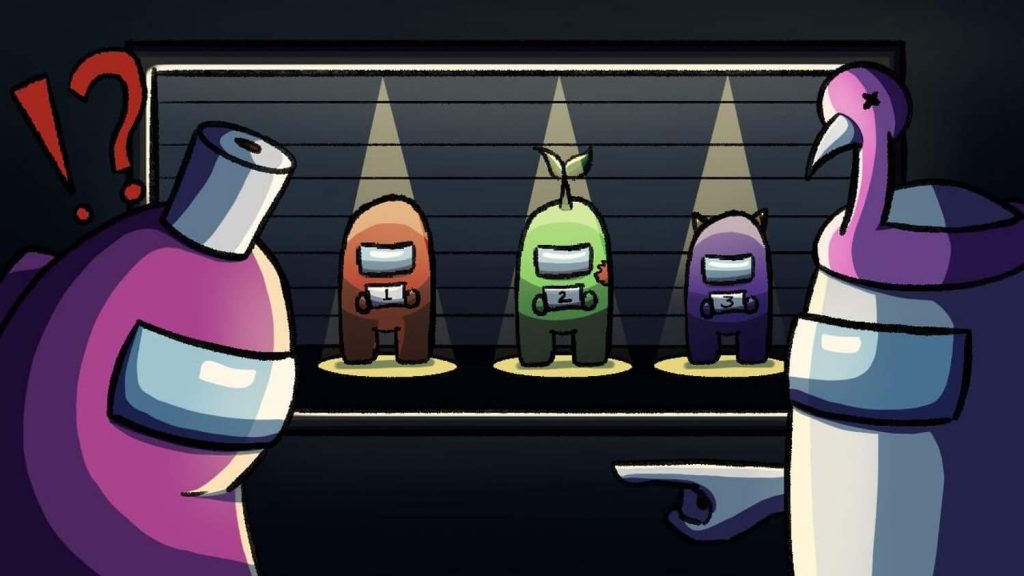 Once someone presses that emergency button, make sure you tell everyone the names of verified teammates and the player who were with you. This does not only make it easy for other crewmates to find the Impostor but also build trust for yourself.
Don't Rush to Do Tasks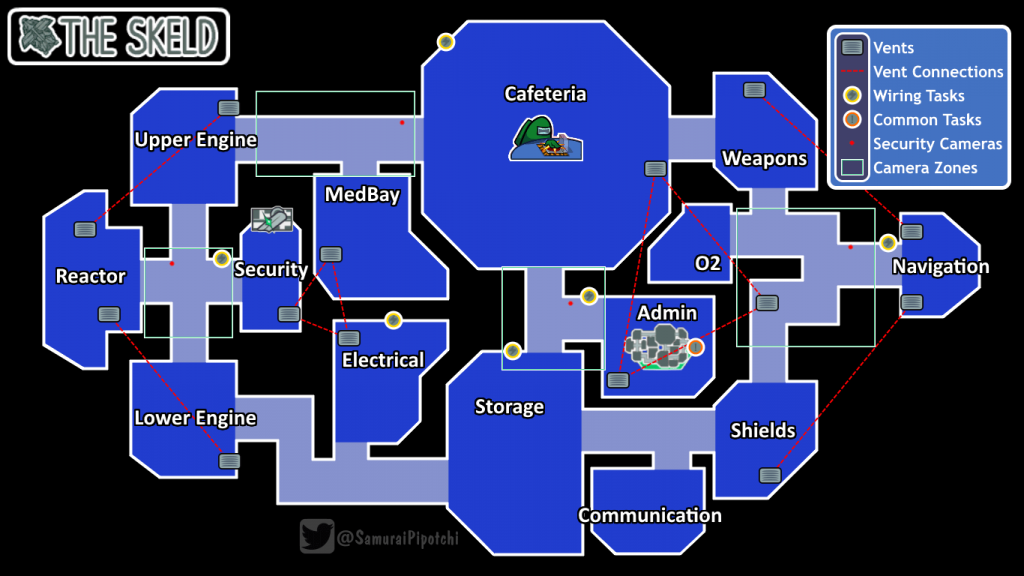 As soon as the game begins, don't just rush to do the tasks because even if you complete all your tasks, you can't win until all your teammates do theirs. So forget about tasks in the starting; take the starting few minutes to verify crewmates and building trust. You can complete the tasks quickly in the end anyways.
Keep An Eye On TaskBar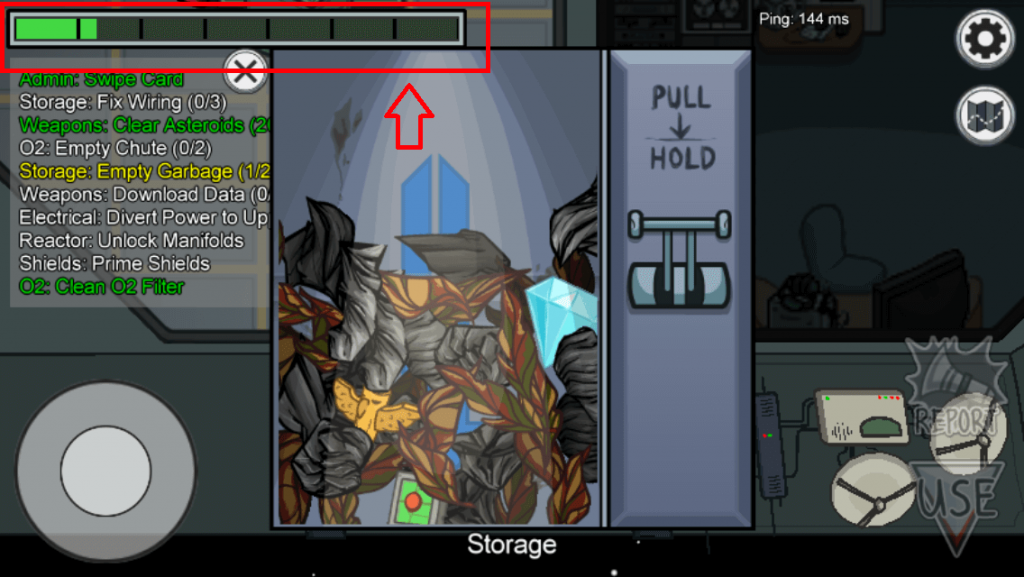 Impostors try to act like they are doing tasks; therefore, keep an eye on the taskbar. If someone acts like he has completed a task and the taskbar doesn't get filled more, he is probably the Impostor.
---
Look, we made your life so simple. By following these Five Among Us Crewmate Tips and Tricks, you can easily find the Imposter and vote him out. But what if you yourself become an Impostor in a match? Don't worry; we have already published Among Us Impostor Tips and Tricks, so go check them and rock the game no matter you become a crewmate or Imposter.
You can download and play Among Us on PC via Steam for $4.99 (it's available for free on Epic Store). The game is also available on both Appstore and Google Play for free and offers cross-play.