Abyssrium World: Tap Tap Fish is the latest addition to the Abssirum series, known as one of the most relaxing mobile games available in the market. Developed and published by Flero Games, Abyssrium World: Tap Tap has finally released on Android; players can now download the game via Google Play. iOS release is excepted to be around 15 September 2020.
All the player who pre-registered for Abyssrium World: Tap Tap Fish, can claim their pre-registration reward by simply downloading and playing the game.
Abyssrium World: Tap Tap Fish is built around the concept of tranquillity and relaxation, offering a beautiful, expansive ocean ecosystem to explore and sink your mind into. With the soothing pastel colors, discover new areas, each with unique and beautiful themes.
As a player, you have to upgrade the area around the rock by using unique decorations items, corals, and seaweed. The game offers wide-screen land space, which is what makes it more fun to play.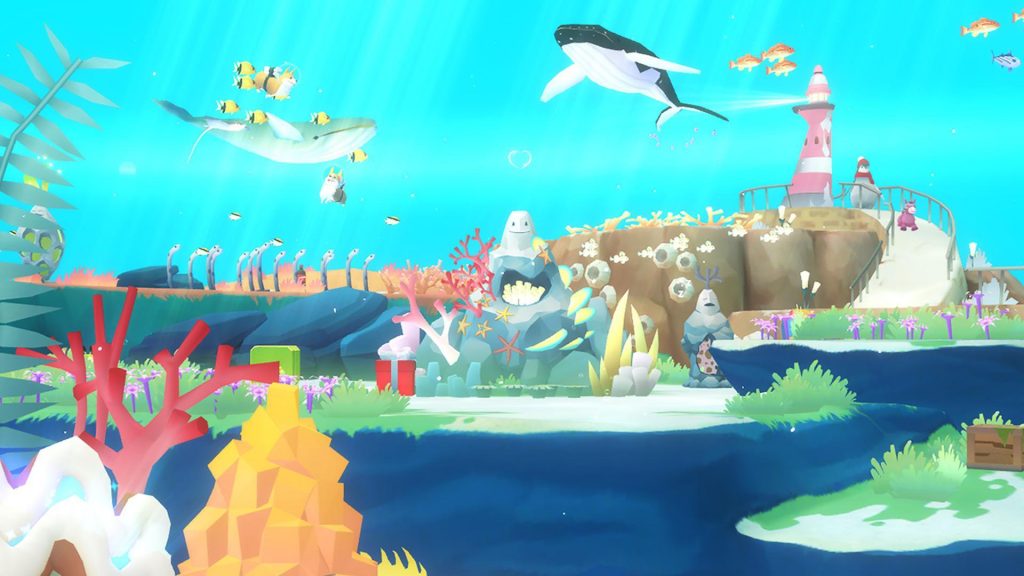 So get into Abyssrium World: Tap Tap, and maintain your Colonies that produce air bubbles to increase the ocean's purity for the fish to live in. In doing so, you create a cleaner and friendlier environment resulting in more fish coming your way. Make friends with the fishes, and they will bring items for your explorations.
Lastly, you can also add your buddies and visit their underwater ecosystems.
---
Also Read: Two Player Android Games, Which Are Actually Good