Released earlier this week, Lineweight is a narrative-driven text adventure game from Cipher Prime. Cipher Prime is popular for games such as Fractal, Splice, Pulse, and Intake. The game is published by The Label. This game was a highly acclaimed PC game winning multiple awards from various critics and is the 10th and final project of the developer.
Gameplay & Features:
The game is a graphic design based story telling game with five chapter. Following are its most eye-catching features.
Five chapters of storytelling accompanied with beautiful and responsive graphics.
Extremely simple and intuitive swipe controls that controls nearly all aspects of the game.
Unique concept and extremely brilliant execution of the said unique concept.
Each chapter of the story is completely different from the other, making the game feel refreshing with every progression.
Stories from the real life of the developers to add another dimension of realism.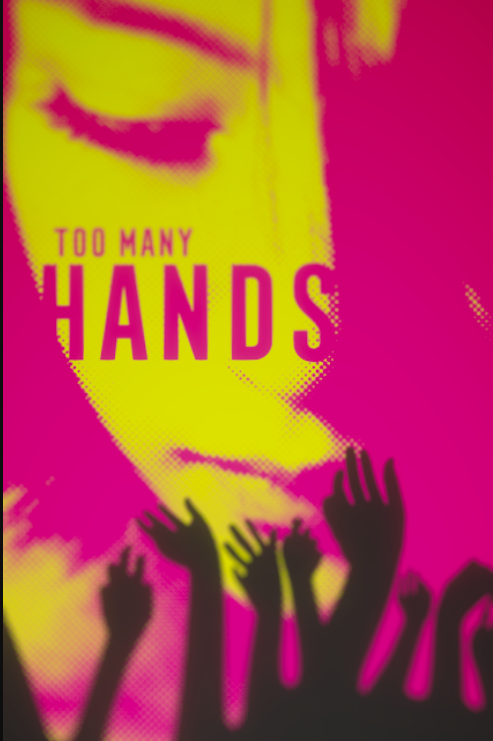 First Impressions & Mini-Review
The game is one of the most unique experiences out there. Not only is it a visual treat, it's also quite a brilliant way of conveying stories. The game's way for being extremely interactive with any swipe or tap that a player does is brilliant and visually gorgeous. The developers really struck a chord with the graphic design on this game. The only gripe with this game is that if you're not a fan of visual novels, this game is not for you. This game does not have much "gameplay" per-se. It's more of a go along with a story than complete several task type of title. With that being said, it does its job extremely well.
Originally the game was supposed to be $4.99 on both iOS but the price has been cut down to $2.99 as well as the ability to play the first chapter for free. The game is now released for Google Play store and it is supposed to be released for iOS in early November. That's all for this post folks! For more awesome mobile gaming content, stay tuned with Mobile Mode Gaming!