Massive multiplayer games can be quite fun if you want to get competitive in the game. But if you are looking for a casual two-player mobile game where you and your fellow human partner can get into a match and have some fun, then you have come to the right place.
In this post, we will share our list of top two-player Android games, which are actually good. Continue reading to discover these fun games!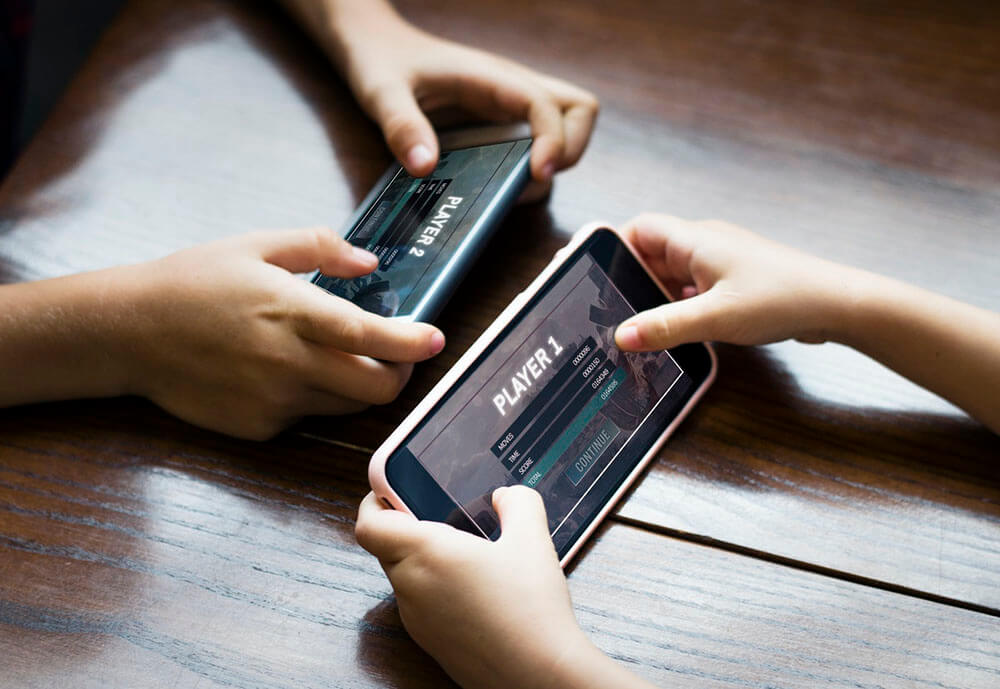 Words With Friends
Words With Friends is a crossword puzzle game similar to Scrabble and was the most popular mobile game in the United States in 2017. This game made the list and not Scrabble because of its better features.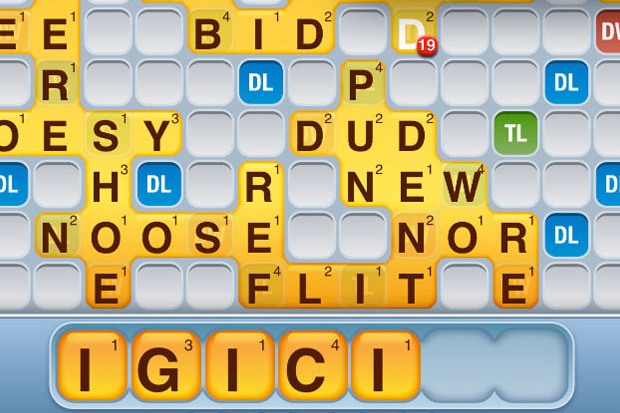 It is a multiplayer game and follows the rules of similar crossword board games: create a word on the board from the letters given to you with a goal to earn more points than your opponent. 
With different arrangements of premium squares, you can achieve higher scores more easily (even simultaneously), which is close to impossible on Scrabble. Also included, is a chat feature where you can talk to your opponent. You can download the app from the Google Play Store or Apple Store.
Soul Knight
Soul Knight is a fantastic game where you explore dungeons, collect crazy weapons, dodge bullets, and go crazy! The game is pretty simple and has intuitive control.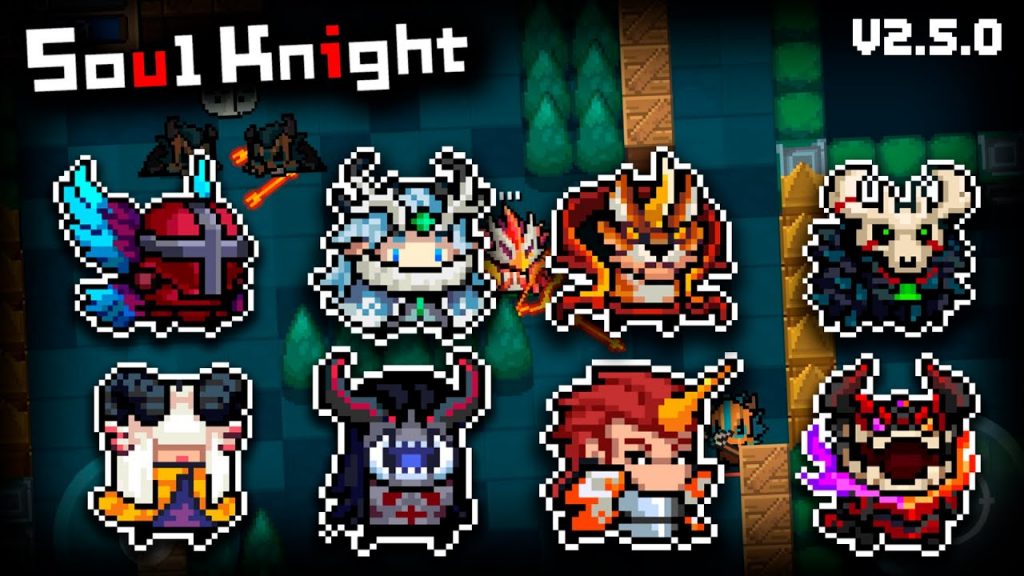 It offers pretty smooth and enjoyable gameplay, and the best thing is that it offers local multiplayer as well. 
You get to use different heroes with their different abilities and the auto-aim feature makes it easy to kill enemies. Download Soul Knight on the Google Play Store or Apple Store.
Glow Hockey
Glow Hockey is a digital version of the classic arcade game that everyone knows. It's a simple two-player game where you aim to hit a sliding disc into the opposing players' goal.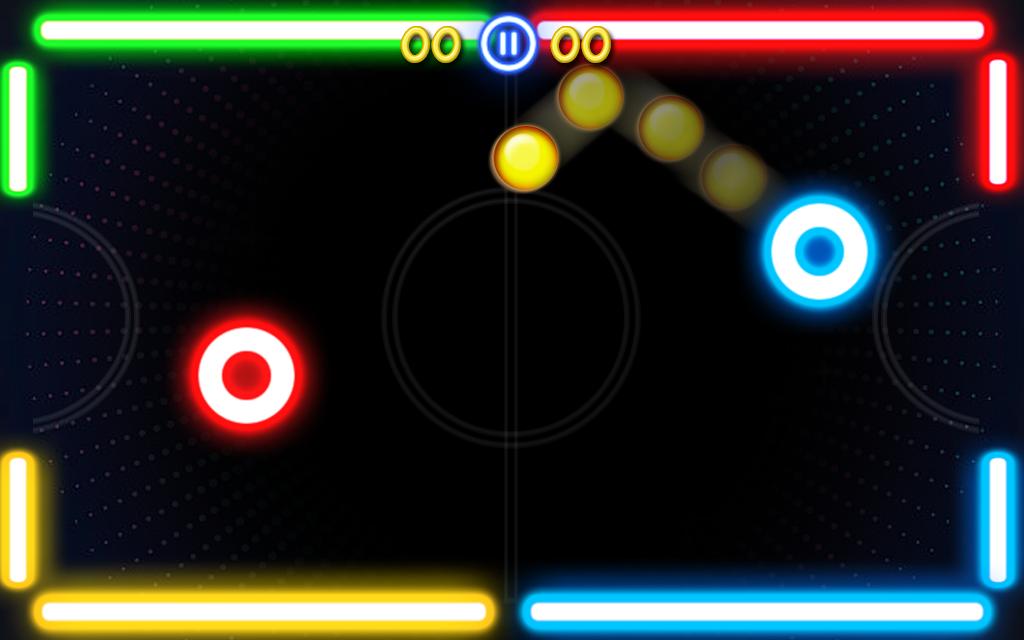 Get ready to use your fingers to whip back and hit the disc as you take on your friend in the game. With the colors, cool interface, and multiplayer mode, Glow Hockey can become a really addictive game. 
A sequel has already been released, as a matter of fact, called Glow Hockey 2. The app is available for Android and iOS devices and can be downloaded on the Google Play Store or Apple Store.
Lichess
Do you love chess? Do you know how to play? Do you think your skills are worthy to test on anyone around the world? Chess is a classic two-player game and it is perfect to kill time and to show skill among your mates.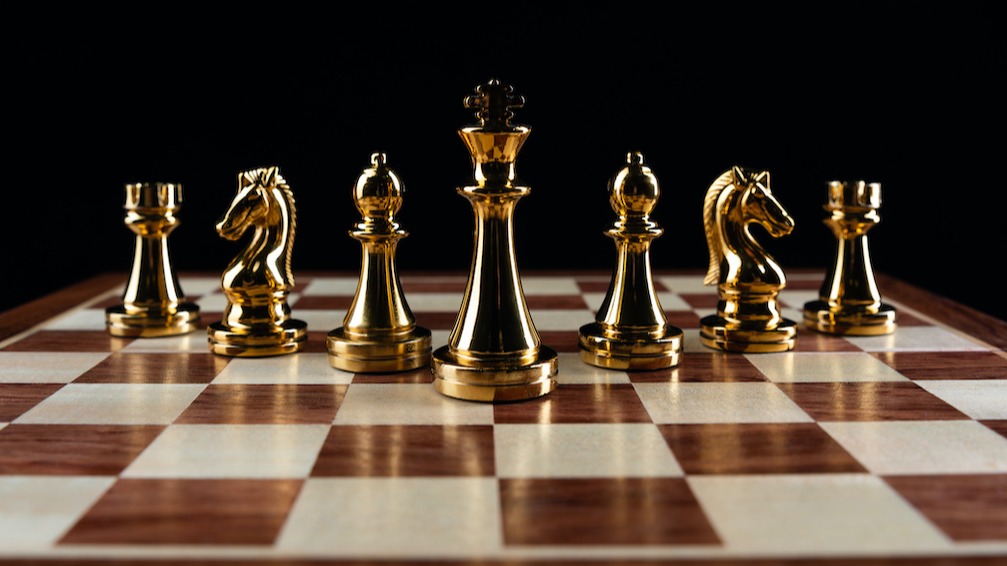 The Lichness app has a great interface and is easy to navigate. You can find friends, follow great players, and battle on the chessboard. You can send invites to a friend to join a personalized match, or create a game for anyone around the world to join.
Click on the timeframe for the game, initiate a match, and in a few seconds, the Lichess server automatically connects you with the closest person willing to play, which could be from anywhere around the world. The free app is available on the Google Play Store and Apple Store for download.
Juicy Realm
Juicy Realm is another game that offers local multiplayer. It's a roguelike twin-stick shooter game developed by SpaceCan Games and published by X.D. Network.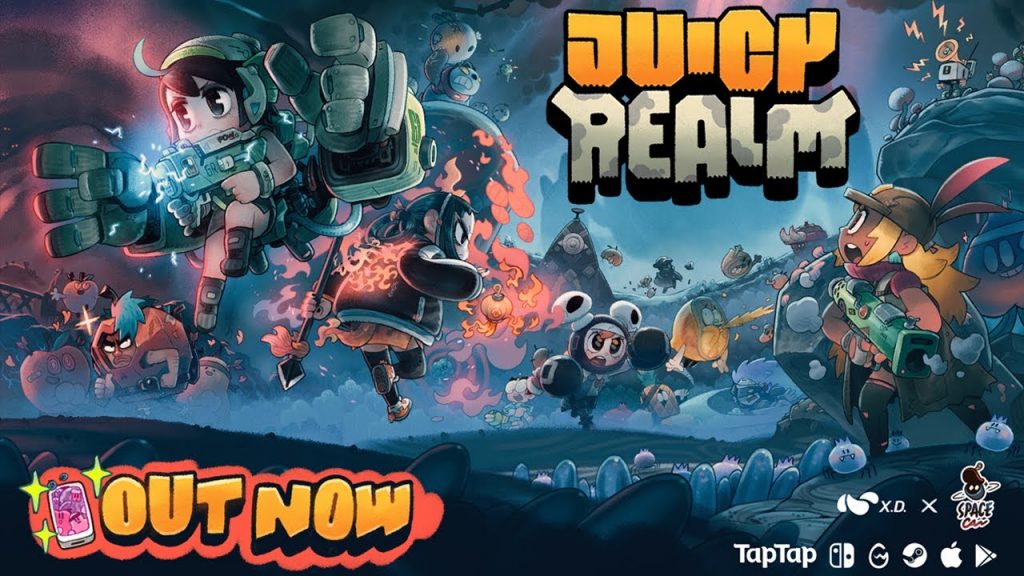 In the game, you play as one of the four characters, each with unique weapons and gears, to explore the fruits' empire through several maps with procedural-generated zones, monsters, and items.
You would not want to be defeated by a bunch of mutated fruits, would you? Battle hard and kill bosses while playing this rather funny and exciting game. Download Juicy Realm for Android devices from the Google Play Store or for iOS devices from the Apple App Store.
Badland
How long do you think you can survive in a game? Badlands has a simplistic game plot and movements, but do not be deceived. The addictive game involves moving your character, a little creature called Clone through the woods where you explore the seemingly peaceful forest in different parts of the day.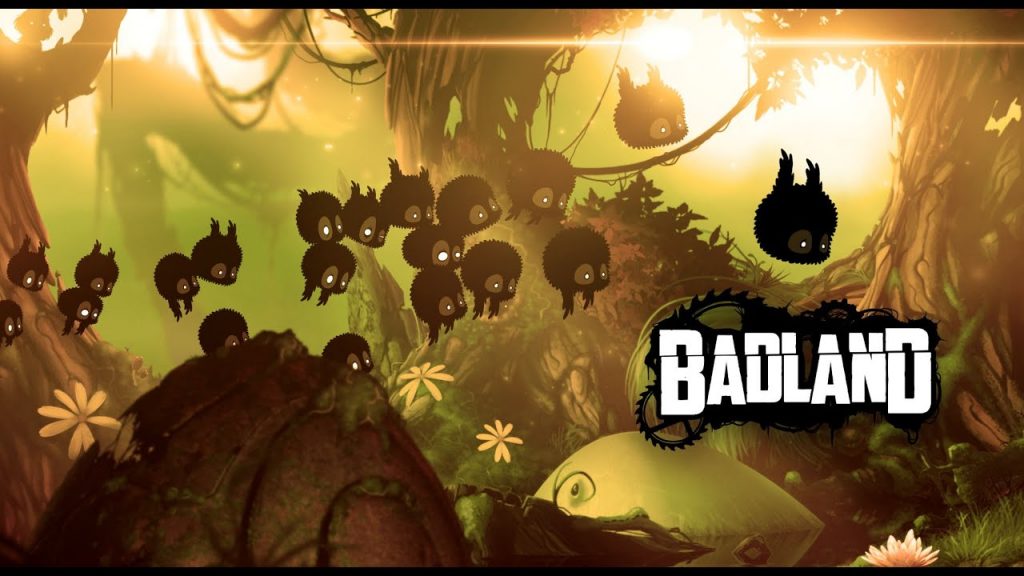 It has four stages: Dawn, Noon, Dusk, and Night, with levels of increasing difficulty. The aim is to stay alive till the end of each level and withstand all the perils that your encounter. The app has really beautiful backgrounds, awesome sounds, and incredible gameplay- an important reason why it is so much fun when played with friends!
Another feature in the game is the ability for users to create their own levels. Here, friends can flex their imagination and test difficulties by creating whole new levels and releasing them to the "Level World" for others to try out. If you don't have this game already, you can find it to download at the Google Play Store for Androids or the App Store for iOS devices.
Duels: Epic Fighting Games PVP
Published by Deemedya, Duels: Epic Fighting Games is an action RPG PvP game all about one-on-one fights. However, unlike other similar games, it features a unique auto-battle system that means even your noob friend can take you down.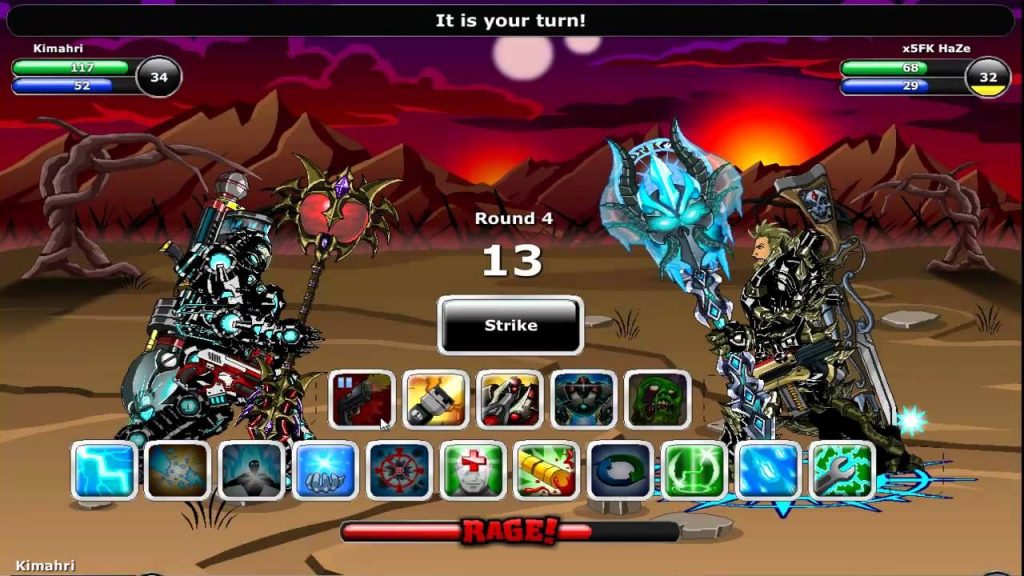 In the game, you also get to choose to pick a medieval fighter character. That is not all, with over 1,000 customizable items and 45 special skills, you can become a formidable warrior. Various game modes make the game more fun.
Download Duels: Epic Fighting Games PVP on the Google Play Store or Apple Store for most smartphone devices
BombSquad
Are you a fan of explosives? Do you like things to go "kaboom"? Then, you need to try out BombSquad. It is a fun adventure game where you fight with different types of bombs in the form of power-ups as they come. They come randomly, so you have to stay vigilant.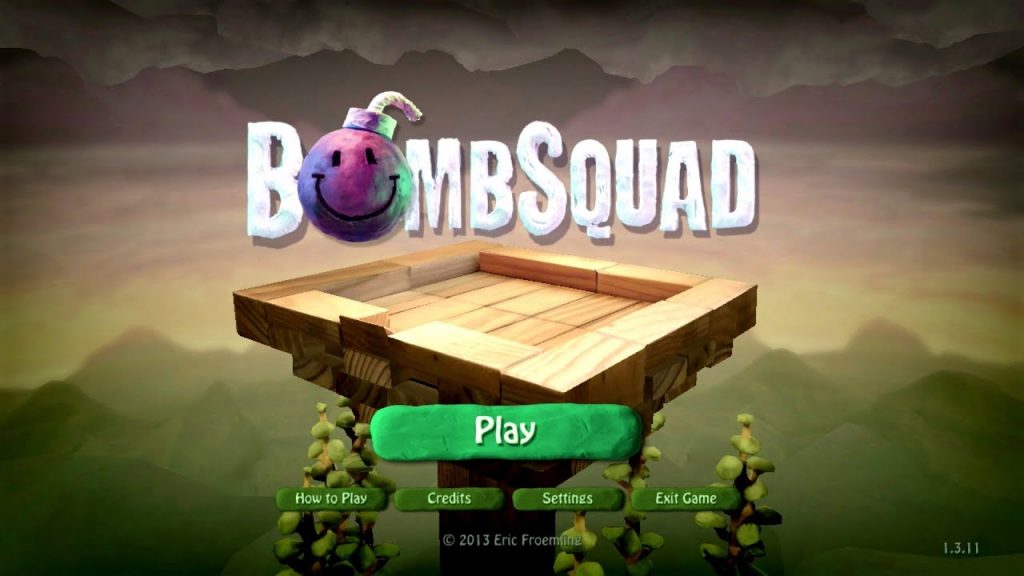 It has an adventure mode for single players but also offers a multiplayer mode. You battle in different arenas with their different rules. The fun of it comes from the power-ups and how well you use them. Bomb power-ups include "Sticky Bomb", "Regular Bomb", "Mines", "Instant Bomb", and "Freeze Bomb" among others.
The punch power-up is also useful if you want things to get physical. If used well of course, and also if you are not blasted before you come close. The speed force is really good to increase your speed for attack and also for defense. Check out this awesome game by downloading it from the Google Play Store or the Apple App Store.
Dots and Boxes
Another classic game, Dots and Boxes, is as simple as it is addictive. It is a two-player pen and pencil game that has been digitized into an app to promote its accessibility to all. The game aims to make a square before your opponent as the first person to complete a square line, wins.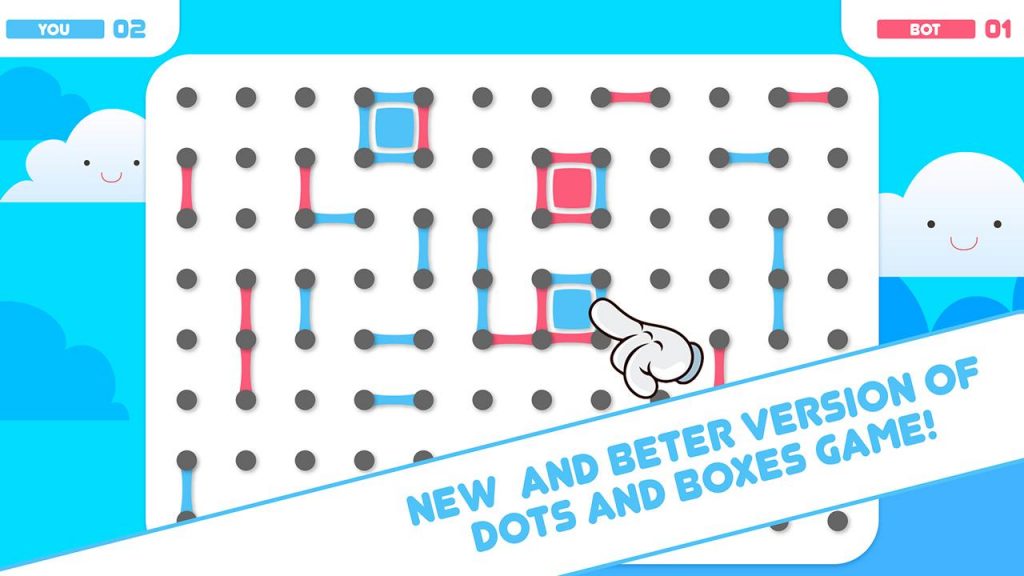 It is a game that has a systematic arrangement of dots on a page, in this case, your mobile screen, and you have to connect these dots to form a square. While trying to do so, you must ensure that your opponent does not beat you to it, so it is very strategic.
It is more like the Go game, but in this case, with dots and lines, instead of pebbles. It allows multiplayer mode where you can play the game with a friend on the same device. It is available on the Google Play Store and the Apple App Store for download.
The Monopoly Mobile Game
To end this funfair is Monopoly. Monopoly is a true classic and is a popular game: if you have not played it, you must have at least heard about it. It is a board and dice game where you roll dice to move around a board buying properties and investing in real estate.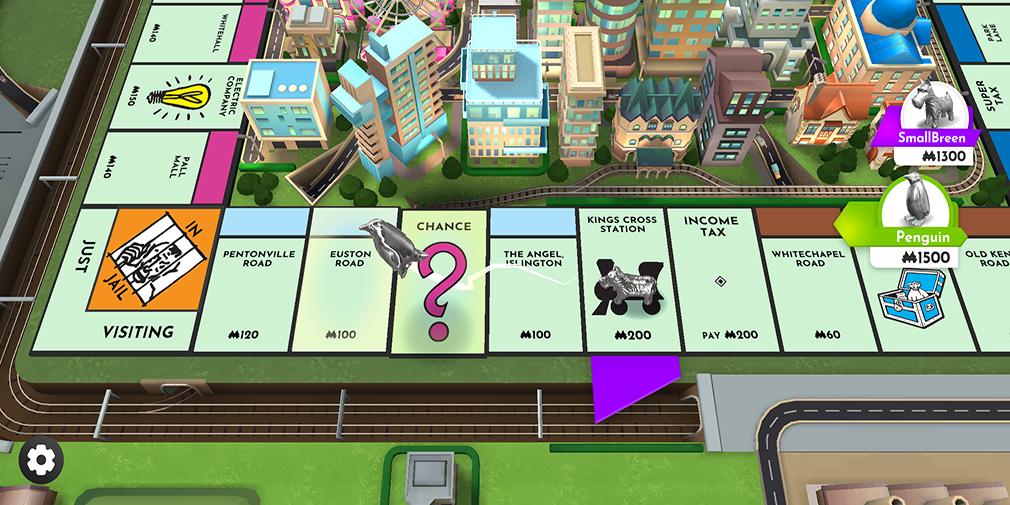 While trying to acquire so much wealth, you must try not to run bankrupt. Players collect rent from other players and money can be received through the chest and other means. It is a different type of fun with its own specific set of rules. Understanding the rules is important, as well as strategy.
You have to be an ace roller to get the number of movements to acquire enough riches and punish your opponent. It is an intense multiplayer game that can cause good-natured rivalries and tensions. You can download the Monopoly mobile game app for Android and iOS on the Google Play Store or on the Apple App Store, respectively. 
The Bottom Line
So that is our list of the best two-player Android games. If you want to play a game with a friend, this is a great way to do it, as you don't have to be in the same room to enjoy playing together.
Check out one of these games today! Or, better yet, try them all and see which one is your favorite!