Free Fire OB24 update is all set to release on September 22, 2020. The new update will bring many new features to the game, including new characters and a new pet. We are sharing all these details with different articles as soon as we get any information (So stay tuned!). This post has brought information about the new pet 'Pumpkin' coming with the OB24 update.
Before releasing new features on the global version of Free Fire, developers try out these features on a dedicated Advanced Server. On the Advanced Server, players try out these features and report any bugs and glitches that exist. Developers have already started the OB24 Advance Server registrations and downloads.
About Free Fire Pumpkin Pet:
The pet system made its way to Free Fire with January 22, 2019, update. From that, characters are carrying a companion to the battlefield. Later updates brought new pets one by one, and now the OB24 update is bringing 'Pumpkin' pet to Free Fire.
The pet's name will not be 'Pumpkin,' but it looks similar to Pumpkin. The name of the pet is yet to be revealed. Now you would say, what kind of pet is a Pumpkin? To answer this, I want to draw your attention to Poring and Robo Pet of Free Fire.
Both of these pets are not real-life pets; these are the creation of Free Fire. Similarly, the Pumpkin pet is also an innovation of Free Fire. So no need to think about how Pumpkin can be a pet? Just recruit it and jump into the battlefield. All pets of Free Fire come with a special ability, and similarly, this pet also possesses one.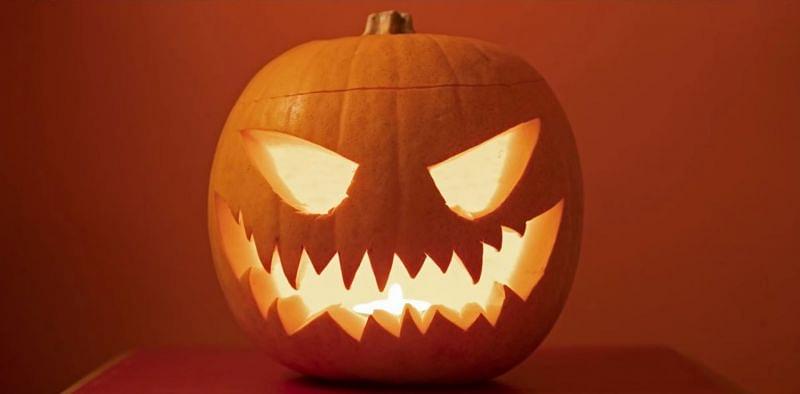 Free Fire Pumpkin Pet Special Skill:
The special skill of Pumpkin pet is to reduce the cooldown time of the character's active ability. The higher the pet's level, the less is the cooldown time.
Keep in mind; not all characters have Active ability. i.e., DJ Alok comes with an Active Skill 'Drop the best' with 45 seconds Cooldown period. But carrying Pumpkin pet on the battlefield reduced this time based on the pet's level.
Also Read: How to Get Diamonds In Garena Free Fire
Stay tuned with Mobile Mode Gaming (MMG) for the latest Garena Free Fire News & Updates!