NetEase Games and ESL Australia has just announced a partnership that will bring both companies together to host multiple esports tournaments for the newly launched Mobile MOBA title 'Marvel Super War.' However, the focus of such tournaments will be limited to Australia and New Zeland.
Marvel Super War was released in South-East Asia last year and has hosted few competitive tournaments in the region already. In New Zeland and Australia, the game has just gone live this month, and the company is already set to enter into mobile esports.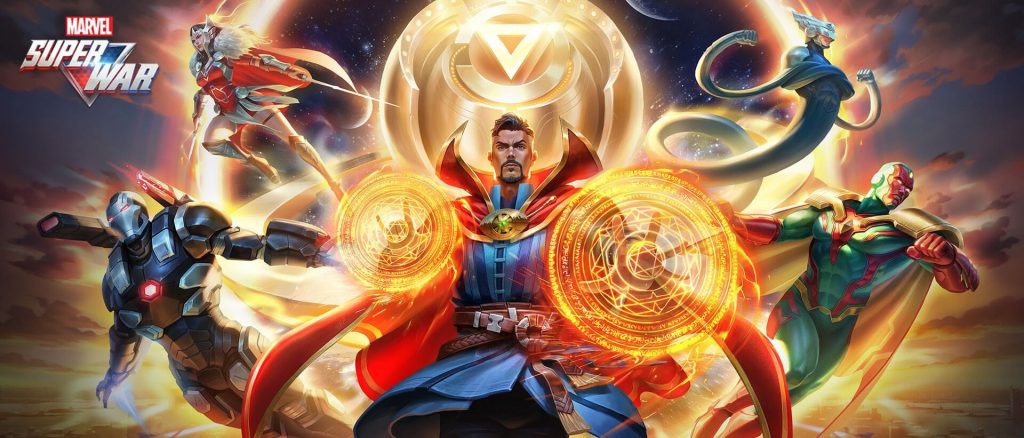 The partnership will bring the first Marvel Super War mobile esports tournaments in Australia, played on a dedicated Australian Server. In total, ESL will be hosting two such tournaments for Marvel Super War.
We are aiming to fill in the gaps in the mobile esports ecosystem that may have previously been missing, and are giving players across all platforms the opportunity to get their start in mobile esports.

Ben Green – Publisher development lead at ESL
For these upcoming tournaments, ESL will be getting in touch with some of Australia's top content creators to get the game into the spotlight and also get tips and tricks videos out so that new players can quickly learn the game and jump right into competitive mode.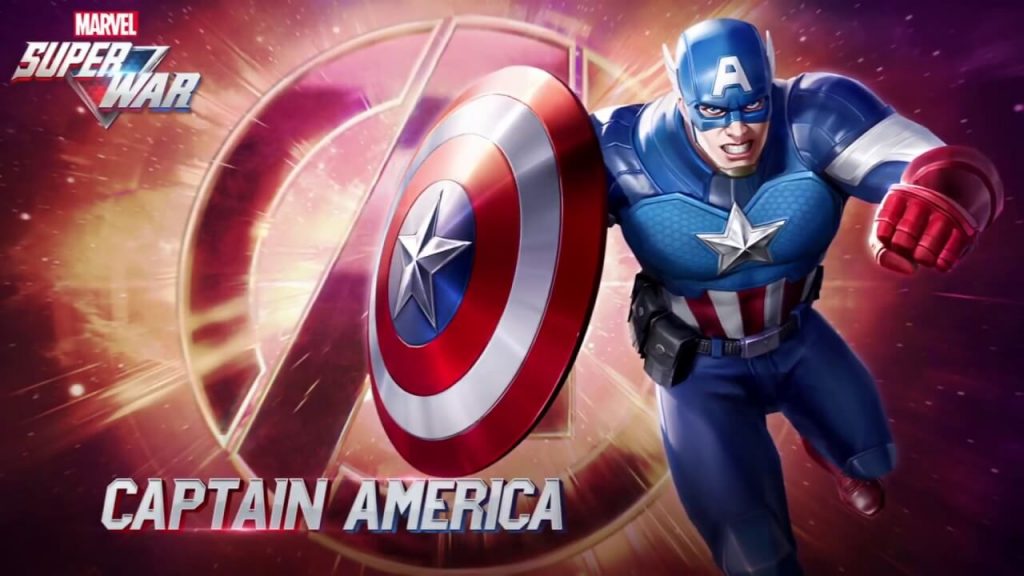 ---
Note: MARVEL Super War is only available in the following countries: South Korea, Japan, Australia, New Zealand, Thailand, the Philippines, Indonesia, Singapore, Malaysia, Hong Kong, Taiwan, Macao, and India. This game is not a global release title.
Also Read: The Witcher: Monster Slayer Early Acess Version Released