To celebrate the 1st anniversary of Pokemon Masters, the developer DeNA, along with making a slight change in its name to 'Pokemon Masters EX,' has also confirmed a new chapter to their mobile game.
The game has also got many new features for players like login bonus and new dressing accessories. Players will be offered more new features like the new Champion Stadium game mode and Syncing of Pairs to create new strategies.
Sygna Suits are another new addition in Pokémon Masters that helps players to change their appearance and team-up with new Pokémon. Currently, only Brock, Red, Elesa, Cynthia, and Grimsley have Sygna Suits in the game, but Pokémon Masters will be adding two more, Blue and Leaf.
The biggest upgrade in the game is the Champion Stadium. This mode lets players take on the Kanto Elite Four, Lance, Lorelei, Bruno, Agatha, and Blue in consecutive battles. The challenge is defeating all the trainers with only a limited number of sync pairs. Once a sync pair has been used, it won't be able to continue, even if they haven't fainted. Yes, it's pretty difficult and challenging, but this takes the game to a whole another level.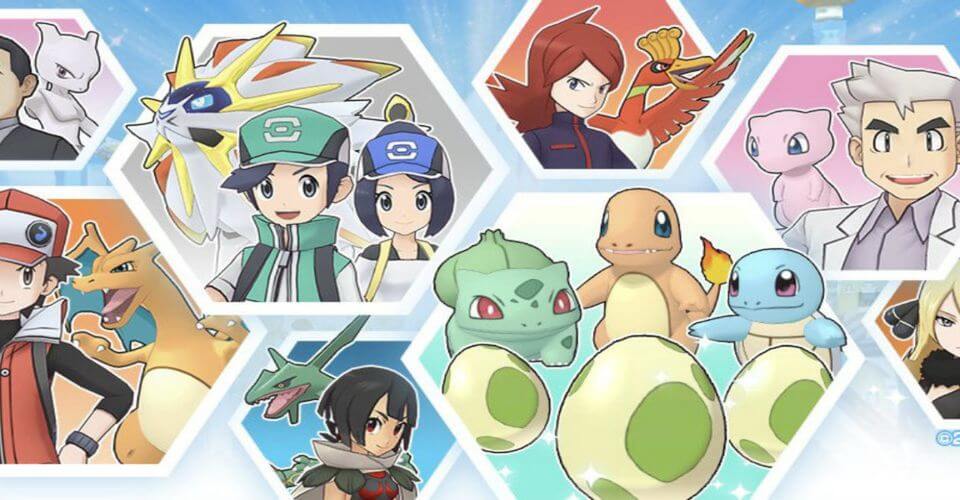 DeNA also announced the addition of special trainers to the game along with the Champion Stadium. The game also brought about changes with the addition of a new stamina system and player rank. DeNA also removed the training area and introduced the EX Plaza, where players can win items.
Pokemon Masters EX is available to download on the Google Play Store and iOS App Store.
Also Read: Most Popular Mobile Games of 2020
Stay tuned with Mobile Mode Gaming (MMG) for the latest Mobile Gaming News & Updates!