It's not even been a week since Spokko, a mobile developer under CD PROJEKT Red, announced The Witcher: Monster Slayer. If you missed the announcement, don't worry The Witcher: Monster Slayer is an upcoming free-to-play RPG game for Android and iOS. The USP of the game is that it takes into account your real-time weather conditions to determine various aspects of gameplay. So for now this much details should be enough, you will get to know more as we proceed.
In the game, you will find that monsters are freely roaming on the land in massive numbers, and as a monster slayer, your job is to pick up your might sword and take them down and get rid of the foul beasts.
The Witcher: Monster Slayer features console-level graphics and challenges the players to track, study, and fight monsters. Players can also the time of day and real-life weather conditions to their advantage. And lastly, the most important advice will be to take down formidable enemies, make sure you brew and carry powerful potions and oils, craft bombs, and upgrade your character's skill and equipment.
However, we are pretty sure you will figure that out yourself. So now talking of The Witcher: Monster Slayer Release, at the time of the announcement, the developers did not reveal the release date. But today, the early access version of the game has just gone live in New Zeland on Appstore. So if you match the criteria i.e, if you own iPhone and live in New Zealand, then you are in luck and can now Download The Witcher: Monster Slayer right now via Apple Appstore.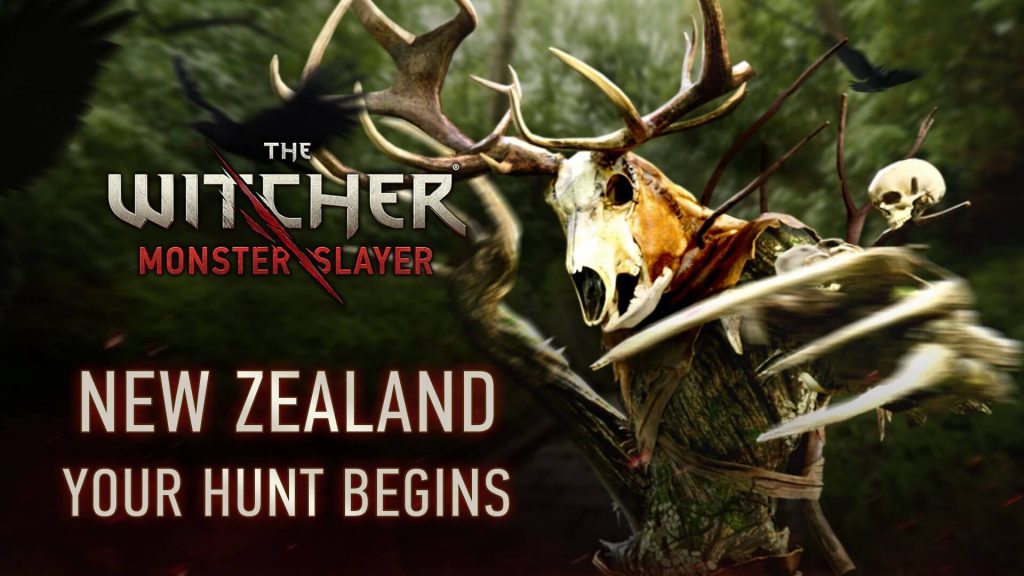 But sadly, for other users, even for Android users in New Zealand, the game is not yet out. But since the early access version is already out, it is being predicted that the android early access version will be coming out soon. The game's beta will also be expanding to other countries in the coming days. So as soon as that happens, we will let you now. Meanwhile, you can also check out the Official Website of the game for more details.
---
Also Read: Two Player Android Games, Which Are Actually Good