Developed by PlayGodzilla and Forza Games, Dead Zone is a TPS that is popular for its graphics and shooting mechanics. The game released on Android as well, one month before iOS. Now the Apple users can cherish this game with their devices.
Those who aren't familiar with the game, Dead Zone has experimented with realistic 3D graphics, giving the player a feeling of being part of the game. Most of the mobile shooting games have mediocre/low-level graphics since they want to expand their game through many devices. Dead Zone is courageous enough to bring this high-end game to mobile devices, trying to optimize the gameplay for devices as well.
The shooting mechanics and recoil is similar to other shooting games. However, the way it is presented in different environments, Dead Zone seems to be a new experience for some. There are a variety of monsters that players might encounter during the game. It might be challenging for some players. These monsters look different and have different actions. The shooting animations look fine. About the music, certain sound effects seem out of place. But some are good such that it goes in sync with the game. There are a variety of weapons and they can be upgraded as well. The story is simple: You are the last survivor, and in order to survive, you need to fight enemies and monsters.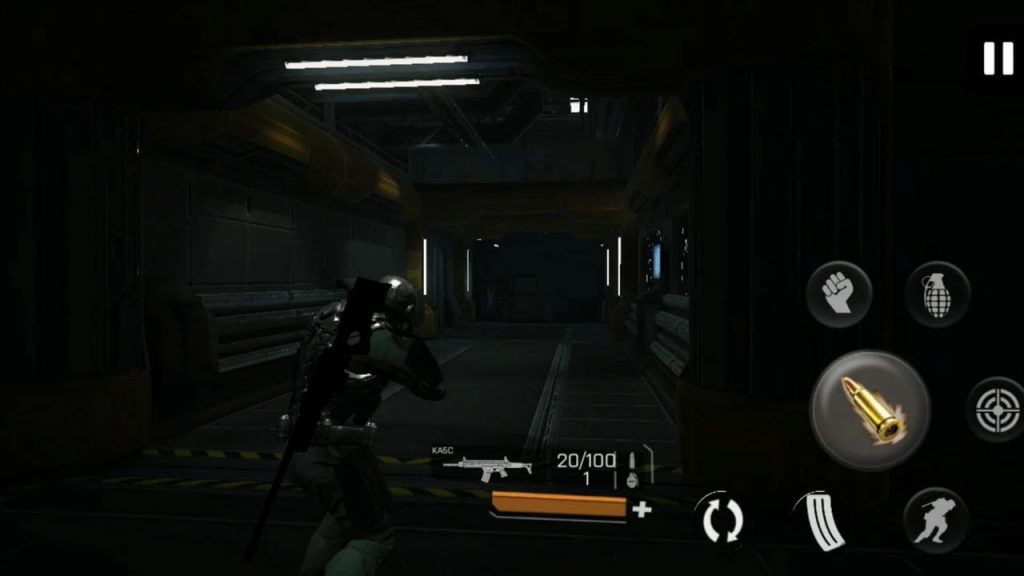 The game released recently on iOS. It was already available on Android. It is free on Play Store. The game requires iOS 7.0 or later. For Android, the game requires version 4.1 and up. The developers are fixing bug issues and adding new content. If you face any difficulty in graphics, try to lower down the settings. There are in-game purchases. In conclusion, if you like mindless TPS games with high-quality graphics, do check out Dead Zone.
---
Also Read: Shadow Fight Arena Soft Launched: Here is How To Download and Play