Secret Files 3, a popular game in the point and click genre will be launching on iOS this Wednesday. The Animation Arts developed game is the latest addition in the thriller series. It will be a premier title costing you $4.99.
In this game the players will take the role of Nina who investigates to find out answers. The game begins as she prepares for her wedding with Max but all of a sudden he gets arrested by the police. The police states his involvement in the act of terrorism as the reason for arrest.
Consequently, this puts Nina in for a thrilling investigation to find out what really happened. This trial leads her back all the way to past which is told in the series previous title Secret Files Tunguska. On the way to finding the truth you'll come across many puzzles and action sequences.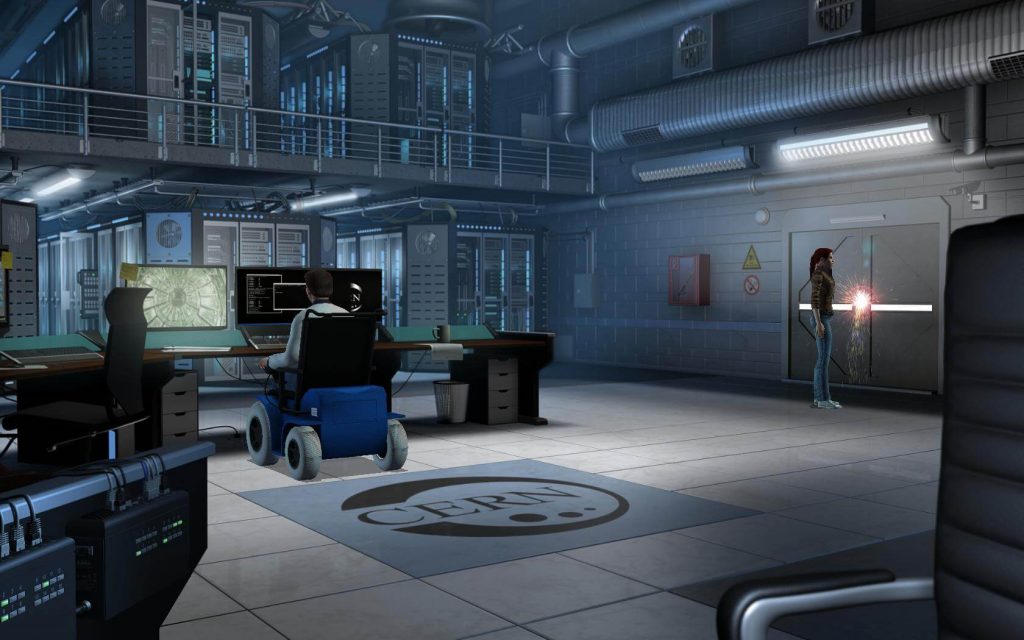 Also the game's story is designed to be non linear, moving between past and future making it much more intriguing. The choices you make will determine the outcome which adds much more fun. If you are looking for adventure game then this will surely grab your attention. For more information on the game Secret Files 3 you can head to the official site.