2K has pushed a fresh All-Star 2020 update for NBA. There are various new features added to the the Crews and MyPLAYER which include new Crew challenges that will allow you to work towards achievements as a team. These will refresh every week and give out rewards for all the participating members.
Rack up the new Crew Leaderboards where rankings are based on total PWR in the crew plus there is a new MyPLAYER handedness option for left-hand shooters.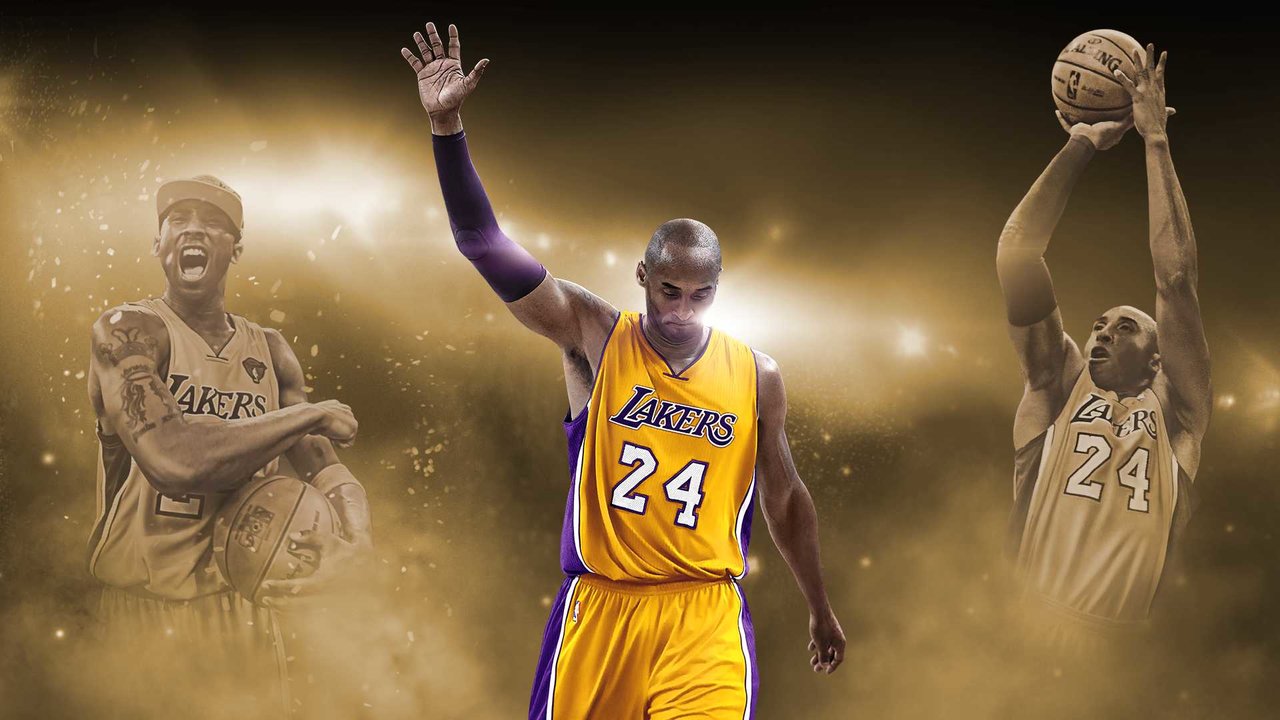 To honor the late legend Kobe Bryant his jersey is now headlining at the new MyPLAYER items. NBA's top superstar cards like Onyx LeBron, Giannis, James Harden and Luka can be earned by opening card packs and participating in the events which will start from 12th February and also watch out for special packs around the Rising Stars and All-Star Saturday contests.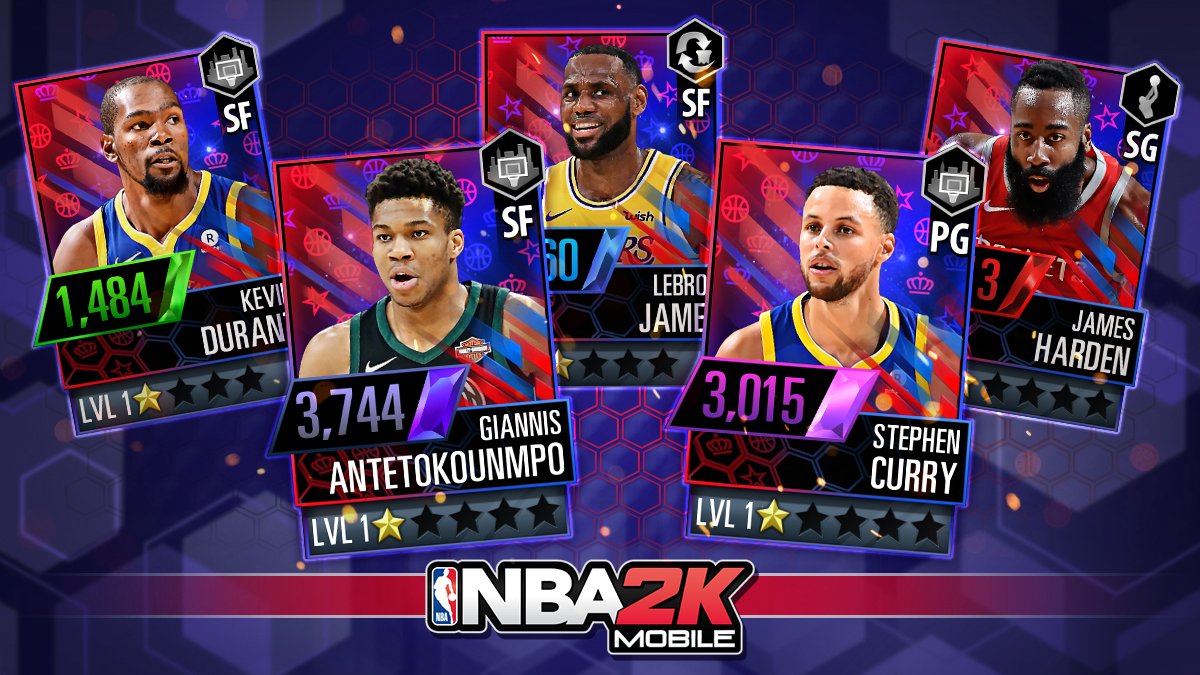 The first event with these cards will feature NBA legends from 1988 will be your opponents. There will be a new fresh set of Drill which will be carried out in this two weeks. A permanent three-point shootout is also added in this update. Special set of cards will be available to collect and the biggest reward will be that you can Ruby Kemba Walker to your squad. You can also unlock the Gear of Epic Rarity for Walker to equip.
NBA 2K mobile is a basketball game where you collect your favorite NBA players, build your dream team, and then step onto the court in 5v5 matchups or real-time PVP which is now available on Play Store and App Store as a free-to-play title.
Stay tuned with Mobile Mode Gaming (MMG) for the latest Mobile Gaming News & Updates!