Battlecruisers is a real-time strategy game that is hinted to arrive by October on iOS and Android devices. The game operates in a 2D format and is all about battle strategy.
In this game, players need to command their Battercruiser in the ocean. You have to plan and build your defense and attack strategies against your opponents. Basically, you have to win over your opponents Battlecruiser by devising tactful moves.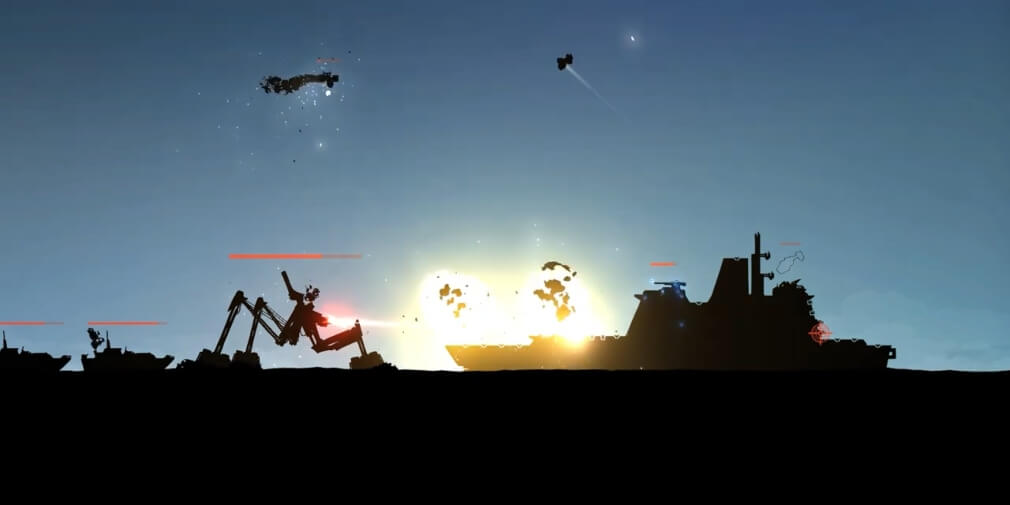 To protect yourself from opponent's frigates, destroyers, and bombers you have shields and boosters at your disposal. Besides you also have Builder drones that speed up the production of your defense equipment. On the attacking front, you possess fighters, gunships, and fast-attack boats.
To make the game much more interesting you also have experimental ultra weapons that cause mass destruction. The weapons include death star satellites, nuclear rockets, and long-range artillery. The developers have also promised on more new additions through post-launch DLC.
Battlecruisers is planned to hit the App Store and Play Store by October. The will be a free to play title and will include paid post-launch content.