PUBG Mobile has introduced a new upgradable suit called as the Golden Pharoah X-Suit. This suit is a part of a new game mode named Ancient Secret game mode.
PUBG mobile actively adds new outfits and game modes to cheer up their players. Now they have gone one step further and introduced upgradable outfits. The before mentioned Golden Pharoah X-Suit is the first of its kind. The suit comprises of different forms that include basic, advanced, and a final form. This suit is a perfect blend of history with future technology.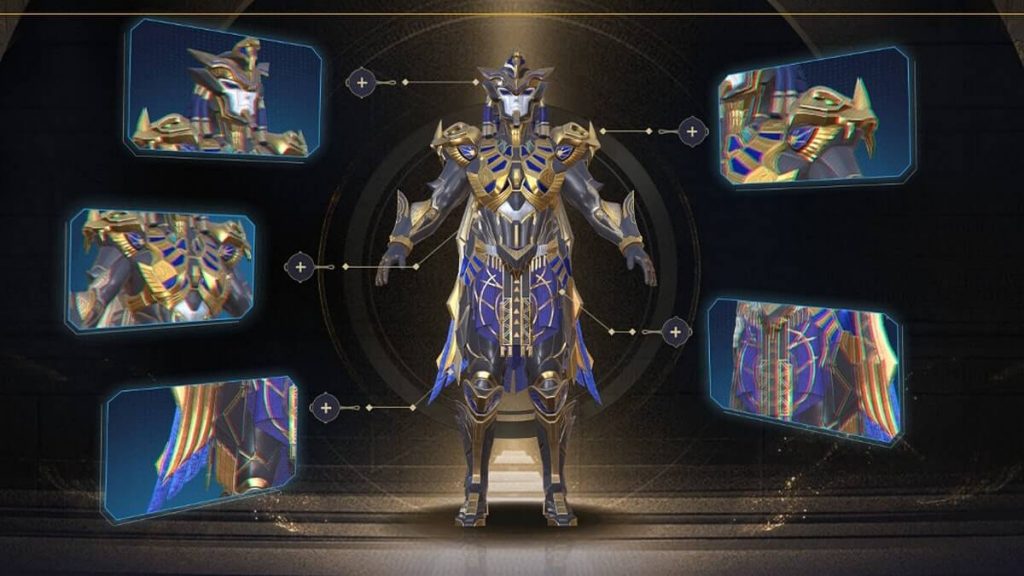 The outfit starts with the basic at first which can be upgraded using tokens named as Starfore Stone and Star Fragments. The outfit has three forms 1-Star, 3-Star, and 6-Star and can be unlocked for teammate interaction, victory broadcast, and Shock and Awe. The final form has wings, shoulder pad inspired from snakes, false hair, beard, and a majestic chest plate.
Another important unique feature is that this outfit will not drop when a player dies. Which means you cannot obtain from a player's dead crate. The suit can be obtained from ongoing events and from lucky draw till September 11th. It is a part of a new mode named Ancient Secret game mode.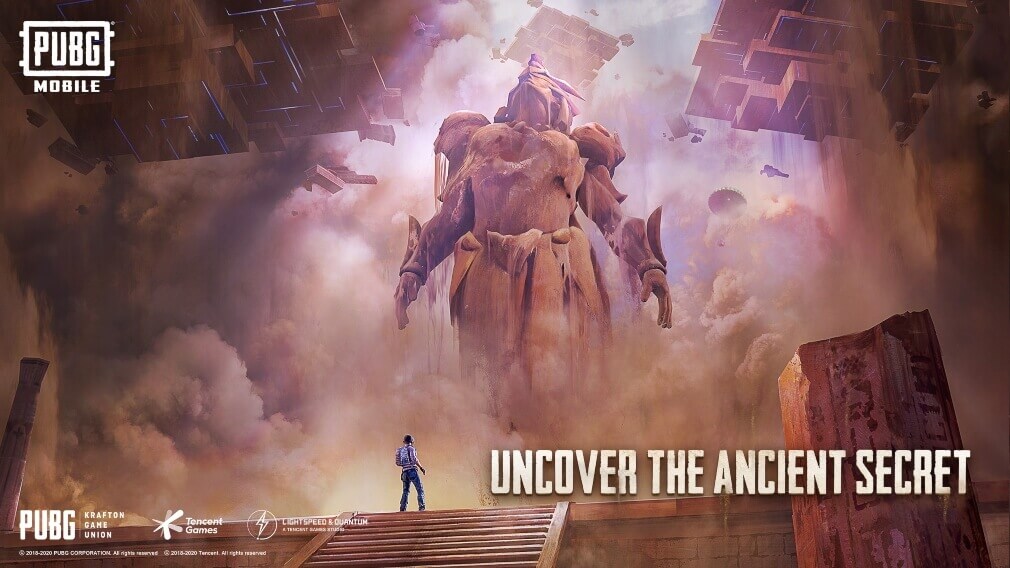 Ancient Secret game mode is a new mode that adds floating temples in Erangel and Miramar. They are present for a limited amount of time and disappear. Along with this, some ruins spawn randomly in the maps. Some puzzles need to be solved by the players. There will be a boss in this mode who players can defeat to grab rewards.
More information about this new upgradable suit can be found on PUBG Mobile's official site.