InfiniteCorp is a decision-based strategy card game set in a fictional cyberpunk world where you are an employee of a corporation dealing in goods distribution and logistics in the "megatower."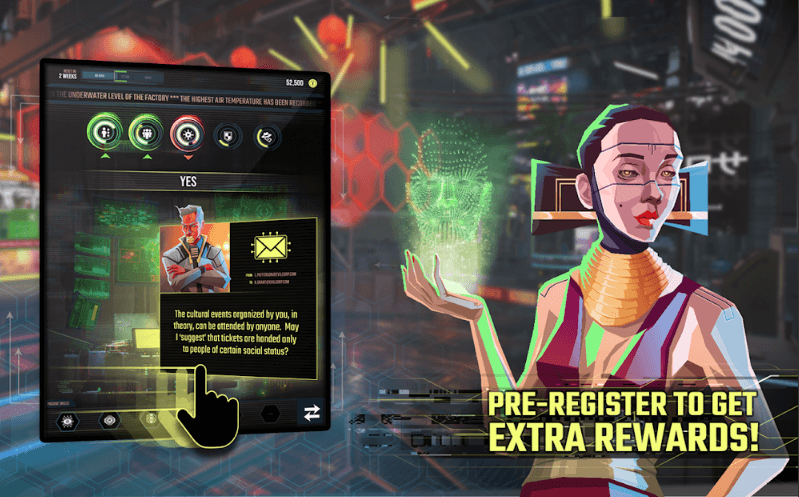 InfiniteCorp takes place in an independent city-state founded in the middle of the ocean known as Babylon 6. The city has become technologically so advanced that most people have not seen a living, natural plants or animals, and things like cyber-implants and genetic modifications are very common in this place.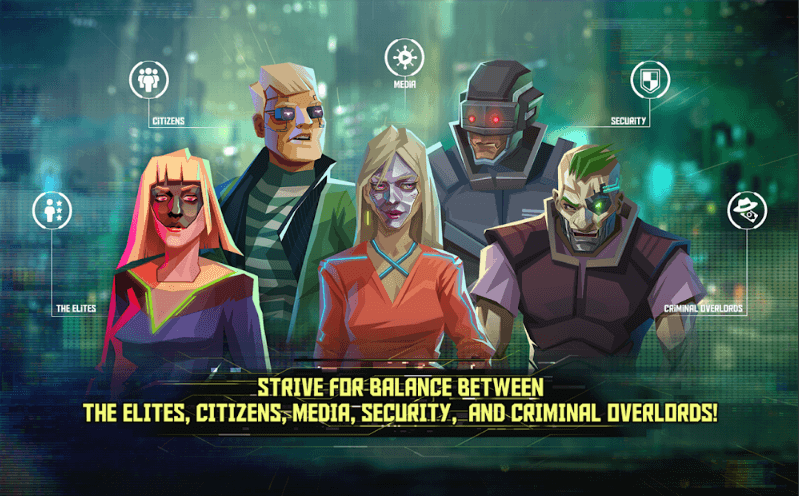 It's a dangerous place to live in, and you have to find the right balance between these five groups- Elites, Citizens, Media, Criminal overlords, and Security. To make each decision hold down on the card and swipe it slowly left or right so you can check the two possible options. Keep in mind that every decision you make will have a consequence. Cards will be shuffled once you lose the game, but the goal remains static.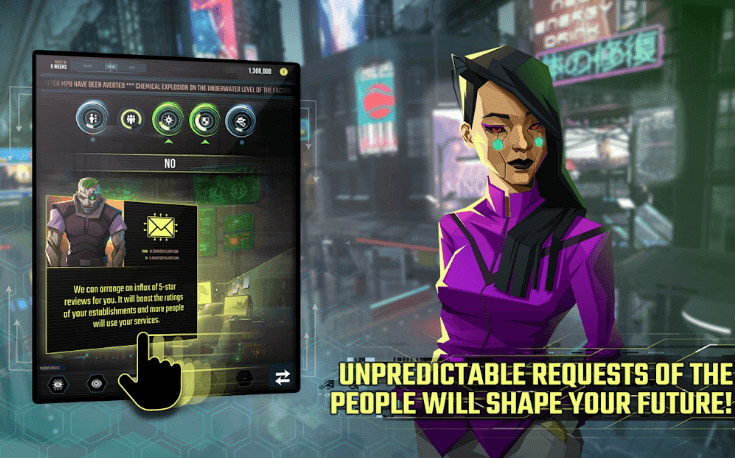 You will also get to unlock new characters once you achieve a particular milestone. The game will be a premium one that will be available on both App Store and Play Store, and its expected release is on 16th March.
Also Read: 10 Best Upcoming Mobile Games of 2020 You Should Keep An Eye On
Stay tuned with Mobile Mode Gaming (MMG) for the latest Mobile Gaming News & Updates!