Hyena Squad is a turn-based RPG that will launch on 9th September for iOS devices. The game is developed by Wave Light Games and is currently available for pre-order.
Hyena Squad is a strategic RPG game in which you need complete rescue missions by leading a squad. The game takes place in a deep space station. Your opponents will be aliens and the zombies to compete. The game takes place across 12 levels of intense gameplay.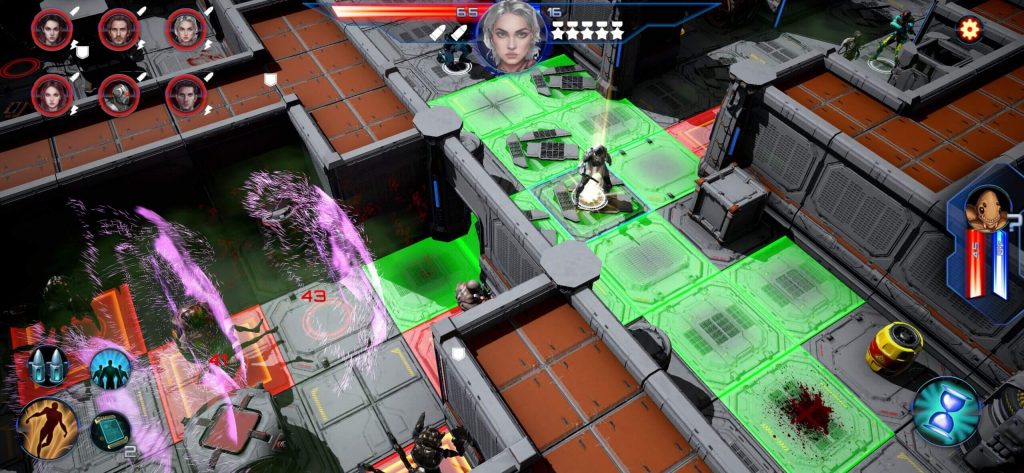 The game takes in a grid format. Each member of your squad has a distinct ability and you need to deploy them wisely. As the game proceeds, you can also upgrade the player's skills, unlock abilities, and equip them with special weapons.
The game being much more tactical you need to calculate your moves precisely and make sure all are in right place. Also, don't forget to make the maximum out of the environment that you are fighting in. Objects such as fuel barrels, chemical containers, and coolant tanks can help you with mass destruction.
Hyena Squad is available on the App Store to pre-order and is all set for a release on 9th September. The game is a premium title that costs about $1.99.