Colt is a fan-favorite brawler, unlocked as a Trophy Road Reward. In long ranges, he is a force to reckon. He fires six bullets as his basic attack, with such damage inflicted upon his foes, there are little chances that one can survive. He is a common brawler unlocked at 60 trophies, allowing players to learn the art of shooting while jiggling.
Six-Shooters and the Bullet Storm
Colt sends a cannonade of six bullets straight at his enemies as his basic attack. With his long-range, he can tip off enemies at distant ranges, but to lay consequential damage, you are required to hit enemies with a large count of bullets. His reload takes 1.6 seconds while his super attack charges at 8.64% per hit. His range is 9, which can further be extended to 10 with his Magnum Special (Star Power).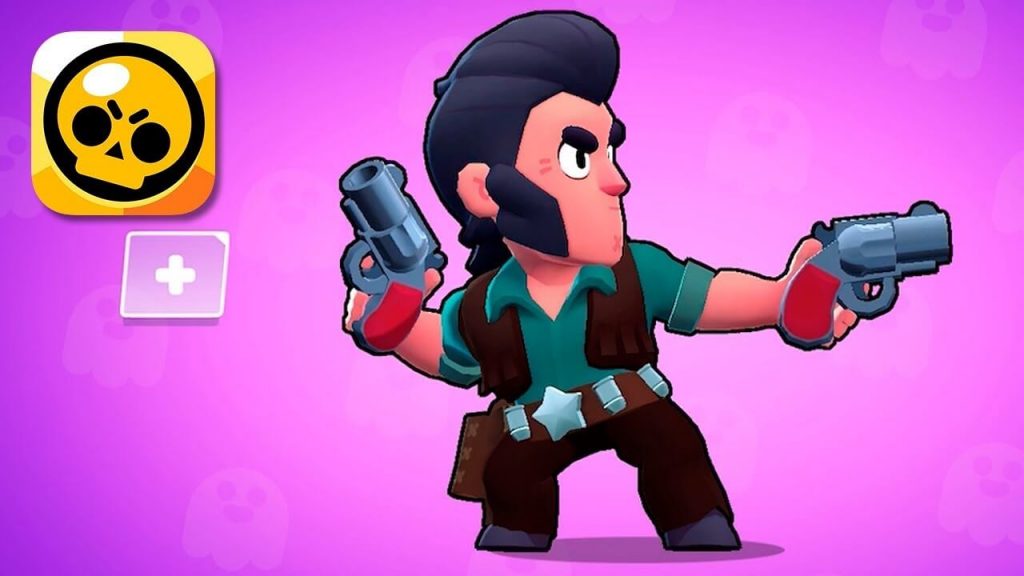 Bullet Storm, the super attack of Colt, shreds through anything and everything that comes in between the barrage and his prey. The Bullet Storm is the volley of twelve extra-long bullets that rips through all obstacles; it has a longer range along with large appearing bullets. It wreaks 448 damage per bullet, similar to the basic attack; however, it comes with benefits of an additional range of 11 and a doubled bullet count of 12 in the chamber, making the defeat of his nemeses certain.
Rarity: Common
Class: Sharpshooter
Health (Lvl 9-10): 3920
Damage Per Bullet (Lvl 9-10): 448
Movement Speed: 720
Gadget
The Speedloader gadget enables two ammo reloads in the blink of an eye. While it does not interrupt normal ammo reload, the Gadget cannot be used if the cylinder is full.
Star Powers 
The Slick Boots makes Colt nimbler and deadlier. His movement speed increases by 10%.
The Magnum Special increases Colt's Attack range and bullet speed by 11%. This takes him to the same league as his sharpshooter colleagues, Brock and Piper.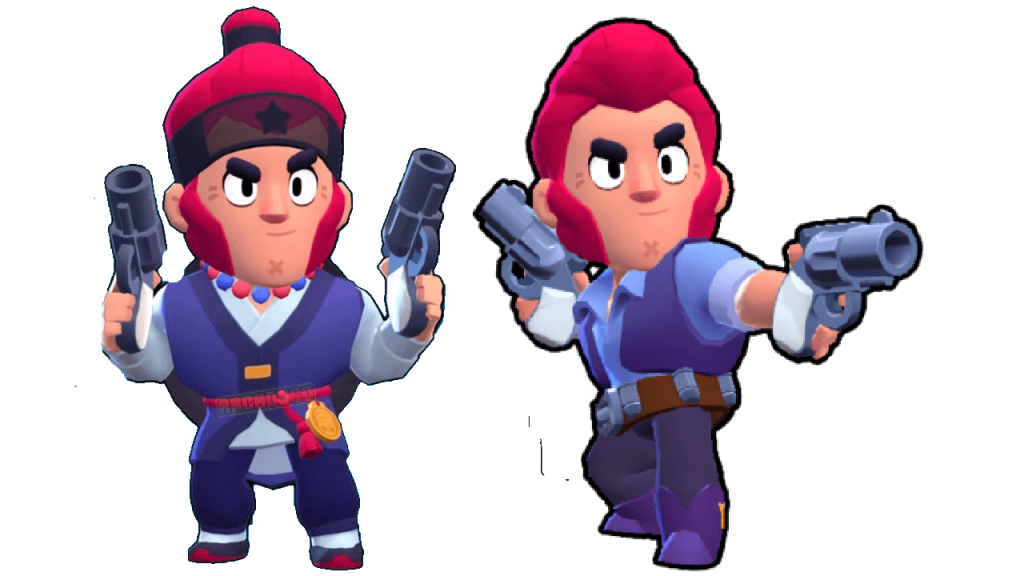 Strategies
1. Make use of the long-range: Colt can hit targets at a long-range. He can outsmart and out hit closed ranged brawlers easily. Colt's fast reloads put him in a much more advantageous position as compared to his sharpshooter friends such as Brock, so do not be scared to pick a fight with them.
2. Predict, Aim, and Fire: It is tricky to make use of all six bullets in the cylinder. To make sure that the bullets hit the designated target makes it important for the player to predict the movement of the enemy.
3. Game modes and Maps: Try to stick to maps and modes where you can use Colt's arsenal at the highest standards. With Colt's range, he can outmatch brawlers with a short-range, so you may way to opt for a map that is comparatively more open.
4. The Super: Use Colt's Bullet Storm to shred through enemy lines and bring them out in the open. In events such as Gem Grab, the Bullet Storm enables Colt to destroy the barriers which the enemies may be using for cover.
Stay tuned with Mobile Mode Gaming (MMG) for the latest Mobile Gaming News & Updates!