There have been enough rumors of PUBG Mobile 0.19.0 Version. Many players claim that a new map is coming, some claim a monster truck is coming, and other claim new guns like SPAS-12 and MK12 will be added with this update. But you don't have to trust anyone and nothing will be a rumor anymore as in just a couple of days you can check it out yourselves.
Today, Tencent Games on the official twitter handle of PUBG Mobile has announced that PUBG Mobile 0.19.0 Version will release globally on 7 July 2020. You can check out the tweet yourself below.
Do you want to know more about the upcoming PUBG Mobile 0.19.0 Version? If yes, then you are in the right place. In this post, we will share with you everything that is expected to be added to PUBG Mobile with this upcoming update.
Here is the list of everything coming in PUBG Mobile 0.19.0 Update: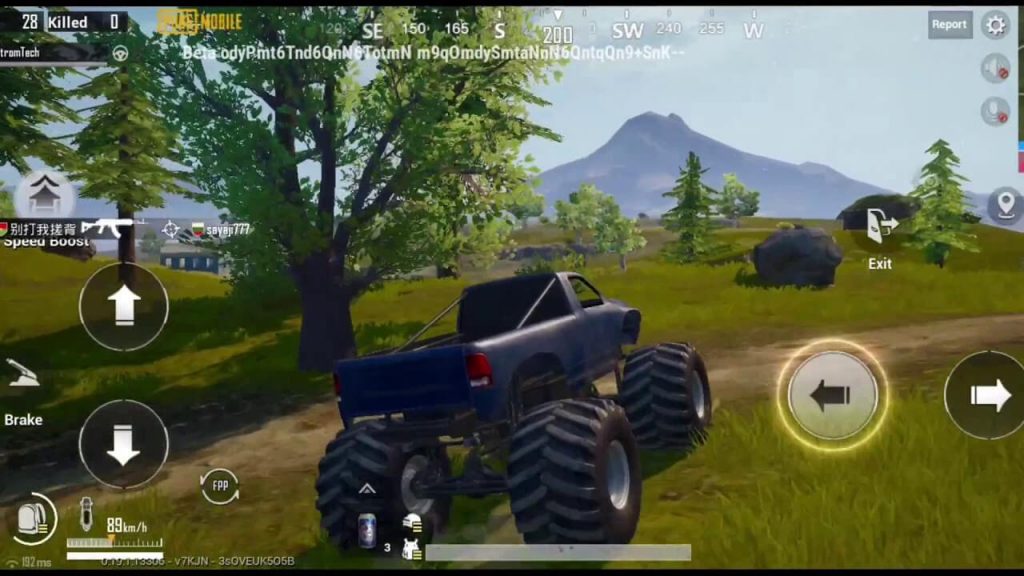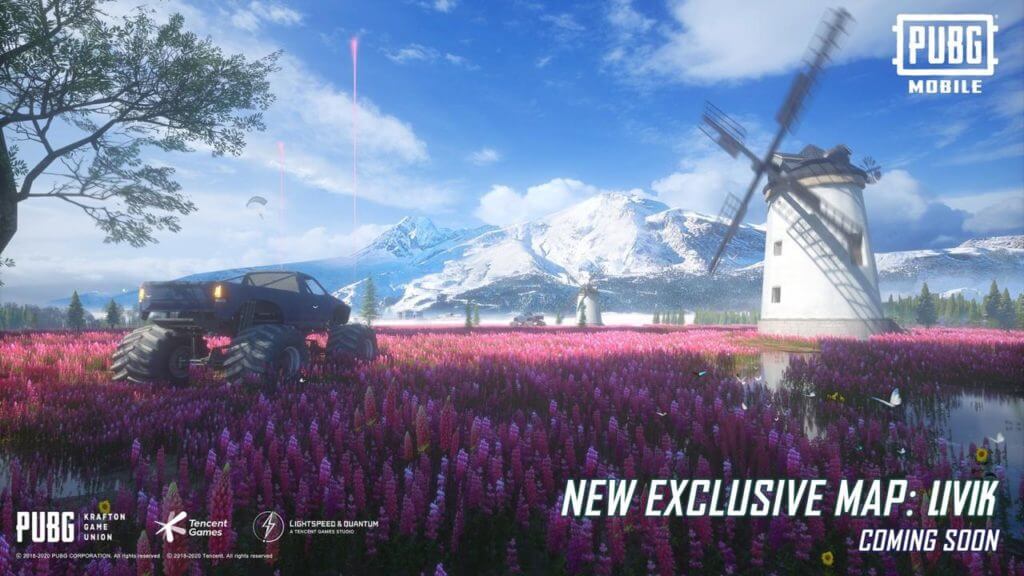 ---
So that's it for this post. If you have any questions about this upcoming PUBG mobile 0.19.0 Version, let us know in the comments section below, and we will get back to you at the earliest.