PUBG Mobile always tries to bring something new to make the game more interesting for the players. All the new features will be making its way to the game with the next huge update (0.19.0 update). A lot of leaks are coming about the PUBG Mobile 0.19.0 Update, and now it has also come out that PUBG Mobile will be getting a new Monster truck.
The introduction of Moster Truck in PUBG Mobile is quite required because all the other vehicles available in the game are not much good while climbing the high areas or mountains. In our previous post, we told you about the New Fourex Map, and now let's talk about the Monster Truck.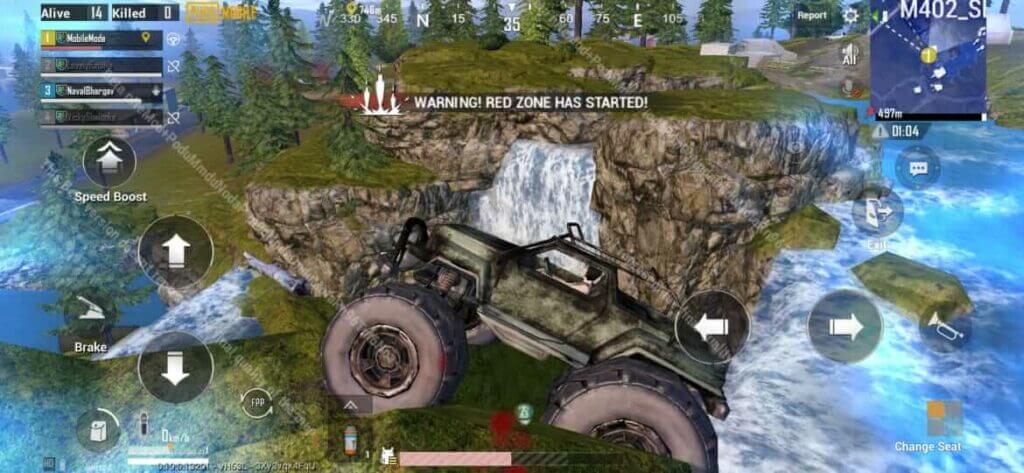 The Fourex Map is going to be the smallest Map of the game with a size of 2×2 km. It is going to be a combination of all the four maps currently available in the game and will bring a completely new gameplay experience to the players. The new Monster Truck will be available in the Fourex Map for sure, and it may be available in the other maps too.
The top speed of PUBG Mobile's new vehicle 'Monster Truck' is going to be around 82 km/h, which is quite slow compared to other vehicles, but its advantages are going to compensate it. You will be able to climb over mountains, rocks, etc. easily. Apart from that, it is capable of being driven underwater, over snow, or on any surface you want.
All the things in the world come with both advantages and disadvantages. With a lot of advantages, the monster truck also has a disadvantage: you may not use it as a perfect cover while fighting. It has very high tyres, and once the tyres are burst, you are exposed to the enemies for easily aiming from below the vehicle.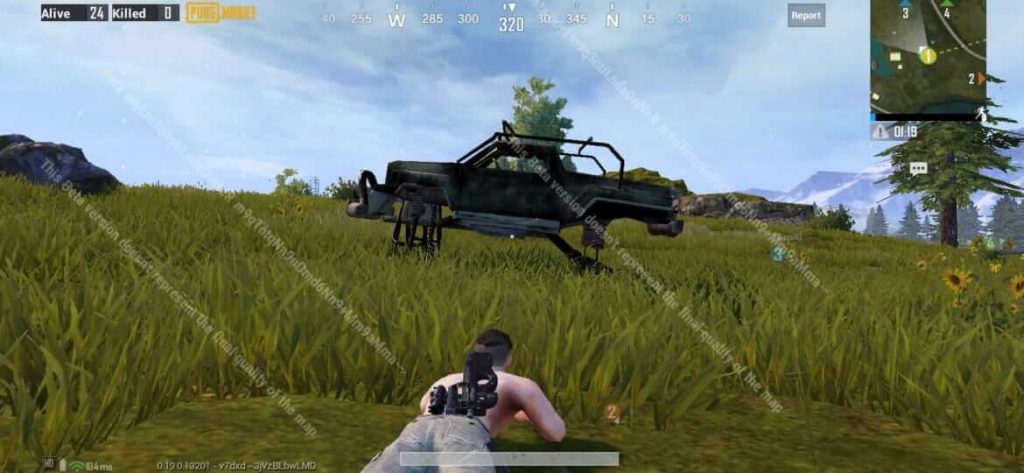 If you are super excited to try out the Monster Truck And New Map right away, and cannot wait even one more second, you can download the PUBG Mobile 0.19.0 Beta Version and check it out yourself.
Anyways that's it for this post, Stay tuned with Mobile Mode Gaming for the latest PUBG Mobile News & Updates!