Recently we informed you that PUBG Mobile had re-released 0.19.0 Update Beta Version after taking it down some time ago. Through various posts, we also informed you about the upcoming features coming with the update.
Today also, we are here with one more addition to the upcoming features list. A new Armory Arena Mode is coming to the PUBG Mobile. If you have ever played Call Of Duty: Mobile, then you might be aware of the Gun Game Mode. PUBG Mobile Armory Arena Mode is going to be similar to COD Mobile's Gun Game Mode.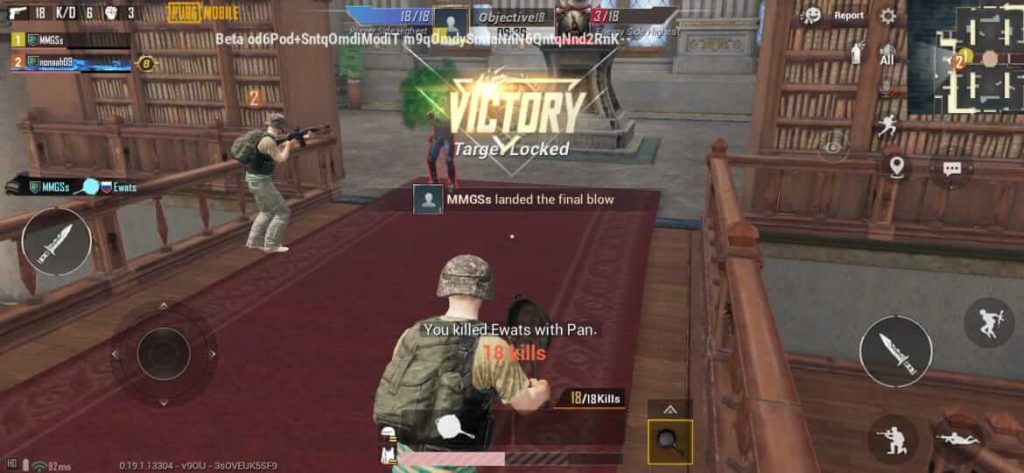 PUBG Mobile Armory Arena is going to be a mode to play with the team, unlike the COD Mobile's Gun Game mode. The new mode will accompany a new map called 'Library.' The map has staircases, bookshelves, and shelves that can be used as cover.
In this mode, all players start with the same weapon in their hands, and whenever an enemy player has been defeated, the player will be automatically upgraded to the next weapon. The matches last till 18 kills or 10 minutes of time, whichever is earlier.
The team that defeats the other team with all 18 weapons wins the match. All the team members are not needed to make 18 kills, only one of them is required to do so, others can help him in the process or try to fetch as man kills as possible.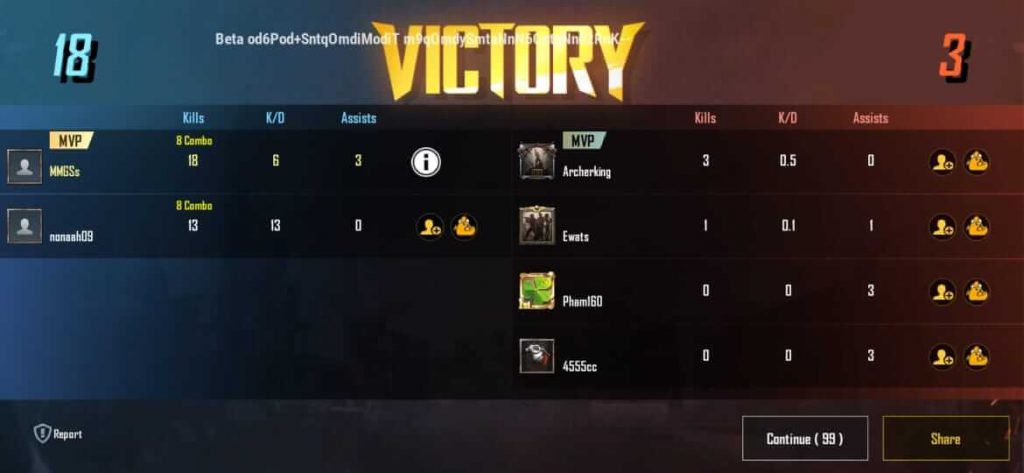 Players with the highest number of kills of both teams will be displayed at the top of the screen. And at the bottom of the screen, you can see the current weapon and the next weapon you will get after the kill.
The weapons include SMGs, Assault Rifles, Shotgun, One air Drop Weapon, Pistols, and lastly, a Pan. So get ready to make 18 kills using all the 18 weapons to get the victory. If the time period of 10 minutes gets over before 18 kills, the team with the highest kills wins the match.
Also Read: PUBG Mobile 0.19.0 Update To Bring New Fourex Map, Monster Truck and More
Stay tuned with Mobile Mode Gaming (MMG) for the latest PUBG Mobile News & Updates!