If you wanted a new map in PUBG Mobile, it looks like your wish will be fulfilled very soon. Today Tencent Games on the official twitter handle of PUBG Mobile has announced a brand new exclusive map called 'Livik', which be added to the game very soon.
If you are a regular reader of MobileModeGaming, then you must already know everything about this upcoming new Map, but just in case you missed our previous posts, then let us tell you that this new Map was earlier temporarily named as 'Fourex' or 'Secret Map'. But now its official name has been confirmed, and it is 'Livik'.
It is expected that 'Livik' will be added to PUBG Mobile in the upcoming Season 14 Update.
Livik Map will be an addition to the Battle Royal Mode. What's interesting is that this new Map is a combination of the other 4 Maps – Erangel, Miramar, Shanok, and Vikendi. The center of Livik Map is a green area that signifies to be Erangel, the desert area at the bottom left comes from Miramar, the top right side comes from Vikendi at lastly the bottom area is taken from Sanhok Map.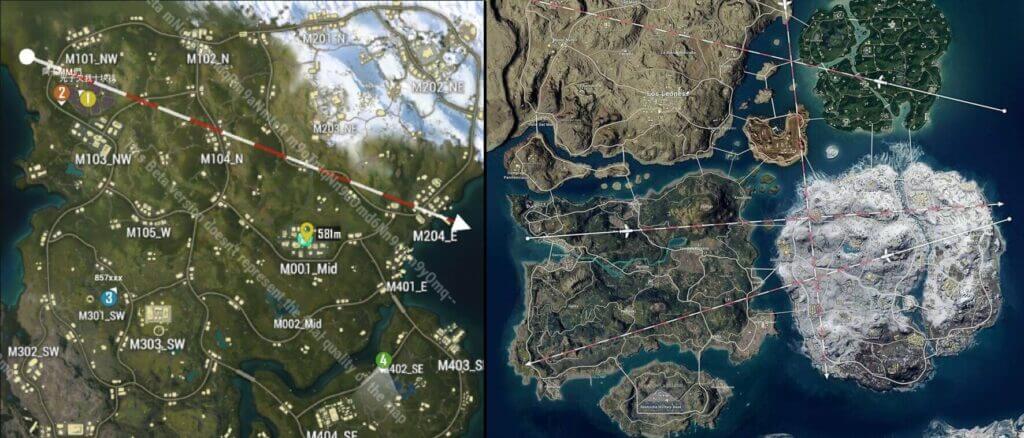 What's more special about Livik Map is that it is the first exclusive PUBG Mobile Map, in the past PUBG Mobile has only got maps that were the first available on the PC version of the game, but Livik will break this chain, and it will open the world of exclusive maps designed for the mobile version of PUBG Mobile.
Livik is the smallest Map in the entire PUBG Mobile game with just a size of 2×2 KM, which is 1/4 the size of Miramar. Due to its size, only a maximum of 40 players will be able to play at a time in a match. This new Map will also feature beautiful scenery and exclusive guns and vehicles such as 'Monster Trucks.'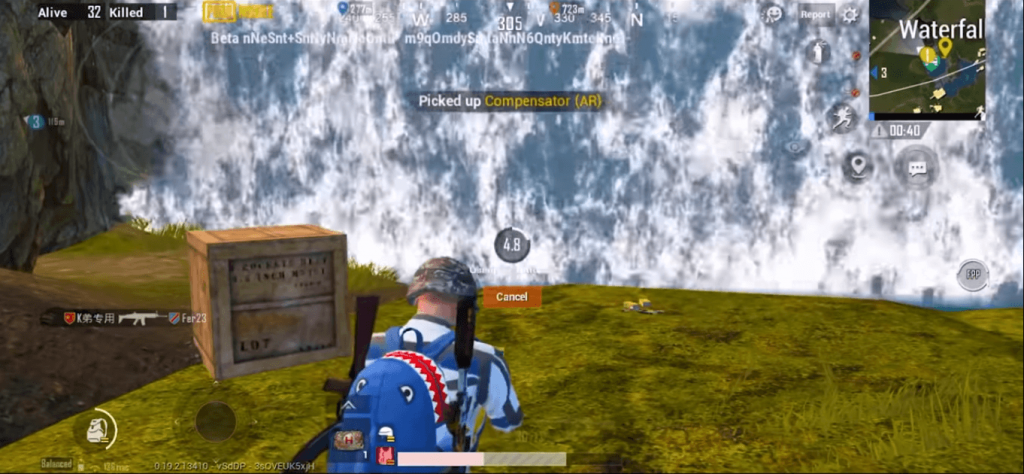 ---
Also Read: PUBG Mobile New Football Redeem Code – June 2020
So that's it for this post. If you have any questions about this brand new Livik Map in PUBG Mobile, then let us know in the comments section below.
Source: PUBG Mobile Twitter