Activision, just like every week on the official Reddit forum of Call of Duty Mobile, has shared a community update. In the community update, a lot of information about the future plans of COD Mobile were shared; however, our eyes went straight to two news. One about the upcoming new highrise map and second about the Season 8 Public Test Server.
If you want to know more about the upcoming Call of Duty Mobile Season 8 Public Test Server, then you came to the right place. But before anything for the player who doesn't know what a Public Test Server is, let us tell them that Activision releases a Public Test Build (kind of a beta version of the game), where they test their upcoming features in Call of Duty Mobile and collect feedback from the players before introducing them to the global version of the game.
Needless to say, this Test Server is only available to a limited number of players (usually 20K or 30k) based on first come first server.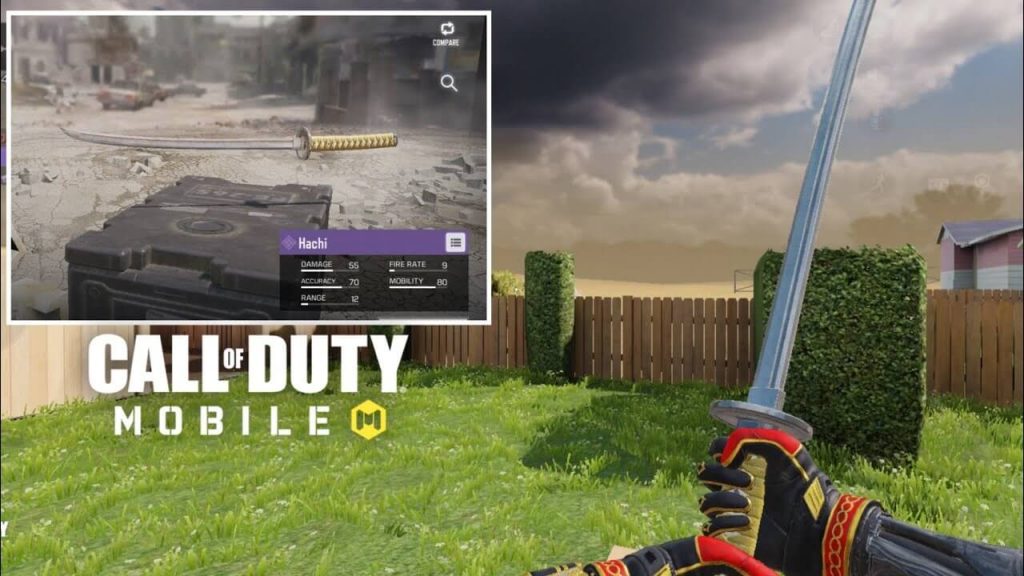 So coming to COD Mobile Season 8 Public Test Server, Activision has just announced that they are planning to release this in the first week of July, and this time, they will allow more players (we are guessing around 50k). Just like always, this test server will only be available for android users.

As of now, the details of what's coming in this Season 8 Public Test Build version to test is not yet revealed; however, one new map 'Highrise' is definitely going to be there. So if you want to get into the COD Mobile upcoming test server, then make sure to follow us, because we will let you guys know as soon as it is released.
---
Also Read: Call of Duty Mobile Crosses 250 Million Downloads, Beats PUBG and Fornite Mobile