As you all know, the relations of India and China are going through tough times, and some experts are event expecting World War III. In the time of this tension, an initiative has been taken by the people of India to boycott Chinese products and give vocal for local in order to increase the economic conditions of India.
As a part of this initiative, people are removing Chinese apps from there mobile phones and goods from their homes. In this tense situation, the popularity of your favorite augmented reality (AR) game 'Pokemon GO' is also on the verge of crashing down. The players are at the confusion about whether Pokemon GO is a Chinese App or not?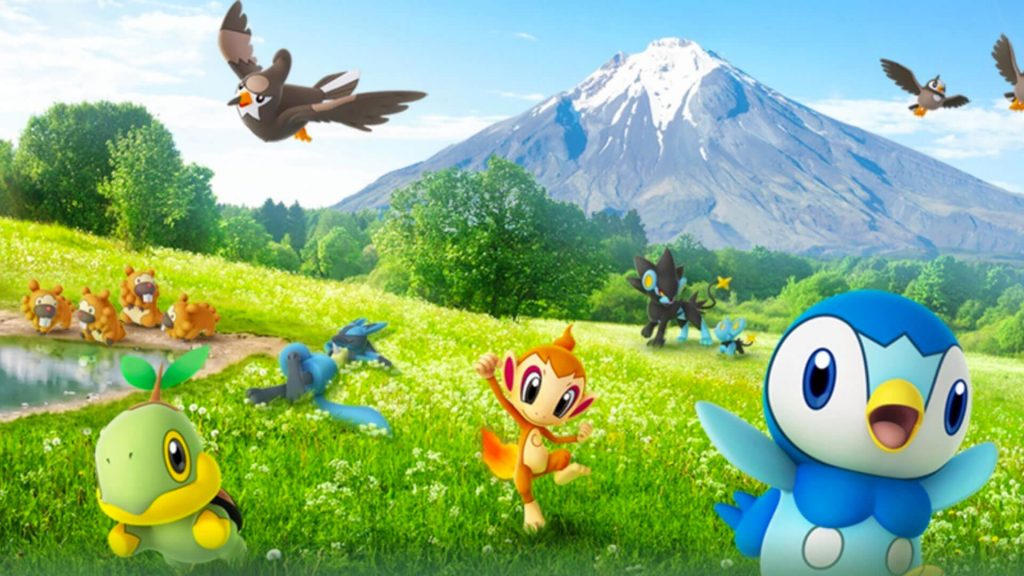 Pokemon GO is an augmented reality (AR) game that was released on 6th July 2016 for both Android and iOS devices. The game uses mobile device GPS to locate, capture, battle, and train virtual creatures called Pokemon. The creatures appear as if they are in the player's real-world location.
In 2016, it was one of the most profitable mobile apps having been downloaded more than 500 million times worldwide by the end of the year. It promoted location-based AR technology and physical activity among people. However, it also contributed to accidents and public nuisances. By 2019, it got 1 billion global downloads and over $3 billion of revenue.

Pokemon Go has won various awards, including the Best Mobile/Handheld Game and Best Family Game at 'The Game Awards 2016'.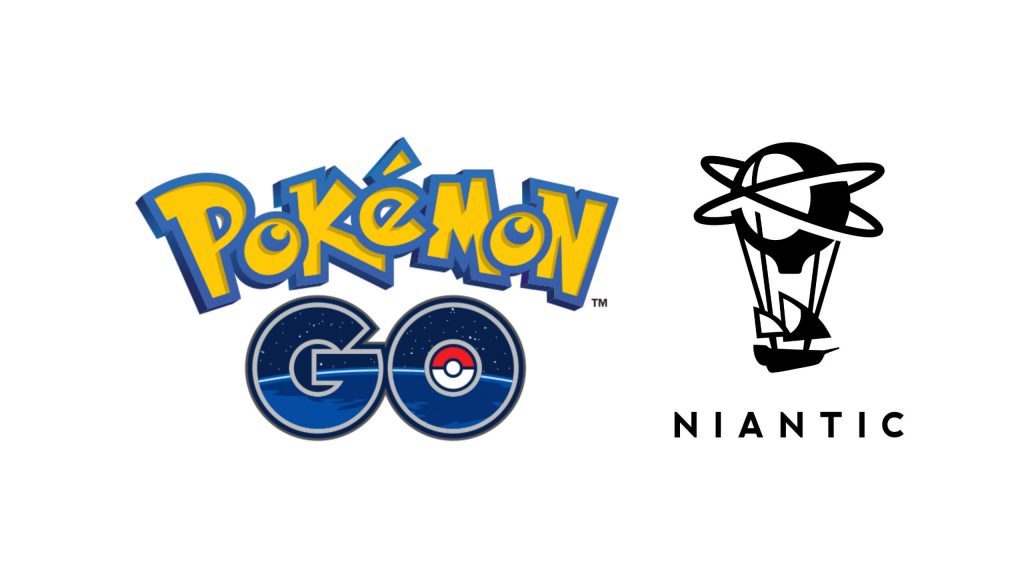 Origin of Pokemon Go
Pokemon GO has been developed and published by Niantic in the year of 2016. Niantic was founded in 2010 as 'Niantic Labs' as an internal startup within Google. In October 2015, it became an independent company. Currently, Niantic is an American software development company based in San Francisco.
Niantic made the game in collaboration with 'The Pokemon Company,' a Japanese company responsible for brand management, production, marketing, and licensing of the Pokemon franchise, including the video game software.
From the above discussion, it can be concluded that Pokemon GO is not a Chinese app.
Also Read: Upcoming Mobile Games of 2020 You Need To Know
Stay tuned with Mobile Mode Gaming (MMG) for the latest Mobile Gaming News & Updates!