Behaviour Interactive has been invited to present Dead by Daylight Mobile at DemoNight in Montreal. It is an opportunity for them to showcase their game for the local development community, and it will take place on 28th January. DemoNight features 15 big and small studios to present a quick demo of their work-in-progress game.
If you are in Montreal or will be there at that time, you can grab the tickets. If you can not make it live event, no need to worry, you can join the stream to see DBD Mobile demo alongside some great pre-released game from fellow Canadian Studios. DBD Mobile is scheduled at approximately 7:45 PM EST. Join the live event on Twitch.
Development Update
The development team of DBD Mobile is very grateful for the patience of players regarding the postponement of launch to 2020. Because of the delay, the developers got enough time to test all the features and bug fixes more thoroughly. Adjusting the development cycles has made a significant improvement and allowed them to catch more issues before they make it live.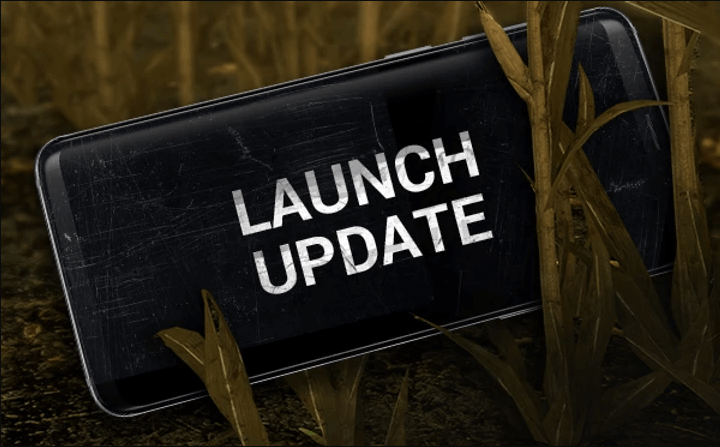 In this time, they also tried to experiment a bit more and worked on the community suggestions and feedback, which is an essential aspect of the beta phase. The current work is going on to adjust rank, matchmaking, and progression to strike a balance that suits as many players as possible.
Also Read: 10 Best Upcoming Mobile Games of 2020 You Should Keep An Eye On
Stay tuned with Mobile Mode Gaming (MMG) for the latest Mobile Gaming News & Updates!