If you are Mobile Game Enthusiastic like us, then for sure, you want to know about some of the big upcoming mobile games of 2020, and for that, you have come to the right place.
Today in this post, we will share the list of all the major upcoming mobile titles of 2020, so let's not wait for even one more second and get straight to the point.
:
Plant Vs Zombies 3
Gamer's out there know this game in their blood level and needs no introduction. If you don't remember this well, this is a game in which a plant is placed at a side of the screen, and zombies will attack the plants. You must defend the plants with your power-ups. This is the literal simplification of this OG game.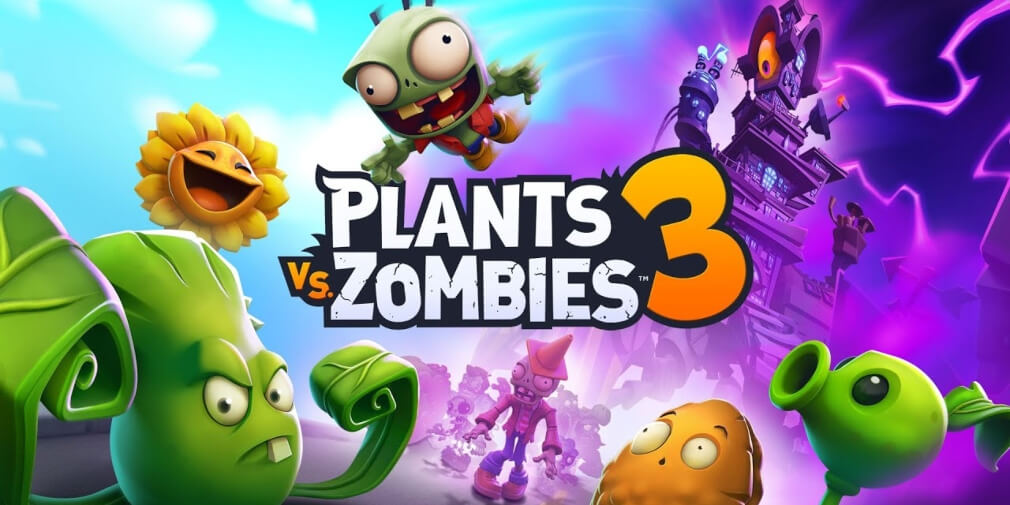 For full 3D versions, PvZ 3 will drop the classic 2D visuals but still retain the same overall design. This game is expected to be released soon and will be free to play with micro-transactions.
Eve: Echoes
Eve: Echoes is an upcoming Android game focused on the space hit gameplay. NetEase is producing the update, and it maintains most of what made the game so successful long after its original release.
Eve has always been a unique sandbox experience, allowing players to explore, create monopolies, steal from other players, or just blast space baddies. This will likely need to be scaled in upcoming versions.
Eve: Echoes has already been through a few closed betas, but this year's final version is expected to be released in mid-August.
League of Legends: Wild Drift
Next up is a long-rumored title from Riot games. League of Legends: Wild Drift was revealed during the League of Legends' 10 year anniversary party amid a range of new updates. It features the same 5v5 MOBA gameplay as its PC counterpart, with mobile-friendly adjustments.
League of Legends is already one of the world's most successful games, and Wild Rift one of the most awaited coming games around Android. In early 2020 it will reach testing in several countries, with a complete smartphone (and console) release soon in 2020.
Dauntless
Dauntless is currently an RPG co-op free-to-play action for PC, PlayStation 4, Xbox One, and Nintendo Switch. The developer said that the game's smartphone edition is still in its early development process and did not have a precise timeline for publication.
In Dauntless, you climb into a slayer's shoes, and it's your duty to take down creatures that you recognize as behemoths. You can hunt solo or have up to three other slayers team-up. You get building materials for every attack, which you can then use to create weapons to take on even more rare monsters.
Unlike the Xbox and PC models, Dauntless is expected to be a free-to-play game on iOS, needing a continuous internet link.
Summoners War: Chronicles
Summoners War was one of the first mobile games to reach huge popularity, which will enable you to relive the excitement in new ways through Android and iOS. This upcoming game.
Summoners War: Chronicles is a real-time MMORPG, 70 years prior to the original game events. Players will pick three-character teams inside it, each of which will raise three monsters. With the help of other players around the world, these summoned armies take on massive bosses!
It is just the first game Com2Us has created in expanding the world of the Summoners War and is predicted to learn more games early. As for the release date, we know that by the end of 2020 there will be a while, but there is no more information.
Fallout Shelter Online
Next is the sequel to Bethesda's hit mobile game Fallout Shelter, which has been around for nearly a year in China. It builds on what made Fallout Shelter great, with more interesting options for exploration, special characters, and online battles with other supervisors.
It didn't look like this game would ever see a global release date for the longest time. But a surprise announcement in March confirmed the game would be coming soon. You can pre-register to the Play Store below for this upcoming Android game.
---
So that's it for this post, do let us know in the comments which of the above-mentioned games are you most excited about.