As you all know, the relations of India and China are going through tough times, and some experts are event expecting World War III. In the time of this tension, an initiative has been taken by the people of India to boycott Chinese products and give vocal for local in order to increase the economic conditions of India.
As a part of this initiative, people are removing Chinese apps from there mobile phones and goods from their homes. In this tense situation, the popularity of your favorite match-3 puzzle game 'Candy Crush Saga' is also on the verge of crashing down. The players are at the confusion about whether Candy Crush Saga is a Chinese App or not?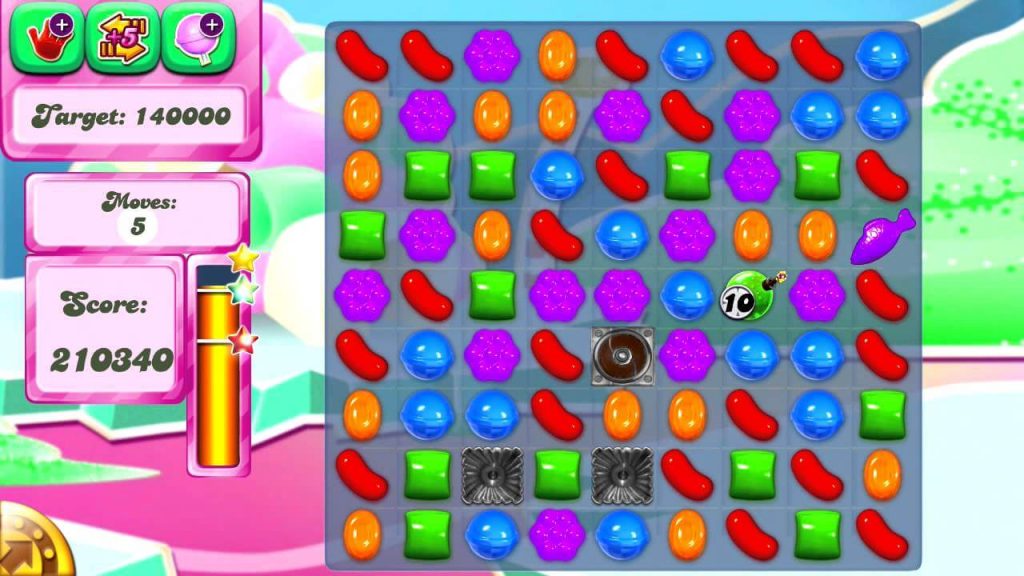 Candy Crush Saga is a match-3 puzzle video game that was released on 12th April 2020 for Facebook. Later that year, on 14th November 2012, it was released for iOS devices and after one month on 14th December 2012 for Android devices.
Candy Crush Saga is one of the first and most successful mobile games available for free. Candy Crush Saga has many similarities to a mobile game known as CandySwipe, which was released in 2010, two years prior to the Candy Crush. The makers of CandySwipe claimed that Candy Crush developers intentionally copied elements from their game, but the issue was resolved internally.
At its peak, Candy Crush had generated revenue of almost $1 million per day. Candy Crush Saga has also won many awards, including People's Choice Awards for Favorite Mobile Game 2016 and Best Social Game award at 9th International Mobile Gaming Awards.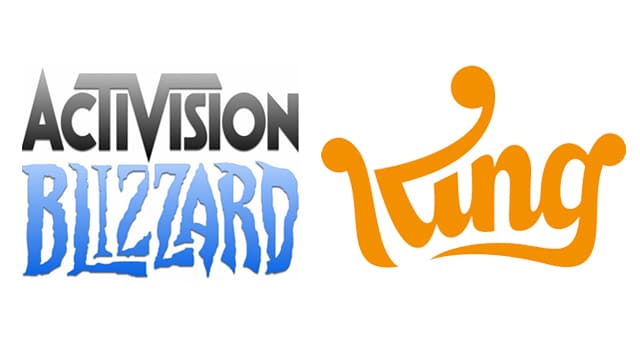 Origin of Candy Crush Saga
Candy Crush Saga has been developed and published by King in the year of 2012 for various platforms. King is also known as King Digital Entertainment and is a video game developer based in St. Julian's, Malta. Till starting in 2016, King worked as an independent company.
In 2016, Activision Blizzard acquired King for $5.9 billion, and now it works as its own entity within that company. Activision Blizzard Inc. is an American video game holding company based in Santa Monica, California. It was founded in July 2008 as a result of the merger of Activision Inc. and Vivendi Games.
From the above discussion, it can be concluded that Candy Crush Saga is not a Chinese App.
Also Read: Upcoming Mobile Games of 2020 You Need To Know
Stay tuned with Mobile Mode Gaming (MMG) for the latest Mobile Gaming News & Updates!