As you all know, the relations of India and China are going through tough times, and some experts are event expecting World War III. In the time of this tension, an initiative has been taken by the people of India to boycott Chinese products and give vocal for local in order to increase the economic conditions of India.
As a part of this initiative, people are removing Chinese apps from there mobile phones and goods from their homes. In this tense situation, the popularity of your favorite strategy game 'Clash Royale' is also on the verge of crashing down. The players are at the confusion about whether Clash Royale is a Chinese App or not?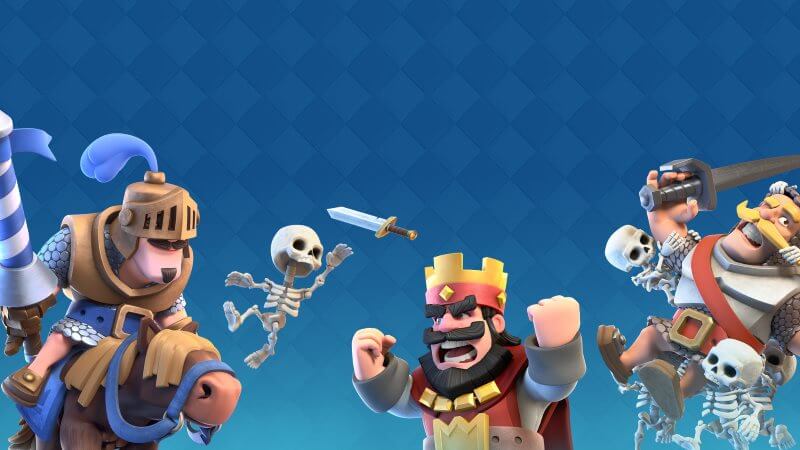 Clash Royale is a free to play real-time strategy game that combines the elements of Collectible Card Games (CCG), Tower defense, and Multiplayer Online Battle Arena (MOBA). The game was released on 2nd March 2016 for both Android and iOS devices.
Upon its release, Clash Royale became the most downloaded and top-grossing app on the iOS App Store in the US. In less than one year of its release, it reached a revenue of $1 billion. Clash Royale has two official tournaments that take place every year: Clash Royale League and Crown championship.
Clash Royale also became an esports demonstration event during the Asian Games 2018 held in Indonesia. Clash Royale also won various awards, including Best Game award at Google Play Awards, 2016, Best Multiplayer Game and Best Upcoming Game award at International Mobile Gaming Awards in 2016 and 2017, respectively.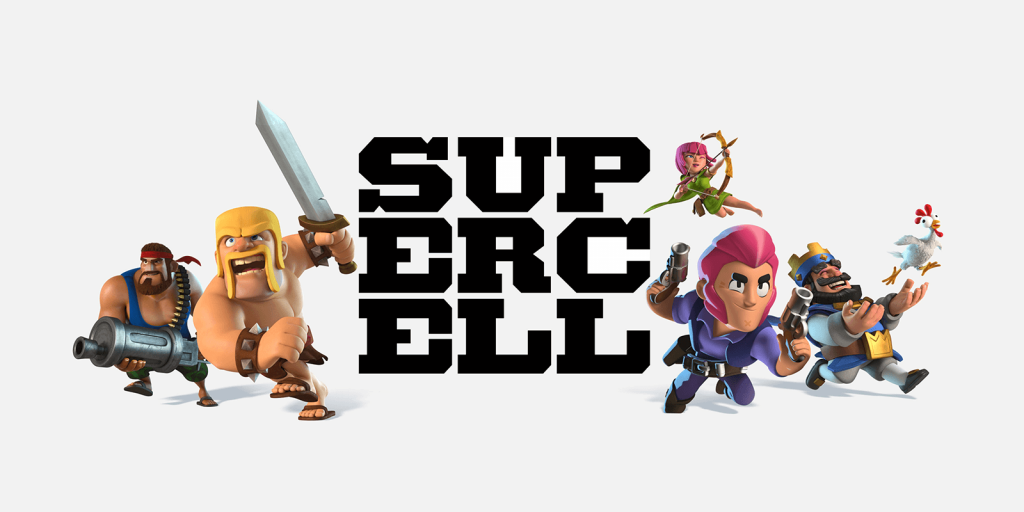 Origin of Clash Royale
Clash Royale has been developed and published by Supercell for both Android and iOS devices. Supercell was founded on 16th May 2010 and is currently a mobile game development company based in Helsinki, Finland.
In 2013, the Japanese group SoftBank bought a stake of 54pc in the Supercell. Later Tencent, the internet conglomerate, acquired up to 84pc of Supercell from the SoftBank as well as current and former employees. Tencent is a Chinese multinational multi-industry holding company that was founded in 1998.
So from the above discussion, it can be concluded that Clash Royale is not a Chinese game from inception, but after the acquisition of Supercell by Tencent, it can be considered as a Chinese game.
Also Read: Upcoming Mobile Games of 2020 You Need To Know
Stay tuned with Mobile Mode Gaming (MMG) for the latest Mobile Gaming News & Updates!