As you all know, the relations of India and China are going through tough times, and some experts are event expecting World War III. In the time of this tension, an initiative has been taken by the people of India to boycott Chinese products and give vocal for local in order to increase the economic conditions of India.
As a part of this initiative, people are removing Chinese apps from there mobile phones and goods from their homes. In this tense situation, the popularity of your favorite battle royale game 'Free Fire' is also on the edge of crashing down. The players are at the confusion whether Free Fire a Chinese App or not?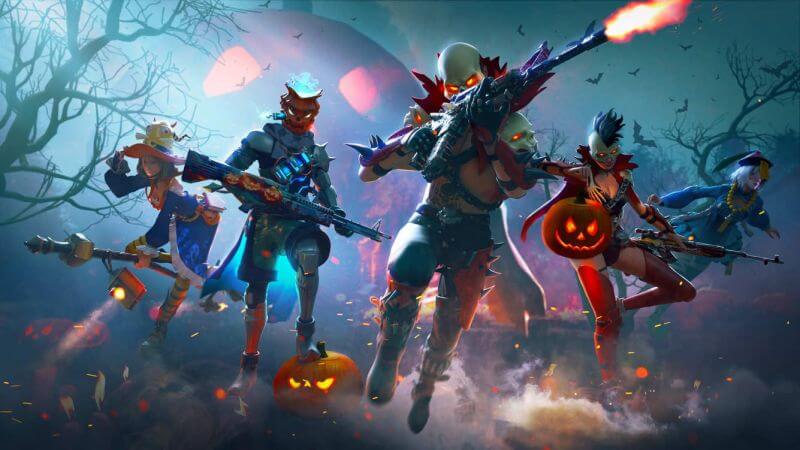 Free Fire is one of the most popular battle royale game available on mobile that was released on 30th September 2017. In this game, 50 players jump on a remote island and play a survival match where the last one standing wins the match.
In 2019, Free Fire gained massive popularity and even became the most downloaded game of the year. Because of that, it received the 'Best Popular Vote Game' award by the Google Play Store.
After the Galwan Clash between India and China, players are thinking whether to uninstall the app or not, as they are having the feeling of anti-nationalist while playing the game.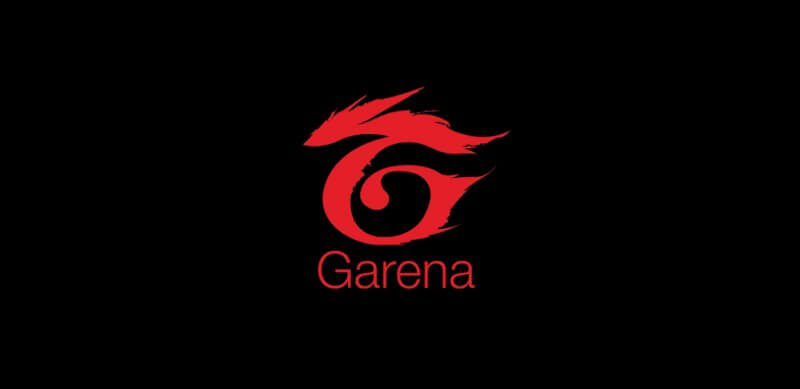 Origin of Garena Free Fire
Free Fire has been originally developed by 111dots Studio and published by Garena International for both Android and iOS devices. 111dots Studio is a Vietnam based company, whereas Garena is a Singapore based company.
Garena was founded why Forrest Li in the year of 2009. Forrest Li was born and raised in China and is currently the Chairman and Group CEO of Garena. Garena is a subsidiary company to Sea Ltd. that is based in Southeast Asia and Taiwan.
So it can be seen that the origin of Free Fire is not from China because the thing that the founder of Garena was born and raised in China does not make it a Chinese App. So Free Fire is not a Chinese App, there is no need to Boycott Free Fire. You can indulge in this survival game without the feeling of being an anti-national.
Also Read: How To Get Diamonds In Garena Free Fire
Stay tuned with Mobile Mode Gaming (MMG) for the latest Garena Free Fire News & Updates!