Rocket Leauge is no doubt a revolutionary soccer video that was first released in the year 2015 on PC and Ps4, later expanding to Xbox One and Nintendo Switch. It is developed and published by the American gaming studio Psyonix which has now been acquired by Epic Games.
Coming to the news, what if we tell you that soon you will be able to play the Rocket League on your Android or iOS Devices? Well, this is what has been going around the Rocket League Community, and today let's dig deep and find out whether it is actually true or not?
First things first, everything started with a recruitment announcement by Psyonix on twitter. On 5 May, the company tweeted that they are hiring people for various positions. One of these positions 'Dev QA Tester' had requirements such as:
1+ years of mobile game testing experience
Solid knowledge of: QA methodologies, terminology, and tools; consoles or multiple mobile hardware platforms and configurations; iOS and Android
Test the functionality and usability of console or iOS and Android application throughout various development phases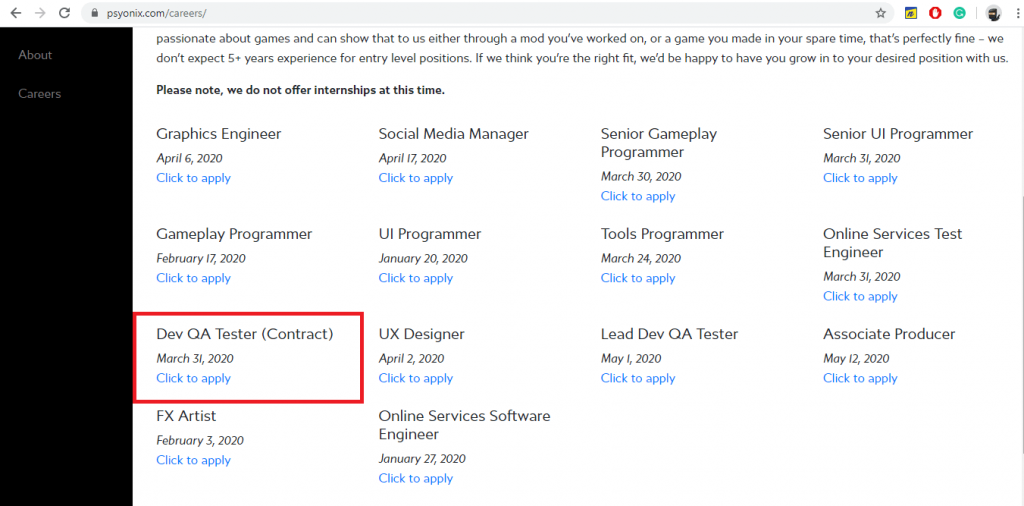 According to the rumors, Psyonix is working on the Mobile version of the Rocket League. Otherwise, why would they be hiring someone with experience in mobile game testing and whose responsibility will be to test mobile application development?
Furthermore, this turns out to be a good point when we consider that Psyonix is acquired by Epic Games, which is now trying to make a move on the mobile platform. Epic Games has already released Fortnite on mobile in the past and recently launched Battle Breakers. There are also news that Epic Games Store is Coming to iOS and Android.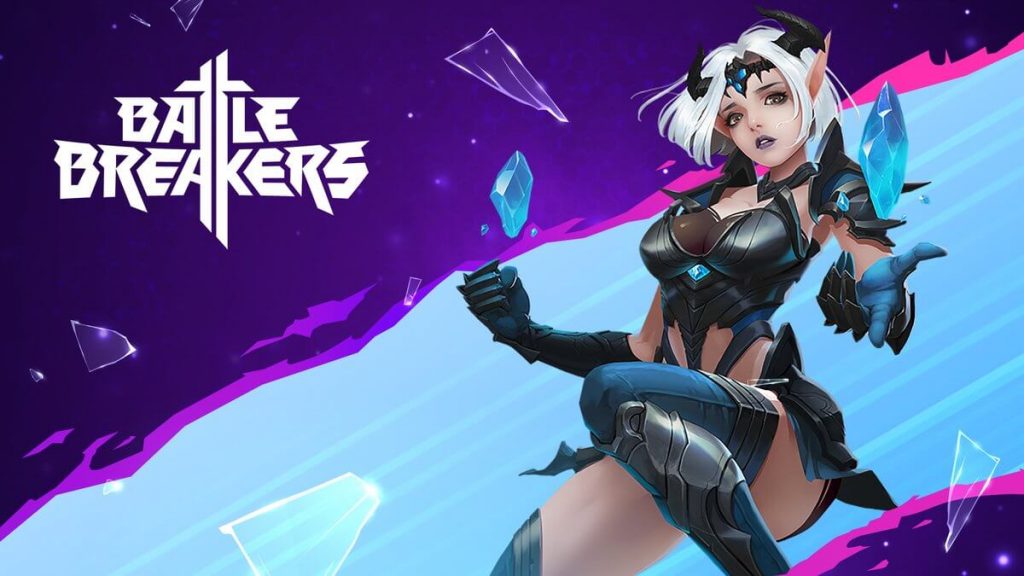 It is not doubt that the Mobile Gaming Industry is growing at the fastest rate, and in terms of revenue, it has already surpassed the other platforms. Thus, new gaming studios are focusing entirely on mobile games, while the popular ones are porting their games to mobile. So if Psyonix is working on a mobile version of the Rocket League, it should not come as a big surprise.
However, we are pretty confident that Rocket League Mobile Version can be announced officially by the end of this year, but as of now, this is nothing more than just an observation. So we will say don't get excited yet, let's just wait for more information.
So that's it for this post, what do you guys think? Will Rocket League will be arriving on mobile devices? Do let us know your views in the comment section below.