Yes, you've heard right. Epic Games, the popular American video game and software developer, is soon going to launch its store on iOS and Android, according to its CEO. The monumental success of Fortnite Mobile may have prompted the company to consider this expansion.
In an interview with GameSpot, Epic Games CEO Tim Sweeney said, "We'd like to bring the Store to iOS in the future, and we will bring it to Android. We think it's a good way to help the industry forward, and it's another way where Epic as a game developer had built up this audience around Fortnite and learned how to operate a distribution platform on PC and Android."

If they do launch their store on the iOS and Android platforms, they would have a pretty big advantage considering that they have partnered up with Tencent, another mobile gaming giant. This partnership may allow Tencent to release some exclusive games on the Epic Games Store in the future, which would help Epic Games in luring gamers to their store.
Ever since its inception in 2018, the Epic Games Store has been making waves in the gaming industry and is giving tough competition to the PC Gaming giant Steam. The Store is a total blessing for gamers. It offers great games at discount rates and every once a while provides them with some great PC games, free of all costs.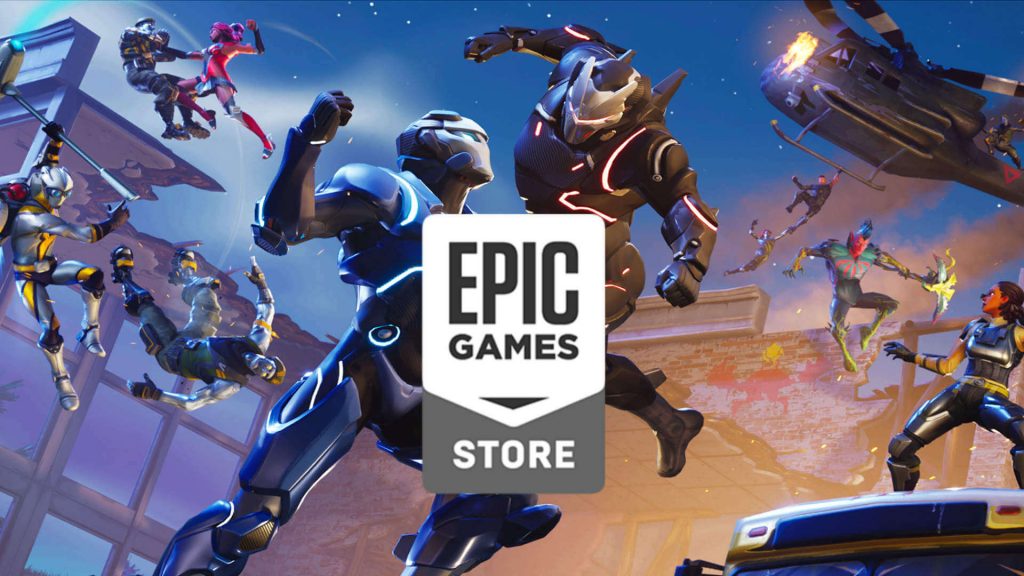 About three weeks ago, the store surprised its users by treating them with a free copy of GTA V, the latest installment in Rockstar Games' Grand Theft Auto series. Civilization VI, Borderlands: The Handsome Collections, For Honor and Just Cause 4 are some other popular games that the Store has offered to its users in the past few weeks, without charging a single penny.
If they keep on doing such commendable stuff and giving on such great games in the future, then they might just end up usurping Steam itself!
You can download the Epic Games Store for your PC from here.