Who has not played Shadow Fight 3, a popular mobile RPG game downloaded by over 100 Million Players. NEKKI is the Shadow Fight Series publisher, and they are also behind the Vector Series on Mobile.
Nekki has just announced a brand new mobile game titled 'Spine'; they shared a short teaser of the game as well, which you can have a look at below.
About Spine Mobile Game:
Spine is a team-based PvP action game (3-vs-3 player) in a cyberpunk environment. The game is being developed Banzai Games and will be published by NEKKI on all platforms – PC, Consoles, and Mobile.
The game's setting is a near future, in which the so-called Spine technology became the most potent weapon in man-to-man combat. An AI connected to the spinal cord controls every fighter's muscle and gives him lightning-fast reactions, extreme accuracy, and high dexterity.
The people in this universe are divided into two enemy factions, and their longstanding enmity has led to the development of various new fighting styles, involving both sharp blades as well as firearms.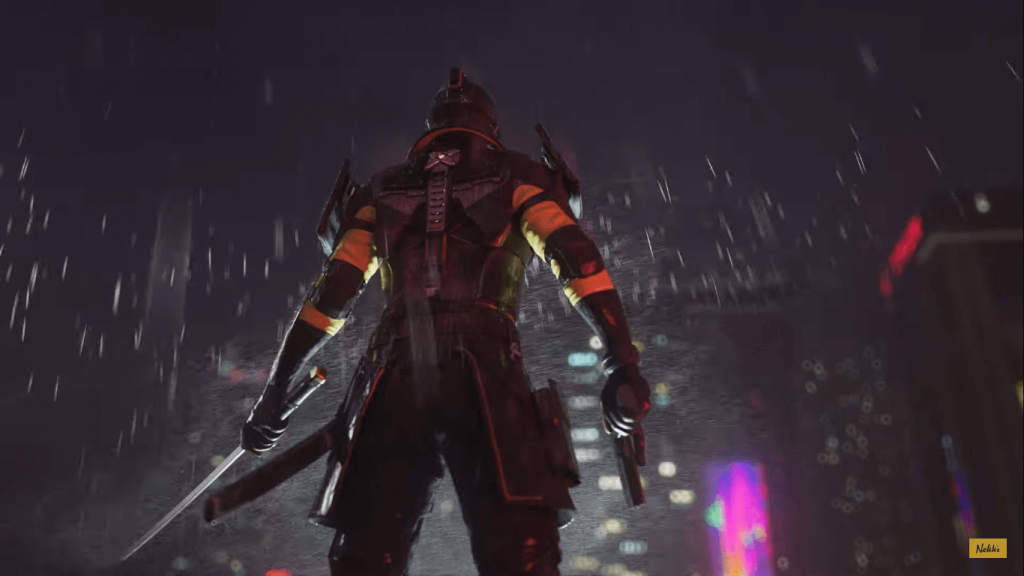 Also Read: Blade of God English Version Released For Mobile Devices
When Will Spine Release?
As of now, Spine is in the early development phase, and it will take some time for the game to launch. However, NEKKI did mention that they are increasing the number of people working on the project, so we are expecting the Spine to launch globally in Q4 of this year, but this is just a guess.
Where Can I Find More Details about Spine?
Make sure to follow us for all the regular news and updates about the game. You can also follow the official Facebook fan page of nekki.