Might & Magic: Chess Royale is a battle royale chess game by Ubisoft Entertainment. Ubisoft has developed a lot of great games such as Trials Frontier, Hungry Dragon, etc. This game is a great addition to their collection of games. In this post, we are going to share the detailed review of Might & Magic: Chess Royale.
Might & Magic: Chess Royale is a hybrid of two of multiplayer gaming's biggest trends, and while it may not be the best of either of them, it's still a decently fun multiplayer experience. Might & Magic: Chess Royale drops you into an arena with 99 other players and randomly assigns you an opponent to duel. The two of you get about thirty seconds to recruit minions and place them on the battlefield.
When time is up, the minions go head to head and fight until one army is eradicated. The players have absolutely no control over these fights; once you've chosen your fighters and placed them how you want, all that's left is to see how it plays out. It's a ruthlessly efficient means of thinning the herd. Whether it's a close fight or an absolute rout, you'll lose the same amount of health.
In the first match, you can only place two minions on the field, and the store from which you buy fighters will only be stocked with the most basic soldiers. As the game progresses, many players will be knocked out and thus creating more powerful fighters in the shop.
If you buy three of the same units, they'll merge into an even more powerful one, but as the game progresses, high-powered troops are available, making the lower-level ones unnecessary. It costs one gold to refresh the shop and see a brand new roster of creatures.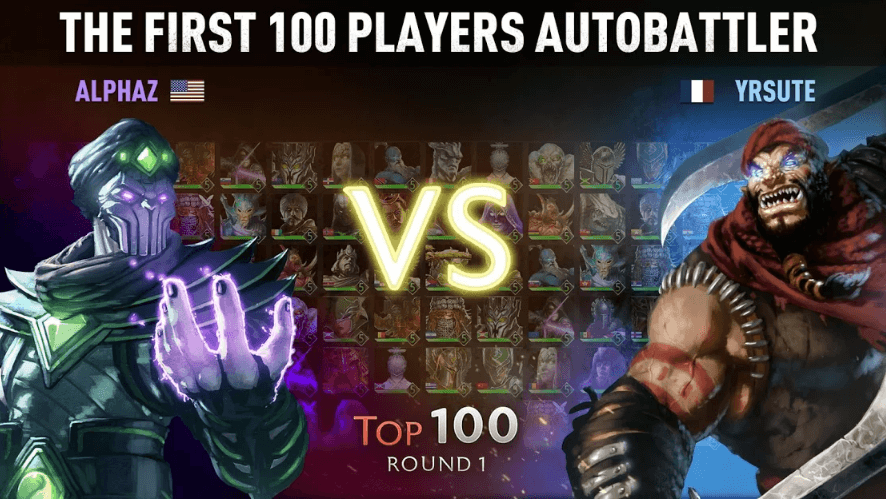 You start the game with 3 health points, and with the exception of the first round, you lose one health whenever you lose a match. You are removed from the match when you lose all your health points and instantly removed from the match. There are three tiers of spells, and two are available in each tier. They provide passive effects that can influence the tide of battle.
Strategy:
The game does a good job of offering you a wealth of options and different strategies to pursue, but it gives you very little time to strategize. Synergies, collections of units that share similar traits, such as Mages or Assassins, are far easier to establish than in Teamfight Tactics, as there are far fewer to build around.
Might & Magic: Chess Royale is available to download for both Android and iOS devices from the Google Play Store and App Store, respectively.