Call of Duty Mobile Season 7 Test Server has just been released, and based on it; we are going to share with you the upcoming new updates and features in COD Mobile. We won't go in-depth in this post, but we will share the important highlights of the upcoming Call of Duty Mobile Season 7.
Note: In this post, we will focus entirely on the Multiple Mode in COD Mobile, We will publish another post for the Battle Royale Fans regarding the upcoming updates in Battle Royale Mode in Season 7.
List of Call of Duty Mobile Season 7 Upcoming Features:
New Perks
Since the launch of Call of Duty Mobile, there have been no new perks in the game, but it seems Season 7 of COD Mobile will change this. There are going to be not just one, but three new perks that will be added to the game in the next season. So let's discuss each of them in detail.
Overkill (Red Perk)
Overkill Perk will allow players to carry two primary weapons. So it means you can now carry two rifles, or one SMG and a rifle, etc.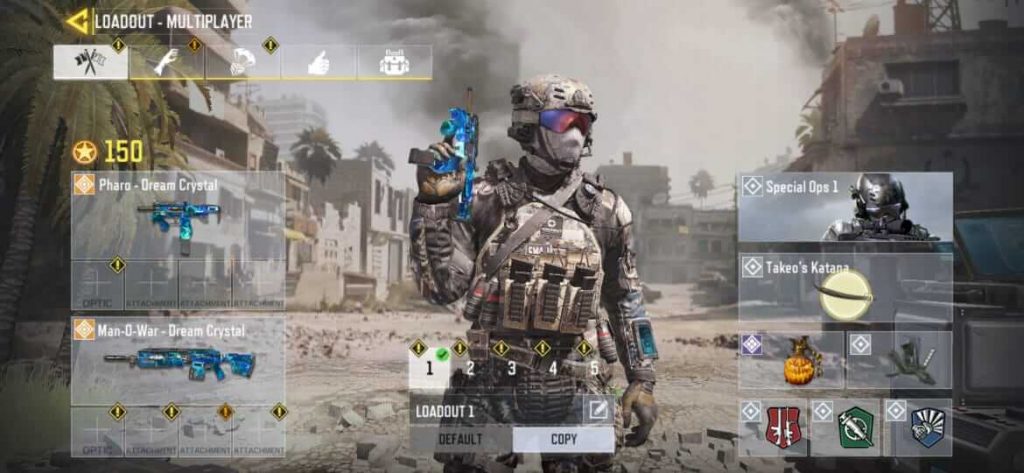 Quick Fix (Green Perk)
Equipping Quick Fix will allow players to increase their health regeneration while killing enemies or while capturing the objectives.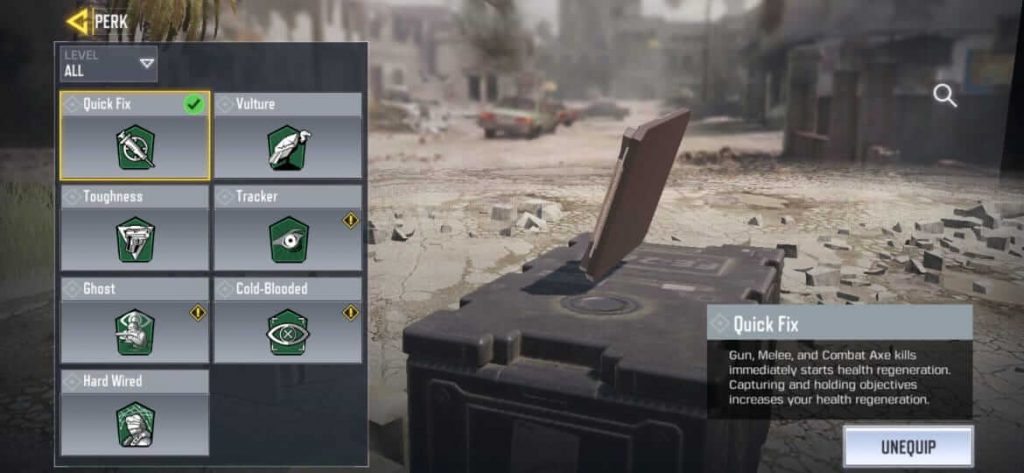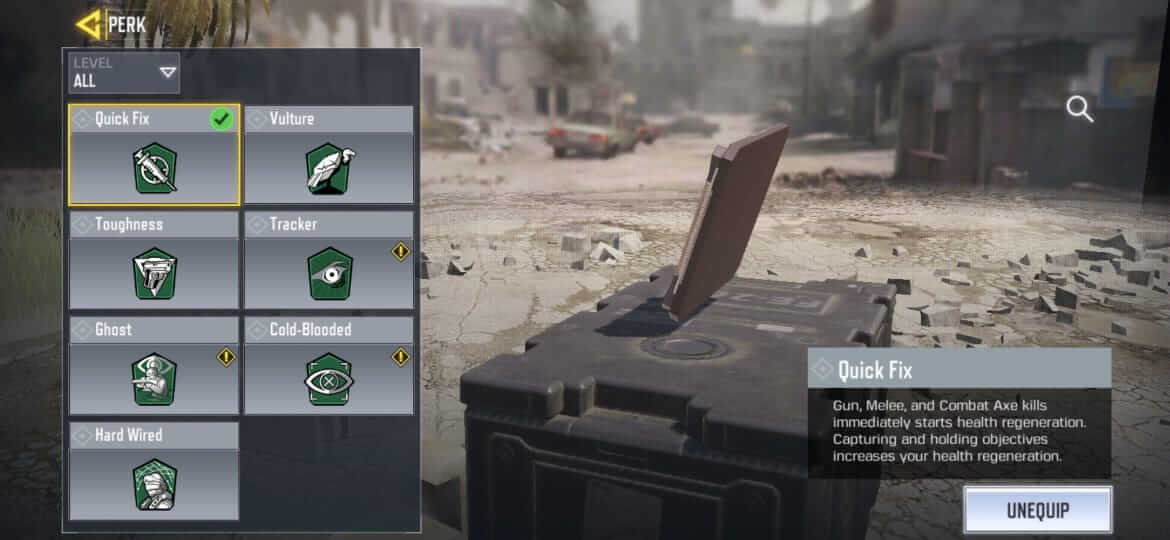 Shrapnel (Blue Perk)
Equipping Sharapnel Perk will allow the players to carry one extra piece of lethal equipment. And also, if you have this perk in your loadout, then Explosive damage by you will delays enemy health regeneration.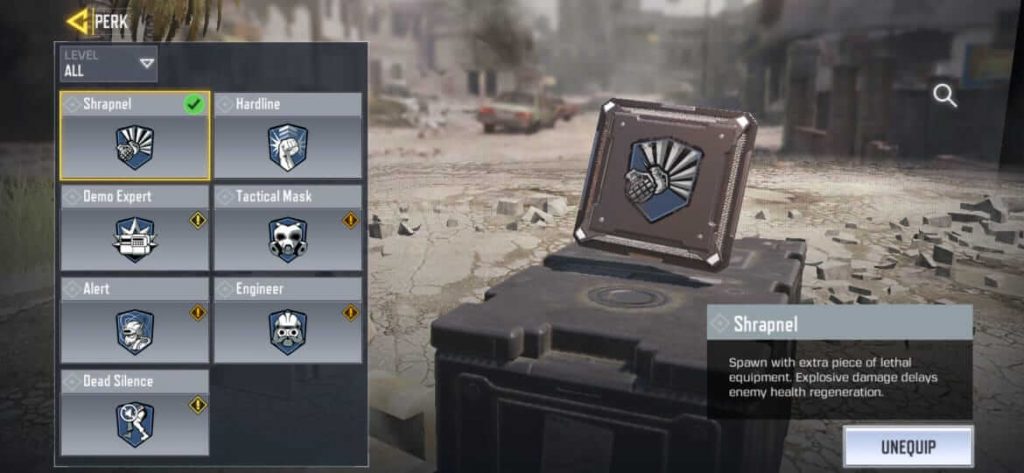 New Operator Skill 'Takeo's Katana'
Takeo's Katana is a new operator skill that will arrive in COD Mobile in the upcoming Season 7. Using this skill will switch you to the TPP view from FPP, and then you can easily take down enemies in the close range. Don't worry about missing your shots as you will get a kind of aim assist just like the Annihilator operator skills have.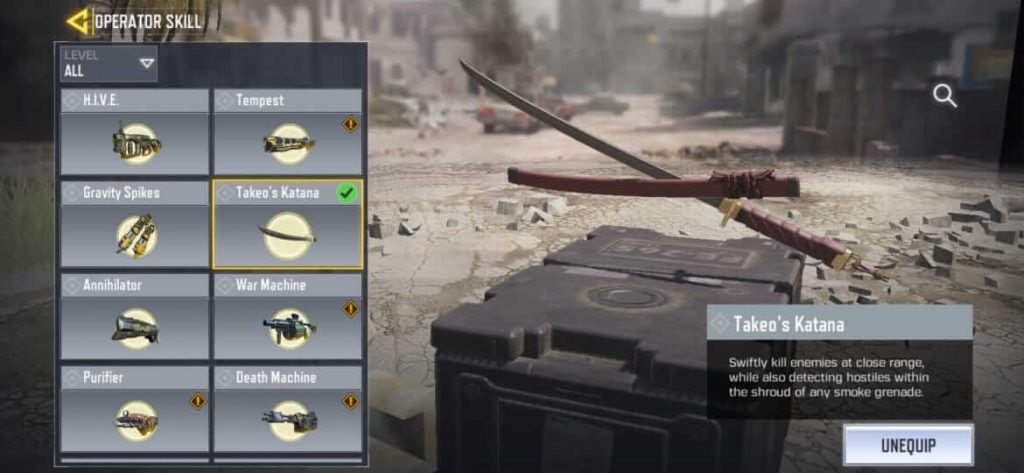 It will be the best operator skill to use in Close-Combat maps. If you use it right, you can take down over 10 enemies easily with this operator skills.
New Scorestreak 'Cluster Strike'
If you played other Call of Duty Mobile games, then we are pretty sure you already know what Cluster strike, but just in case you forgot, then let us tell you that by using this scorestreak, you can cause continuous missile bombardment to a designated location. It's going to be pretty useful in Domination for sure.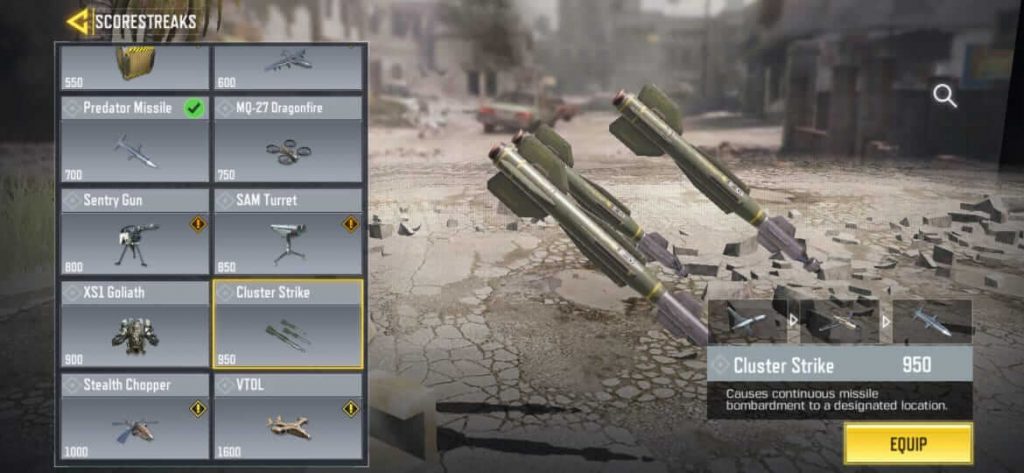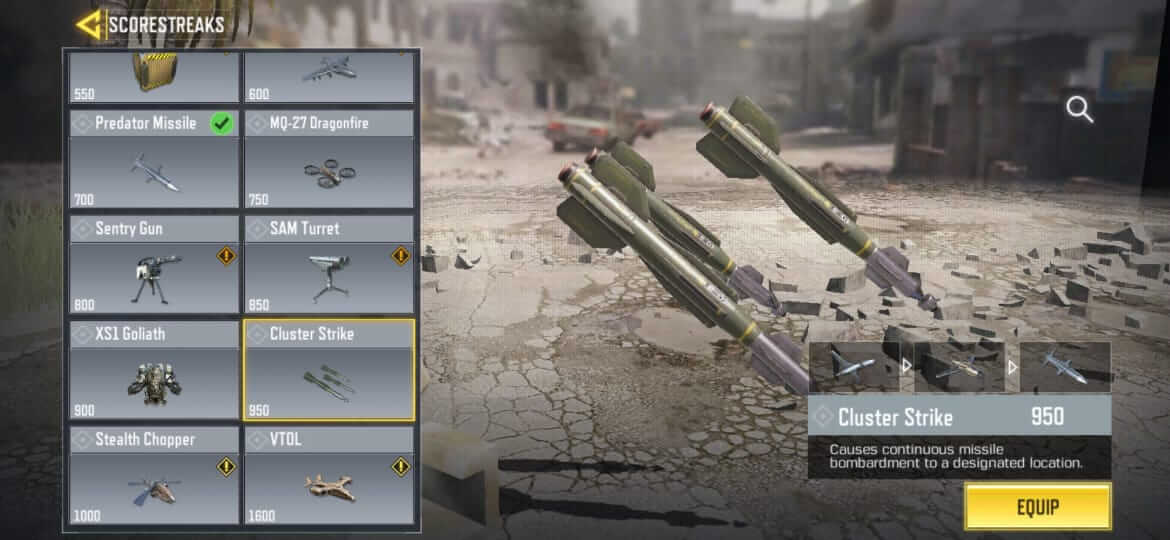 Calling Cards
Finally, Calling Cards will also be added to Call of Duty Mobile in the next season. If you don't know what calling cards are, let us tell you that Calling Cards are basically titles and backgrounds that can be used by the player to customize his player card.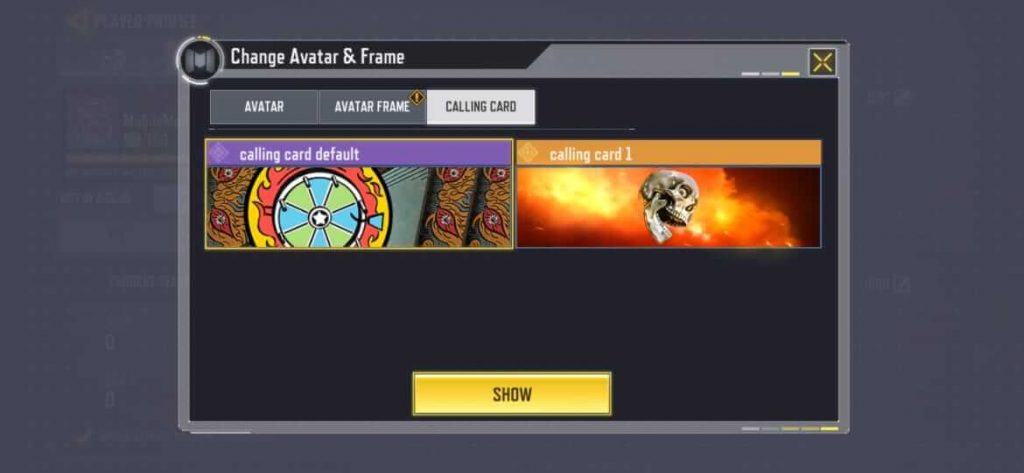 New Maps
There will be two new maps added to Call of Duty Mobile with the upcoming Season 7 Update. These are
Tunesia
Tunesia was first available in Call of Duty Mobile during its initial beta test, but after that, it never made its appearance in the game. It looks like Tunesia, which is one of the favorite maps in the COD franchise, will be added to Call of Duty Mobile in Season 7.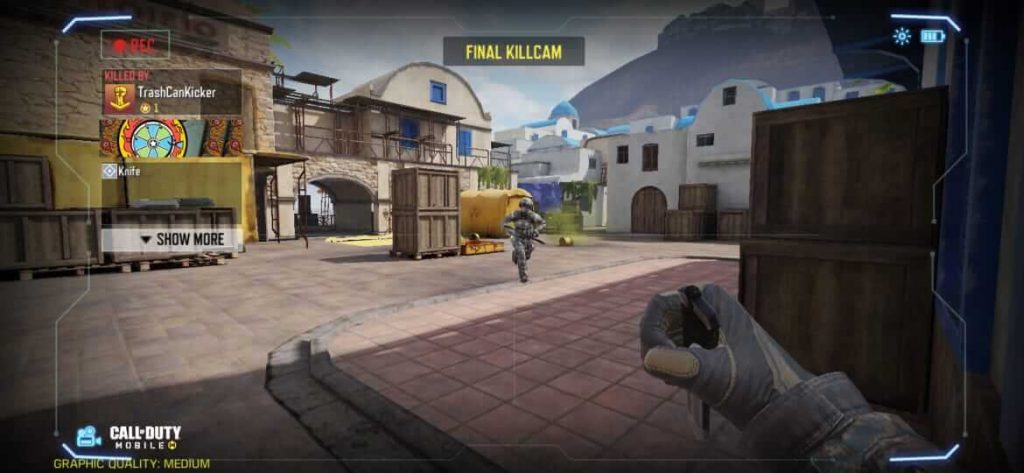 Highrise
Highrise will be the second map, which will be added in the Call of Duty Mobile in the upcoming update. It's a medium-sized map multiplayer map which has been featured in Call of Duty: Modern Warfare 2 and Call of Duty Online.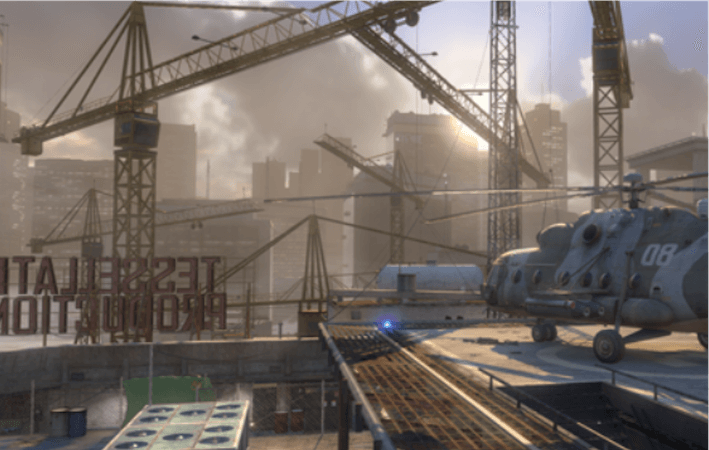 Others
Call of Duty Mobile will also feature a new type of time-limited mode in Season 7. These include the Attack of Undead and Rapid Fire. In Attack of Undead, one player tried to convert others into his side by killing them all while in Rapid-fire, there is limitless ammo and operator skills, and scorestreaks have faster activation, which results in rapid action in the match.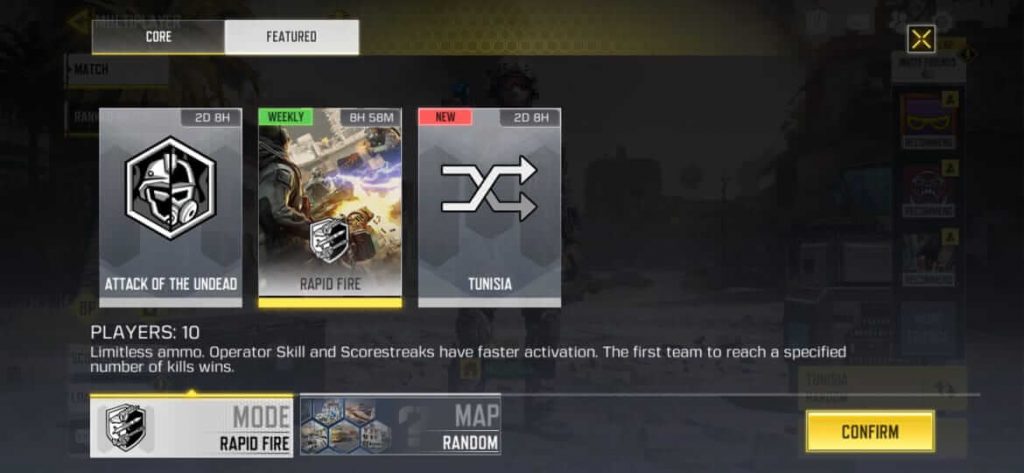 ---
Also Read: Call of Duty Mobile Season 7 Battle Royale Leaks: New Class, Map Updates And More
All these new features will be making its way to Call of Duty Mobile with the upcoming Season 7 Update. Make sure to share this post with your friends and stay tuned with us for more Call of Duty Mobile News and Updates.