There have been many rumors going on in the COD Mobile community about the weapon balance changes. Some of the players went ahead to claim that guns like Cordite, HBRa3, Article-50, and others will be getting a huge nerf, and guns like MSMC, GKS, HG-40 will get buffed. But the developers of COD Mobile have officially denied all such claims and announced that they would not be having any kind of weapon balance changes in the Season 9 Update.
Call of Duty Mobile Season 9 Weapon Balances Changes
Recently the latest Community Update post has been published by the developers on Reddit, which talks about a lot of upcoming features in the game. In the comment box, one of the users went ahead to ask about the Weapon Balance Changes, to which the developers replied 'Hey, we don't believe there are any nerfs coming in this update for any specific weapon.' So it's pretty much clear there will be no weapons balance changes in the next season.

But season 9 of Call of Duty Mobile will bring Gunsmith feature, which anyways will be changing the entire game as people will get an option to customize their weapons as per their wish. This means now players can make the gun deal more damage or increase the movement speed according to his preference.
Call of Duty Mobile Operator Skill Adjustments
But if you look carefully, the officials of Activision in the same comment further announced that there might be no weapon balance changes this time, but the operator skills will be adjusted in the upcoming update.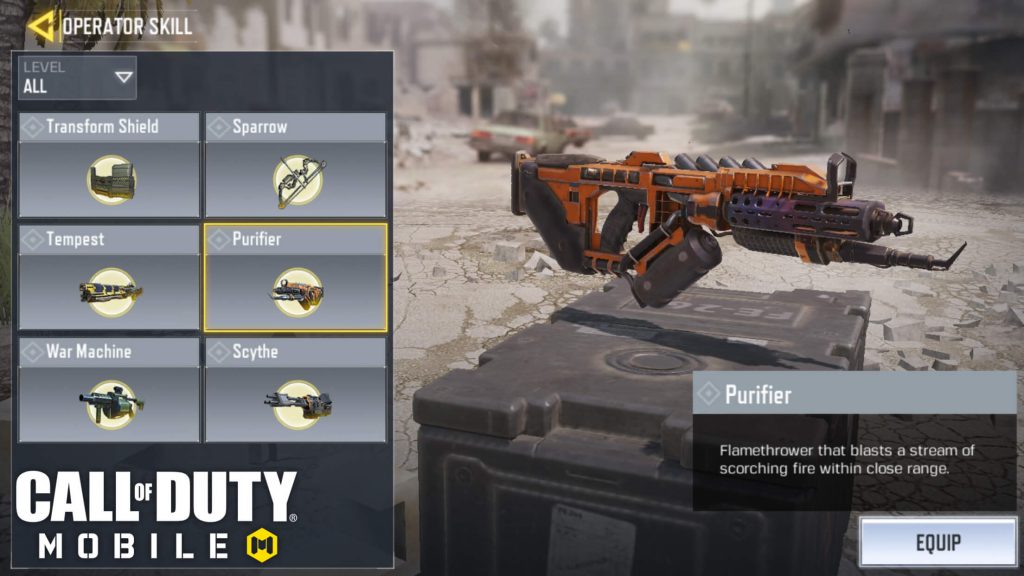 However, the details of which operator skills will get buffed and nerfed have not been shared. But we are expecting that Annihilator would be nerfed, and Warmachine will be buffed. But how accurate is our guess that we will only get to know when patch note of COD Mobile Season 9 goes live.
---
So that's it for this post. If you have questions about Weapon Balance Changes in the upcoming season of COD Mobile, then do let us know in the comments section below.
Also Read: Call of Duty Mobile Latest HD Wallpapers 2020