Ever since the COVID-19 has brought the world to a staggering halt, many industries have been severely affected. But for the gaming industry, it has been thriving with the increased number of gameplay hours and downloads. And that includes mobile gaming as well.

But for a game which requires you to get up on your feet and walk around the streets to catch your favourite Pokemon, Pokemon GO is facing a slew of problems, unlike the others.
Till now, Niantic's Pokemon Go has brought several new additions to the game that allows its large base of players to enjoy being the trainer they are, right from the comfort of their homes. Ever since the Abra Day Community last month, the game has seen home-friendly research tasks, the new Remote Raid Pass and Incense bundles which can now be bought with just a single Pokecoin. As a matter of fact, The Pokecoin System will now be more accessible in one of the upcoming updates.
Niantic has now announced that the Pokecoin system is going to receive a huge revamp as it is currently running tests in Australia. Pokecoin is an in-game currency that allows you to buy in-game items such as Pokeballs, Incubators, Incense and other value bundles.
Keeping in mind how Pokemon GO is one of the best free-to-play friendly games in the market, the only way of earning these essential Pokecoins is by defending a gym. With the current scenario, that's not a very viable option for trainers.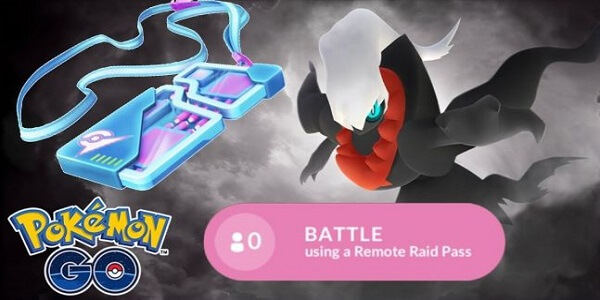 Niantic will soon introduce daily tasks that grant you these Pokecoins. Also, the number of Pokecoins from defending a gym will be reduced from 6 to 2 per hour, with 55 being the maximum limit per day. A few of these activities might be from the following list:
Make an Excellent Throw
Evolve a Pokémon
Make a Great Throw
Use a Berry to help catch a Pokémon
Take a snapshot of your buddy
Catch a Pokémon
Power up a Pokémon
Make a Nice Throw
Transfer a Pokémon
Win a raid
Niantic will soon be collecting data and making suitable changes according to the feedback from trainers in Australia. After the tests, the new system will roll out in an upcoming update.
Pokemon GO is available on iOS and Android, with Throwback Challenge 2020: Johto now live.
Also Read: Pokemon GO: Snubbull Limited Research And Incense Day Announced