Pokemon Go is an augmented reality game which gained the top charts through it's release in 2016 which saw fans go crazy on the game's concept of physically going to a particular location and catching the Pokemon present there. The players become Pokemon trainers in the run and thus form alliances and Battle with other trainers to win and achieve rewards.
The game is recently releasing an in-game event on November 1st in order to celebrate the Day of The Dead.The period between November 1 to November 2 will be marked by the significant increase in the spawn rates of Pokemon as part of the Special event of the Dead.
Different Pokemons will be representing various traditional elements pertaining to Dia de los Muertos celebrations.Sunflora, Cacnea, Cubone,Litwick, Duskull and Roselia will be associated with a more frequent appearance in the wild.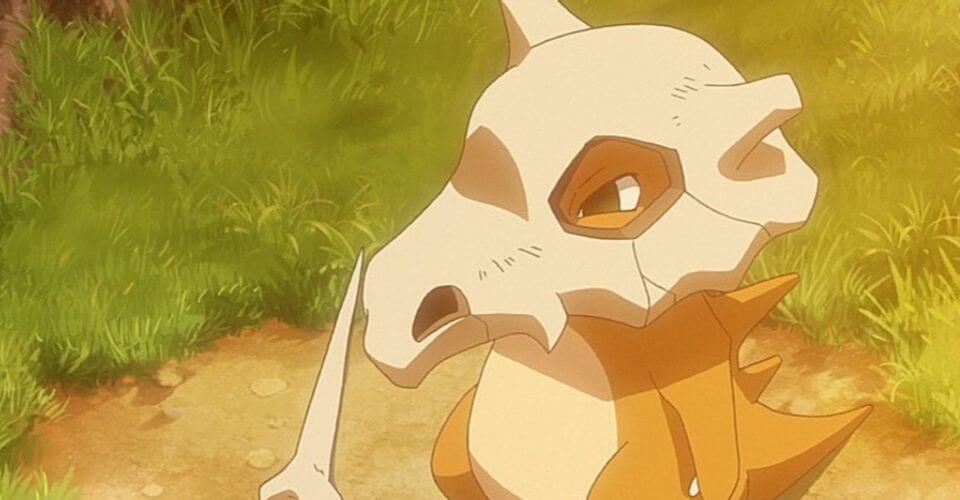 Absol,Gastly, Shuppet,Misdreavus, Litwick, Duskull and Drifloon will be busy in their attraction with the incense. Duskull, Marowak and Murkrow can be reached if the players complete the research tasks effectively. The inclusion of poffins as rewards of the Go Battle League is also emulated.
The Pokemons are not exclusively different for the event but only those have been chosen who actually give a touch of the Day of the Dead event. The event is a nice touch for the Latin American fans, thereby broadening the horizons associated with the game. The game also released a Paris Fashion week event where the Pokemons had new outlooks and designs.
The introduction of changes and special events in the game still occurs till this day even though the game has lost it's crazy audience and popularity with time because of it's bugs and other glitches. But it still remains a major video game.
---
That's it for this post! Stay tuned with MobileModeGaming for latest mobile gaming news & updates.