For all fans of the mystery, detective genre there is a ton of content in the form of books, tv shows, and movies. However, what is lesser known is a similar type of content when it comes to the gaming field. You would be surprised to find the large number of games that you can find in the app stores. Here we give you some of the best out of these games.
Who Is The Killer?
Developer – Guts United
The first entry on our list is actually a series of games. These games consist of a murder plot which you have to solve in time and catch the killer.
You play the role of a detective and have to interrogate characters, investigate crime scenes. The game is not straight forward at all. It requires you to think and be perceptive and figure out who is lying in order to catch the killer timely.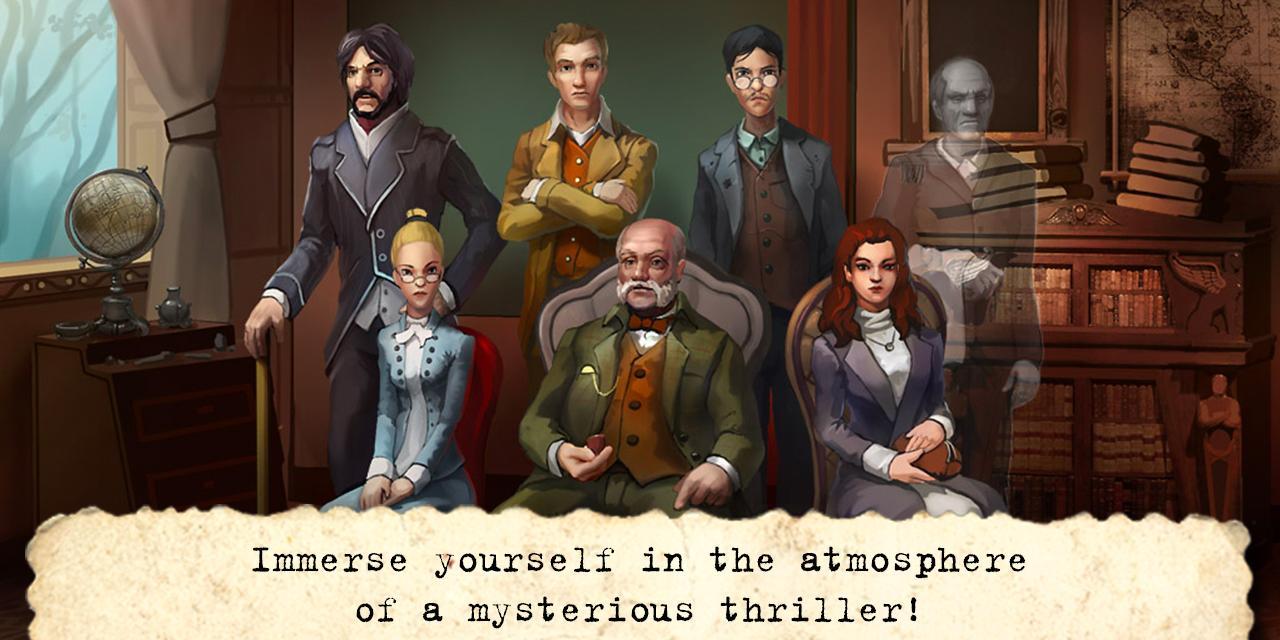 The game has excellent sound and graphics. For people who like to challenge their thinking skills and prove that they are smart, this is a game you should definitely try.
Download Who Is The Killer? Episode 1 on Android and iOS.
Download Who Is The Killer? Episode 2 on Android and iOS.
Download Who Is The Killer? Episode 3 on Android and iOS.
Detective's Choice: Choices Game RPG
Developer – Delight Games
Detective's Choice is a truly unexpected and fun game. The game doesn't have much to do in terms of action but is rather a choice based game.
In the game, you are a private detective who fights the occult and the unknown. The entire gameplay depends on the choices you make. You are provided with 4 counters – Life, Cool, Rage, Money. The actions you choose cause a change in these as well as driving the story.
What the game does uniquely is blend the normal detective genre with fantasy. Instead of simple outcomes, your actions can lead to unexpected consequences such as zombies. Thus the game requires you to always be careful and alert.
Detective's Choice is a unique game that you should try out. Download Detective's Choice for Android.
Tiny Room Stories: Town Mystery
Developer – Kiary games
Tiny Room Stories is another unique entry to our list. It is a 3D escape the room based puzzle game. However, don't let the description fool you, the game has a rich story and fun gameplay which will manage to keep you engaged.
You are a detective who has been called to a small town by your father. However, the city is a ghost town with no inhabitants. Thus begins your work. You have to go through multiple levels to uncover a deep conspiracy and mystery.
Like other escape the room games, you have to find clues and interact with objects. The unique thing about this game is that the environment is 3D. So oftentimes you have to explore the location from different perspectives to find the answers.
The game has good graphics and sound. It will manage to keep you engaged for a long time as you try to solve the puzzles which keep getting harder. You should give this game a try. The reveal of the mystery is worth it.
Download Tiny Room Stories for Android.