Pokemon Go is a game associated with real world interaction using GPS. The players are required to set foot outside their house and catch Pokemons by physically going to various locations. The players train them for battling with other trainers and earning rewards. The players also form alliances with other trainers in order to win.
The game has recently been awarded the title of "The Best Mobile Game" as per the Developers of the game. The game is going to start a raid rotation of various events for four weeks from October 23. Each cycle will be marked by the featuring of a new Pokemon. Here's the schedule of the four-week raid of events:-
October 23 – November 5 :5 star raids will be associated with Darkrai.
November 5 – November 16 : 5 star raids will be associated with the returning of a familiar Pokemon in the game as teased by Niantic in a blog post.
November 16 – November 24 :5 star raids will be associated with the appearance of Virizion, Terrakion and Cobalion.
November 24 – November 30 : 5 star raids will be associated with the coming of an unannounced boss of the raid.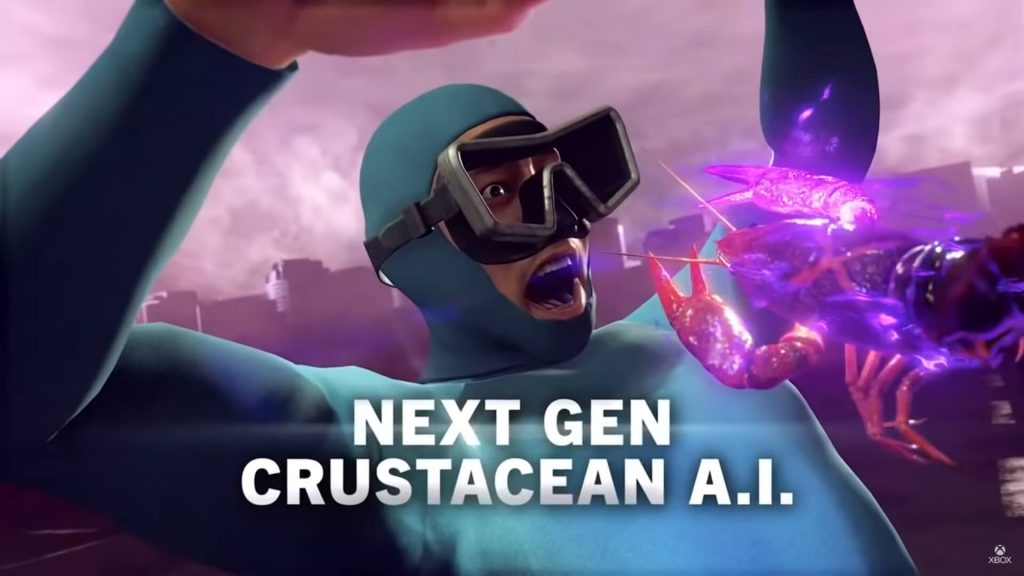 A particular week will be associated with a featured boss which is allowed to be promoted by the players at the special raid hour event from 6 pm to 7 pm every Wednesday. Pokemon spotlight hours will be at the local time at 6 pm every Tuesday, thereby associated with the provision of a new Pokemon and special activities offering bonus rewards.
November 3: Cubone associated with double Stardust claimed for catching various Pokemons.
November 10: Jigglypuff rewarded with double XP to aid the process of catching Pokemons.
November 17: Double Candy- meowth to help in the catching of Pokemons.
November 24: Barboach associated with double candy to help in transferring the Pokemons.
The period between November 1 and December 1 will be marked by the availability of Togetic through Research Breakthroughs. The end of the month of November (November 28) will be associated with a Limited Research based event. Details about the featured Pokemon in the event are not yet known. However, the events will add on to the quality of Pokemon catching information along with the research work associated with it.
---
That's it for this post! Stay tuned with MobileModeGaming for latest mobile gaming news & updates.