Pokemon GO has further announced 2 more new events taking place. With the weekly ongoing Throwback Challenges, now we will have a Snubbull Limited Research Tasks on May 9. There will also be an Incense Day on May 17 which will attract two types of Pokemon.
Keeping in mind that these are limited single-day events, trainers will look forward to getting the ultimate value out of these. Also, with the current COVID-19 situation, Developer Niantic claims that these events can be completed from the comfort of your home! More on these events below.
Snubbull Limited Research
Snubbull Limited Research has more than 50 tasks that can be executed from home. Completing each of them grants you the encounters with Gen-2 Snubbull. If luck favours, you could encounter a Shiny Snubbul as well. This is probably a great chance to evolve your Snubbull to a Granbull or you could level up your Granbull by farming those Snubbul candies.
The evolved Granbull is an absolutely terrific Pokemon to have if you are looking forward to raiding Giratina, a legendary ghost/dragon type pokemon. Giratina is undoubtedly one of the most powerful meta Pokemon in the game.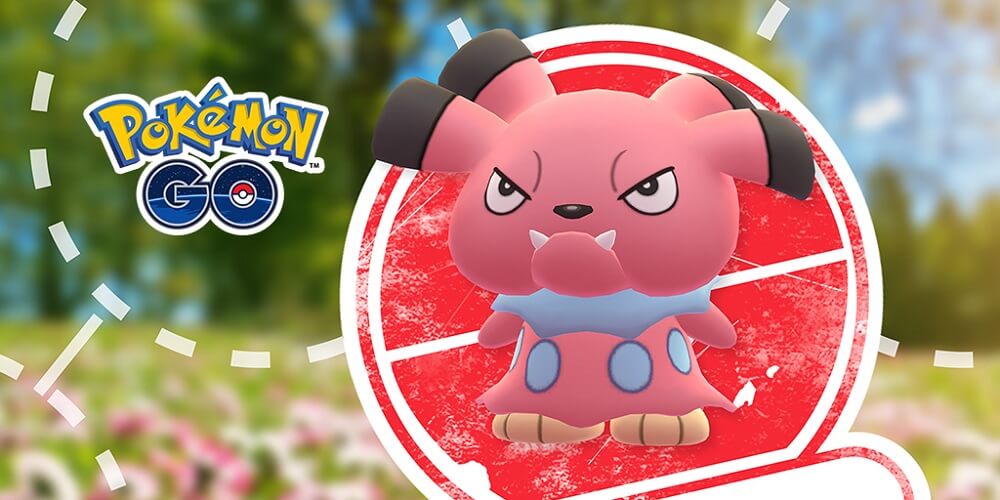 The event begins on May 9, from 8:00 a.m. to 10:00 p.m.(local time). This will also coincide with the upcoming Throwback Challenge: Johto. Stay tuned for more info on the second week of the Throwback Challenge.
Incense Day
Incense Day provides a great opportunity in farming the candies of your favourite Pokemon. During this event, using an incense is going to draw out 2 types of Pokemon from the wild: Water and Dark types. With that being said, the dual water/dark type Pokemon Carvanha is going to be appearing more often from the incense effects than the others. Once again, only luck can give you an encounter with a Shiny Carvanha as well.
The event begins on May 17, from 11:00 a.m. to 5:00 p.m.(local time). Every hour, the incense effect alternates between the water and dark types.
11:00 a.m. to 12:00 p.m. : Water-type
12:00 p.m. to 1:00 p.m. : Dark-type
1:00 p.m. to 2:00 p.m. : Water-type
2:00 p.m. to 3:00 p.m. : Dark-type
3:00 p.m. to 4:00 p.m. : Water-type
4:00 p.m. to 5:00 p.m. : Dark-type
If you are lucky enough, you could also encounter Pokemon like Scraggy and Alomomola.
Pokemon GO is available on iOS and Android. The Throwback Challenge 2020: Kanto is now live and ends on May 8.
Also Read: Pokemon GO Throwback Challenge 2020 Kanto: Everything You Need To Know