Free Fire is one of the most popular battle royale games available on mobile devices. The game offers a lot of features such as character system, Weapon Skins, Vehicle Skins, Emotes, etc. Some of them are available for free, and for some of them, you have to pay real money.
To make sure you never lost any of you obtained items, Free Fire offers the players an Account system. Players can make an account in Free Fire using Google Account, Facebook Account, VK Account, or even make a Guest Login. In Guest Login, you do not have to provide any personal information to the game.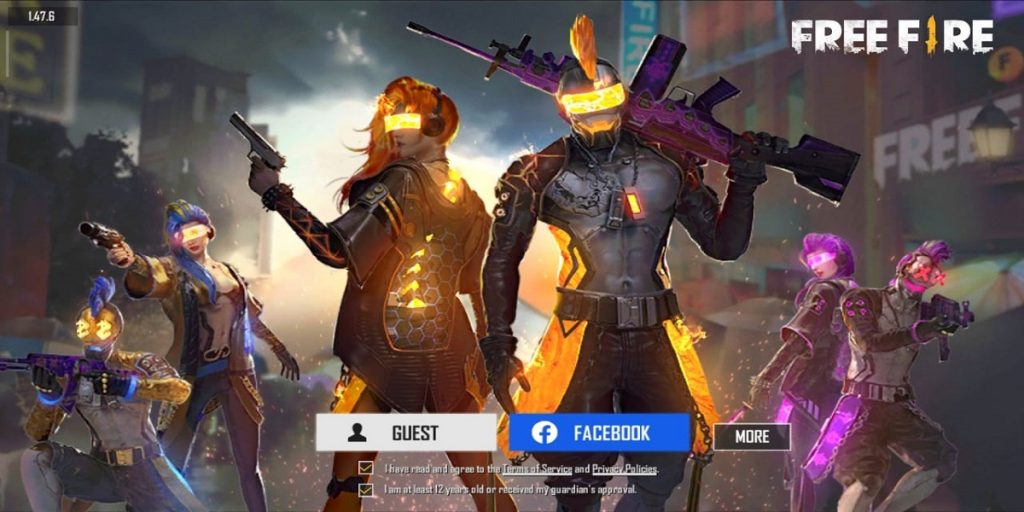 The data of the Guest Accounts get saved in the internal storage of your phone. If you want to play with your account (Guest Account) using any other device, you need to transfer the internal data to that device. But if you used any of the other three options, you just have to login to your account using Username and Password.
If you do not want to lose your data, delete you Free Fire Guest Account right now, and start with a new journey by making a permanent account. You might have your own other reasons to delete the guest account. So Let's start with How to Delete Free Fire Guest Account.
Here Is How To Delete Guest Account In Free Fire
Go To Settings
Click On 'Apps' / 'Manage Apps'
Select 'Free Fire'
Select 'Clear Data'

Some devices does not show 'Clear Data' option directly. You can go to 'Storage' after Step 3, here you find the option to Clear Data.


After following the above-mentioned steps, you have successfully deleted your Free Fire Guest Account. But keep in mind, after deleting the Guest Account in Free Fire, there is no way to get it back.
If you just want to log into another account (not Guest Account) in Free Fire, instead of deleting the account, you can go for Log Out from your Free Fire Account.
Also Read: How To Get Diamonds In Garena Free Fire