Call of Duty Mobile is mainly famous for its 5v5 Multiple Mode, but there are quite a lot of players who actively play the battle royale mode and enjoy it. However, since the game has been launched, the active players have been asking for a new call of duty mobile battle royale map. Though not a new map but Activision has announced a major update to arrive in the COD Mobile battle royale map in the month of June, and today we are going to tell you everything about it.
Activision has posted a community update on Reddit in which they have said that season 6 has brought a few events and changes in the BR mode, and for the same, they have received positive feedback from the players. But they have more substantial changes on the way and in particular in the next major update which will arrive in June.
They further shared a sneak-peak of the upcoming update in the Battle Royale Map, and you can have a look at it below.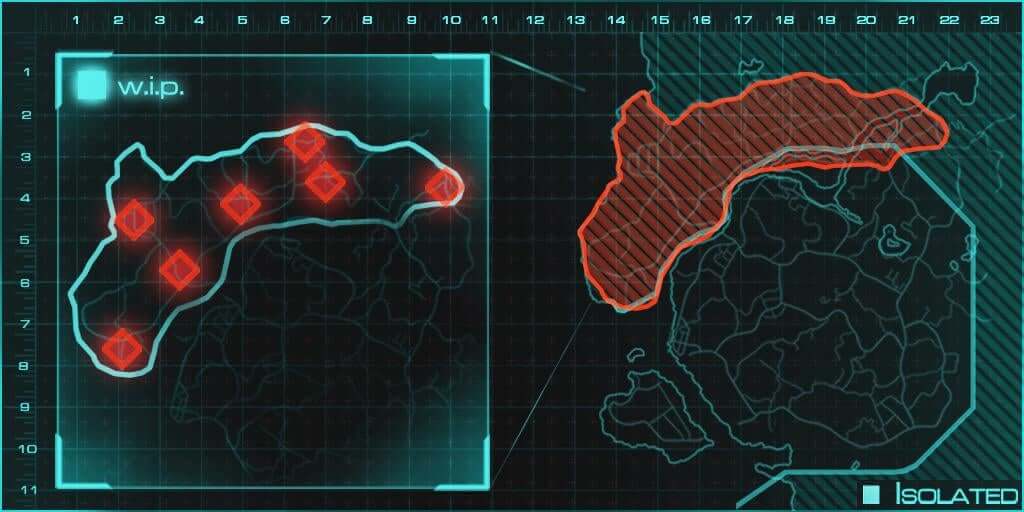 If you did not understand, then don't worry; we are going to break down the teaser and explain everything about what is exactly the major upcoming update in the COD Mobile Battle Royale map in June. So let's begin.
So the first thing is that there is only 1 Battle Royale map in Call of Duty Mobile, and that is called 'ISOLATED.' So now we know that the above-mentioned screenshot is of the BR Map. Now, as of now, the area highlighted in Red is not accessible in the game.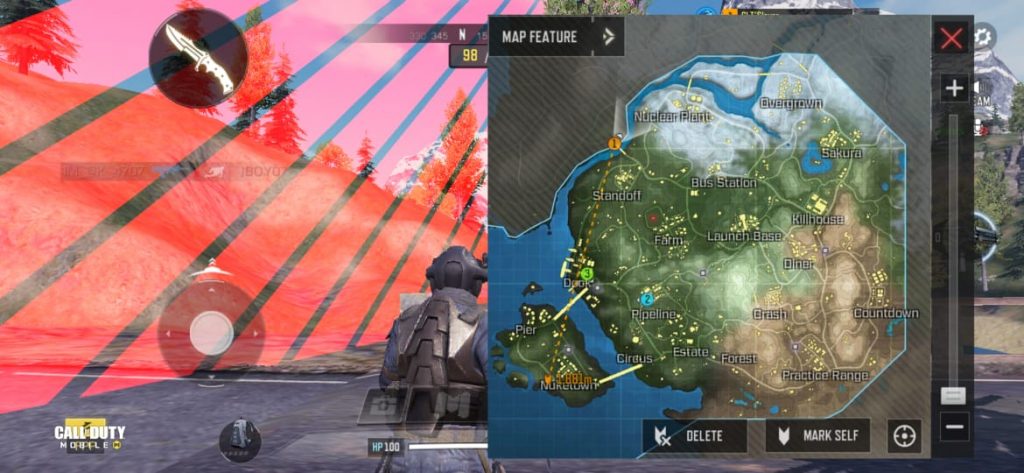 If you try to go in the highlighted zone, then a warning pop-up, and you get 20 seconds to return back to the battle zone, if you don't, you know what will happen.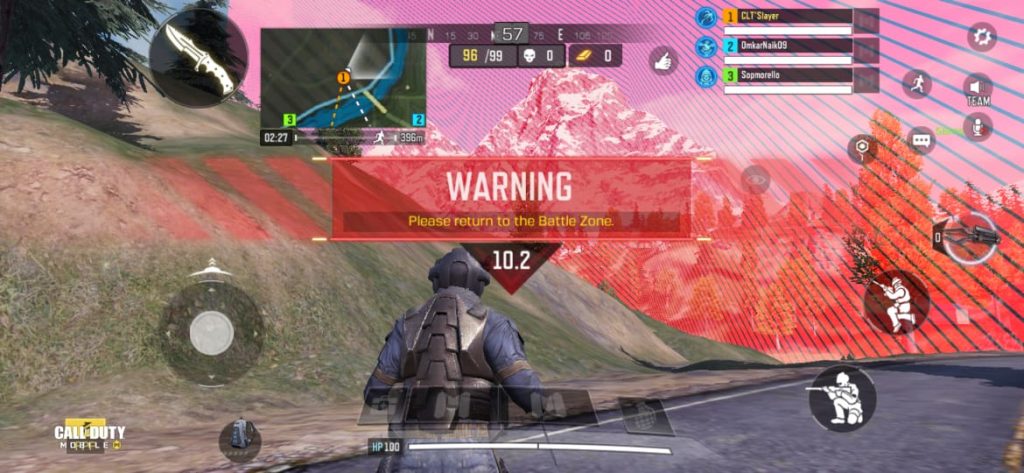 But starting from June, this new area will be added to the Battle Zone. In simple words, that means that Call of Duty Mobile Map will get an expansion, and this red highlighted area will be added to the current map.
A YouTuber 'MURDABLAST YT' used his mind and went into the spectator mode to find out what exactly this new area looks like, and you can watch it too on his YouTube video, which we have embedded below.
Also Read: Call of Duty Mobile World Championship 2020: Everything You Need To Know
So what do you think about this upcoming update in the Call of Duty Mobile Battle Royale Map? Are you happy with it or would you still like to get a new map? Do let us know in the comments section below.