Area F2 is often referred to as the next big mobile FPS shooter. Just a couple of weeks before, we informed you about the release of the Beta of the game in selected regions. We hope most you enjoyed playing this close-quarter 5v5 shotting game. But many were not able to get their hand on the Beta version of AREA F2, and they need not worry even a second more because the developers of the game have just released the game globally.
Before anything, if you are don't know about AREA F2, let us tell you that it is developed and published by Qookka Games. Area F2 is considered as the world's first team-based Close Quarter Battle First Person Shooter mobile game. The game provides the players with indoor tactical combat experience.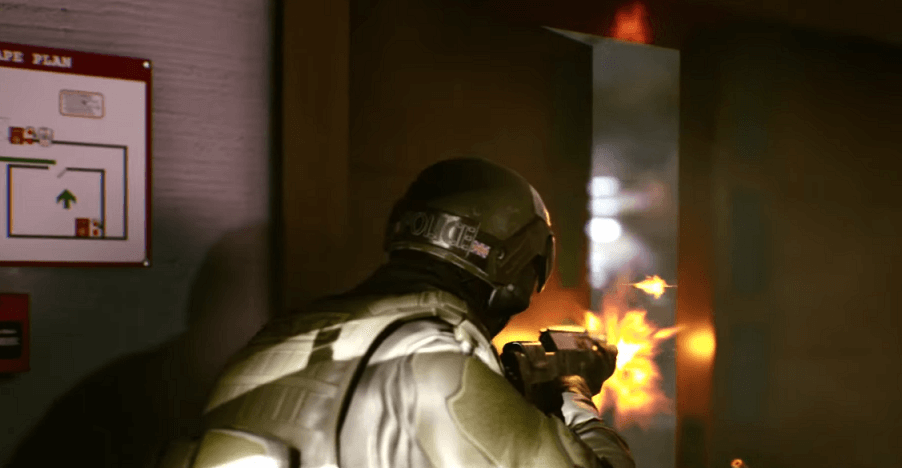 The gameplay of Area F2 is quite impressive, as, in most of the FPS shooter games here, your team plays as either attacker and defender. However, before entering into a match, each player can choose an agent out of the many options available, each agent has their own special ability. So choose wisely!. Lastly, what we personally like abut Area F2 is that in this game, you can break any walls or roofs, which allows you to surprise your enemy.
Now that you know what exactly the game is, so let's talk about the release of Area F2. So Qookka Games has just announced on the official social media Handel of the game that Area F2 will globally release on 30th April 2020. They even shared the AREA F2 release trailer which you can have a look at below.
But as far as we know, Area F2 has already been made available in many regions, including Europe and Asia. So head straight to Google Play Store or Apple App Store, and you will be able to download and play it right away. But just in-case if it's still not available for download, then don't worry as it will anyways be arriving on 30th April.
Also Read: 3 Intensive Action Mobile Games To Play For Call of Duty And PUBG Lovers
Also, to celebrate the global launch of Area F2 – Qookka has announced that for the next 7 days, all the agents in Area F2 will be free. Also, just like other mobile shooter games like PUBG Mobile and Call of Duty Mobile, a season system will being in Area F2 from the date of its launch