PUBG and Call of Duty: Mobile are leading the current gaming scenario. There is an overwhelming craze for these games in the gaming community and most you are probably playing one or the other or even both. However, if you are looking for another shooter action game to add to your collection, we have got the perfect suggestions for you.
Garena Free Fire: Wonderland
Developer – GARENA INTERNATIONAL I PRIVATE LIMITED
Garena Free Fire is a game not unlike PUBG. In fact one can say, it is a clone of PUBG. With a similar setting of being stranded on an island and similar controls, gameplay, Garena is a good option to try out.
Unlike PUBG, the maximum players in a match are 50 and the match lasts for only 10 minutes. However, what's unique about Garena Free Fire is its character system. You can unlock 10 different characters which come with their own playstyles and abilities.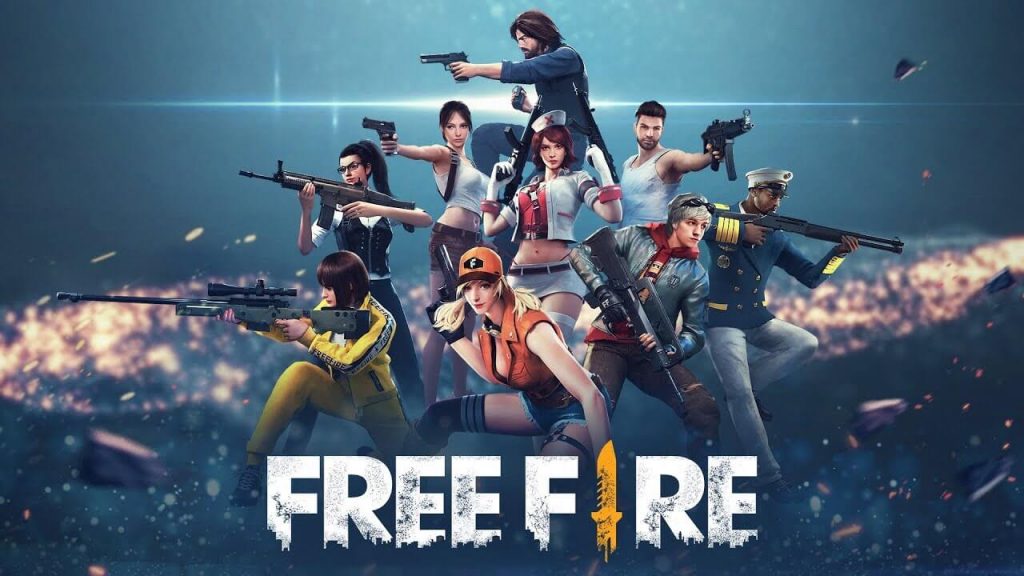 In this way, the gameplay of each player is different which brings a breath of fresh air over the similar game style in PUBG and CODM. With good graphics and controls, you should try out Garena Free Fire.
Download Garena Free Fire: Wonderland for Android and iOS.
Fortnite
Developers – Epic Games, Inc
Fortnite is a battle royale action game that is available for multiple platforms. It is hugely popular among gamers and the mobile version is exactly similar to its console versions. In Fortnite, like all battle royale games,  you are pitted against other players on a restricted battlefield and have to be the last man standing.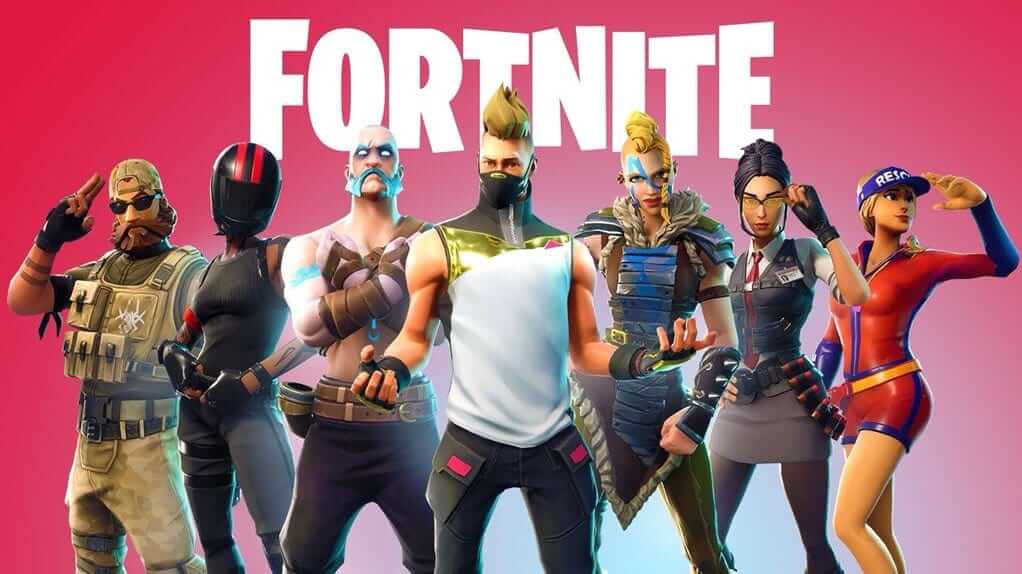 The game has some unique action elements that are not available on any other game. Additionally, Fortnite has a vast variety of character skins and emotes (which are now famous all over the world) that you will be clamoring to collect.
The game has some very creative and unique environments, terrains, and cities which makes it unique in the large list of battle royale action games. With good graphics and performance, this game should definitely be on your list.
Modern Combat 5: eSports FPS
Developers – Gameloft SE
Brought to you by Gameloft, Modern Combat 5 is an FPS action game in the veins of the Call of Duty franchise. Unlike the other entries on this list, Modern Combat 5 is more focussed on its fast-paced and adrenaline-filled single-player campaign storyline.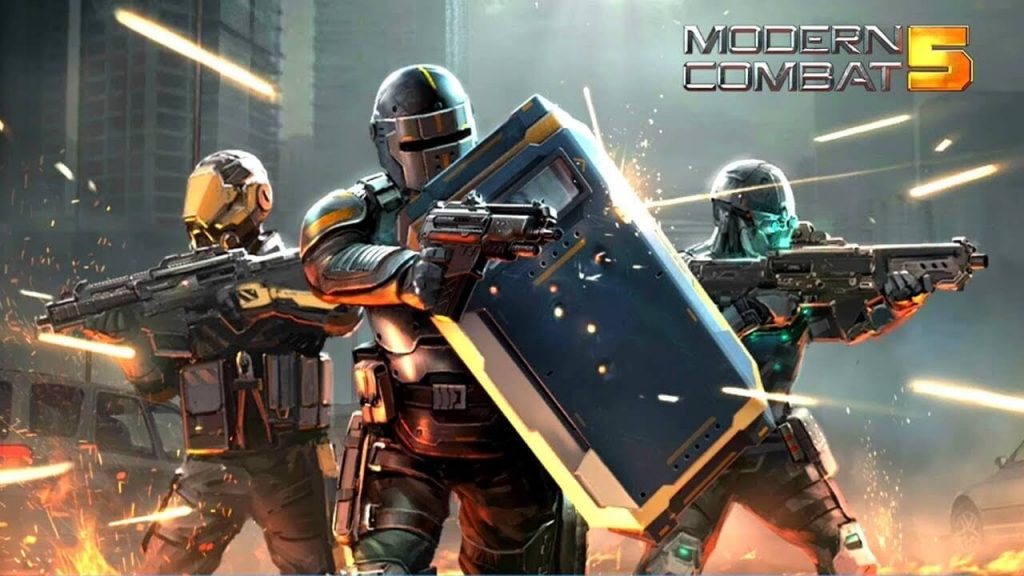 You are a soldier who has to defeat enemies and clear missions in various cities around the world. The game provides you with several different classes that can be used and upgraded according to your playstyle.
However, the game also has a multiplayer feature in which you can play squad vs squad matches. With engaging gameplay and good controls, graphics Modern Combat is one game you must certainly play.
Download Modern Combat 5 for Android and iOS.