Developed by CyberAgent and offered by Grenge, the 4v4 action game 'Kick-Flight' has finally been launched in more than 130 countries, including Korea, Taiwan, North America, and Europe. Kick Flight brings the players a new mobile experience of free-flying and midair battles.
You can enjoy the action in Kick Flight while freely flying around in the air instead of the ground, such as tapping and swiping on the screen to compete with the other players. There is a wide range of tactics created by operating a unique character and activating special skills called discs. You fight against the players from all around the world in the 3 minutes 4 vs. 4 real-time battles.
The characters fly in the air and release killer moves. To win the match, both the teams have to collect the crystals as much as possible within 3 minutes, and the team with more crystals is going to be the winner of the battle.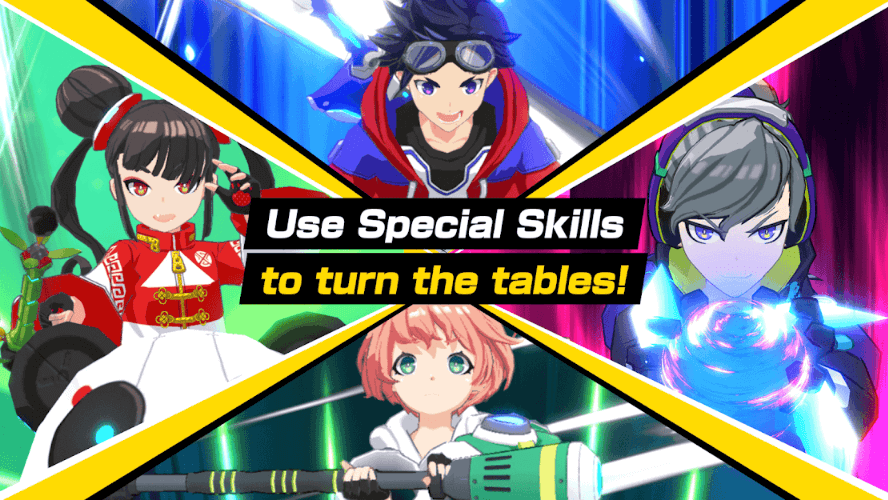 Kick Flight characters are called Kickers, and each of them has unique skills and abilities. Understanding each Kicker makes you a perfect team member, and it becomes quite easy for you to turn the tide of battle. The style of your fight will depend on the combination of your characters, skills, and strategy. Feast your eyes on the anime-style 3D graphics, which provides you an incredible experience on mobile devices.
Kick Flight is available on Google Play Store and iOS App Store.
Also Read: 10 Best Upcoming Mobile Games of 2020 You Should Keep An Eye On
Stay tuned with Mobile Mode Gaming (MMG) for the latest Mobile Gaming News & Updates!